At Your Service
I started in the industry back in 1999. I started off working for a few different full-service ad agencies, then moved on to some specialty web shops. In 2004, I took the plunge and started Elevate where we focus on helping companies go further faster through Brand Communication & User Experience Design.
I've always been passionate about Design. Even as a young kid, I would wake up with my Dad at 5am just to draw. My passion for drawing, art, design only increased throughout my formative years and into college as I discovered Design proper and the principles therein. That passion still wakes me at 5am today.
I believe Design has the power to change the world. Good design, especially design for good, has the power to transform history.
The mantra — Design on Purpose
Let's collaborate
Brand Communication
Brand Strategy
Brand Architecture
Brand Naming
Brand Messaging
Brand Identity Systems
Brand Guidelines
User-Experience Design
Content Strategy
Product Strategy
User Experience Design
User Interface Design
Website Design & Build
Design Systems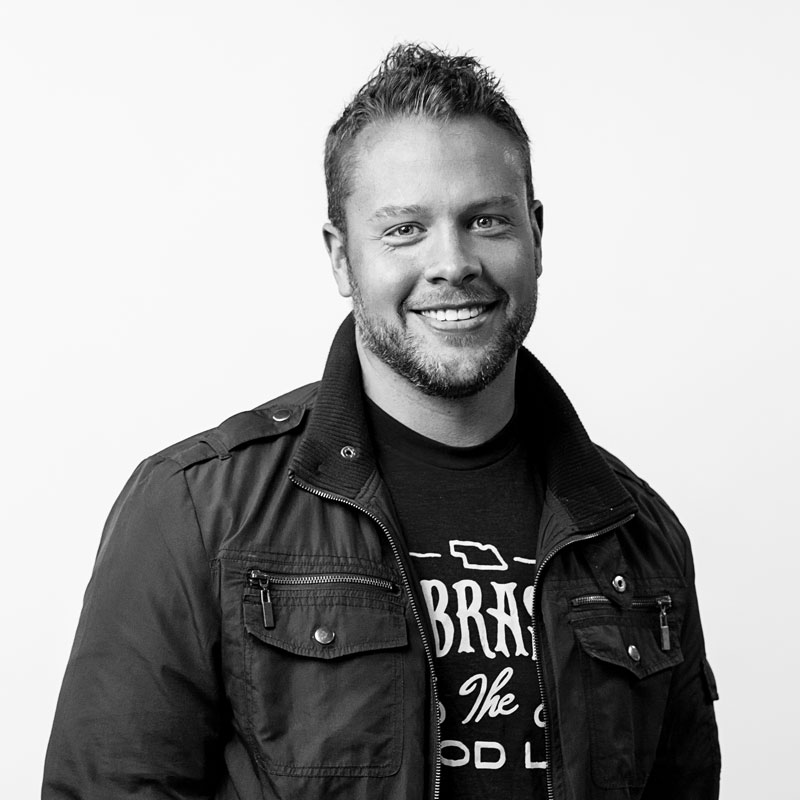 It's been said...
By Directors
"Jake is one of those rare talents that understands that there is a business purpose behind what we do. His brilliance lies in the effortless way he answers those needs with work that is compelling, great-looking, and effective. I couldn't give a hardier recommendation to anyone."
Gregg Boling
President, GS&F
By Fellow Creatives
"Jake's creativity and forward thinking amazes me. He is a great collaborator and problem-solver that continually strives to provide the best possible experience in a interactive/web project for both the client and end user."
Brian Marschall
Creative Director, Disney
By Developers
"I'm continuously suprised by Jake's skill and speed at which he can turn an idea into a design. He is a fantastic designer and one of the best that I have ever worked with."
Robert Evans
Architect/Engineer