Drone Startup to Data Platform
Betterview
Betterview started as a drone-based property inspection company. They quickly grew to one of the leading companies in the space. However, they knew there was more to the business than just drone inspections. We helped them explore, clarify and articulate that vision and make it a reality through a brand and product evolution process.
Roles & Responsibilties
Brand Strategy
Brand Identity
UX/UI Design
Website Design
Pitch Deck
Brand Messaging
Brand Guidelines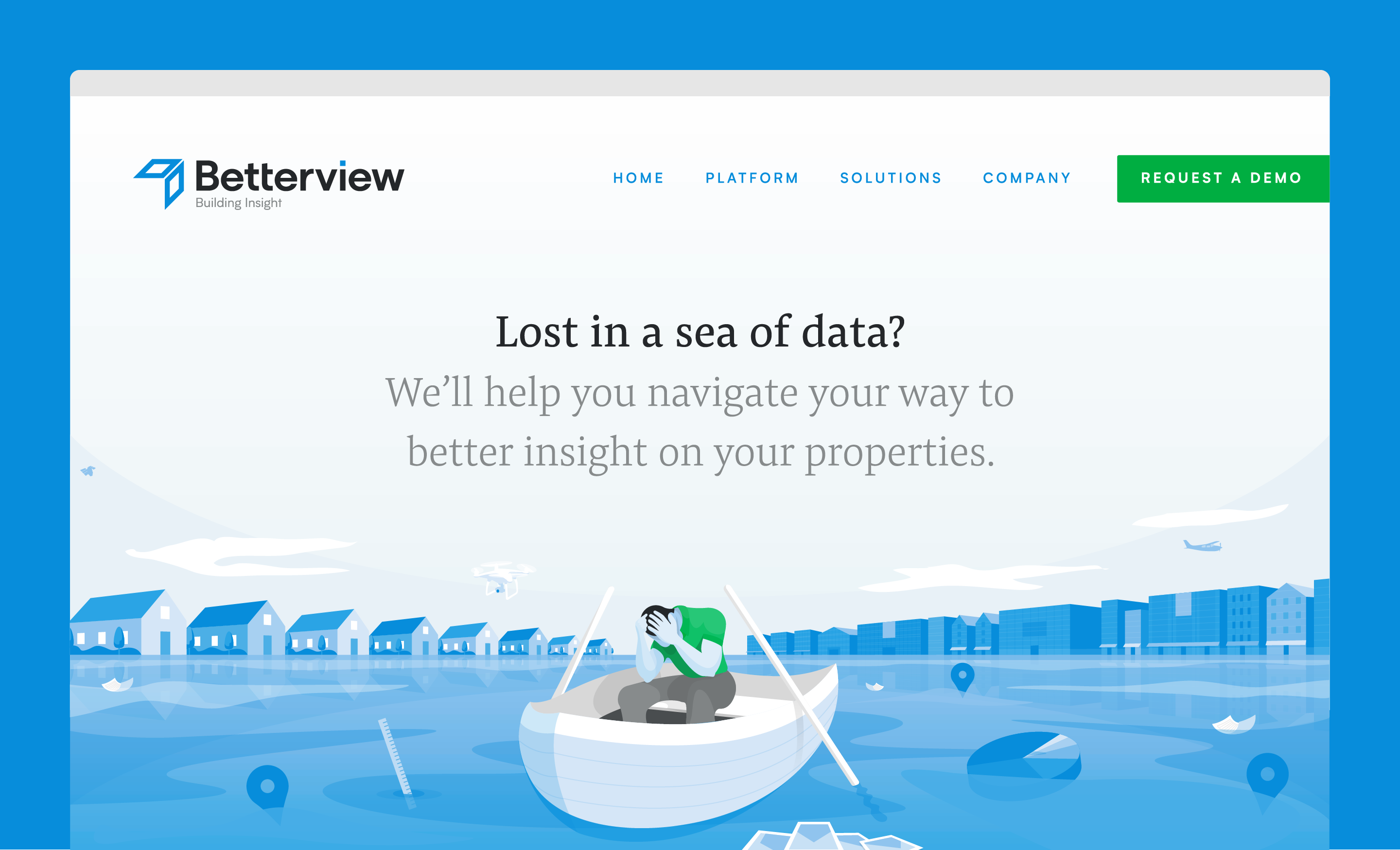 Starting with Strategy
We worked with Betterview Leadership to establish a clear vision for the future. While they started with a focus on drones, we soon realized that they were becoming a business intelligence platform. We established these strategic foundations:
Vision
The platform essential for every decision around buildings and properties.
Purpose
We exist to make every property thoroughly understood.
Attributes
Insightful, Trusted, Pioneer, Intuitive, Human, Sleek
Positioning
We are the only property data platform that informs every transaction for decision-makers who want to reduce risk, cost, & waste in an increasingly competitive environment.
Understanding the Audience
We worked to understand the customer from a brand and user perspective. We created personas of our primary audiences and wrote stories about them to paint a picture of what their life is like and how Betterview makes it better.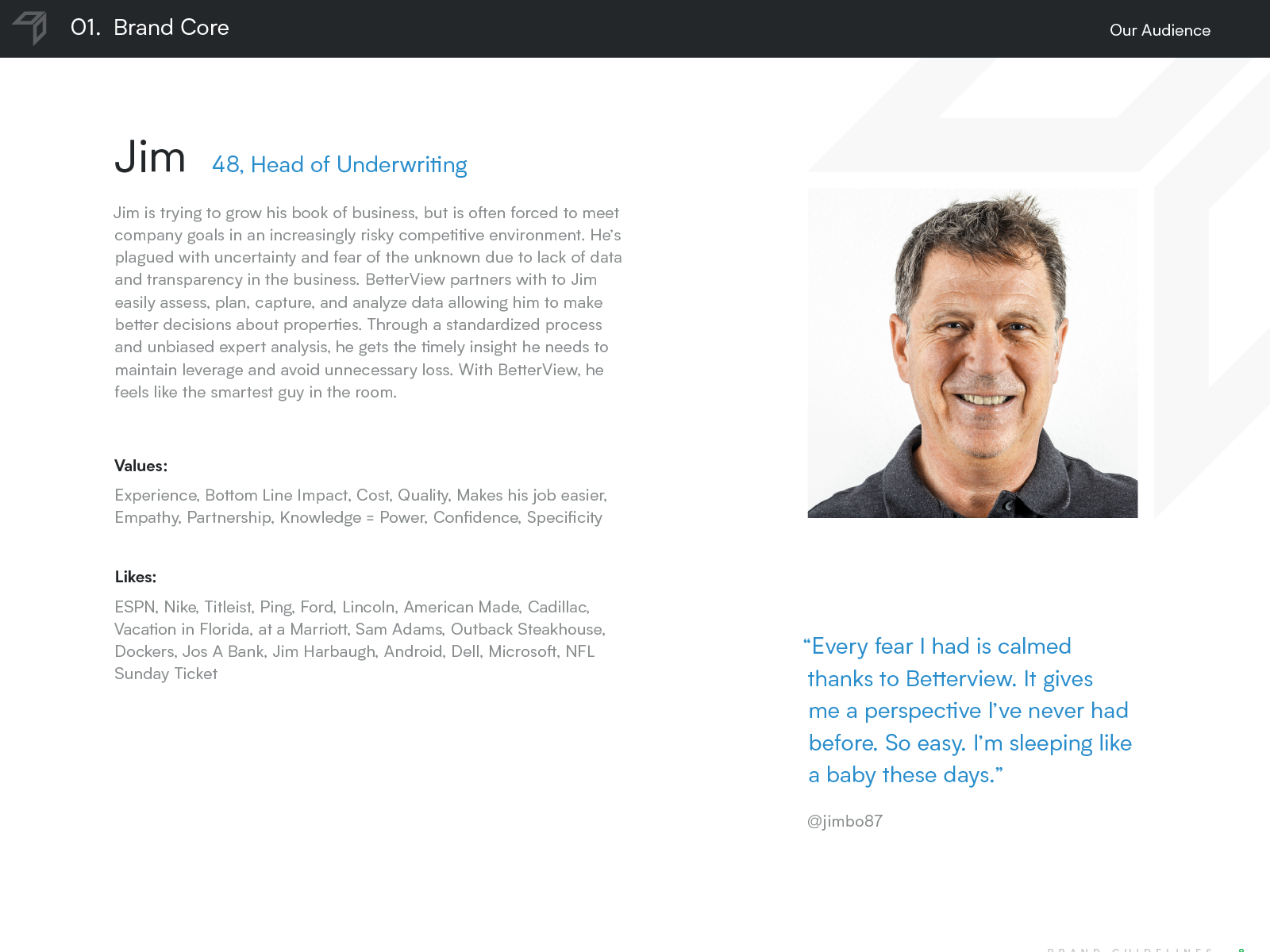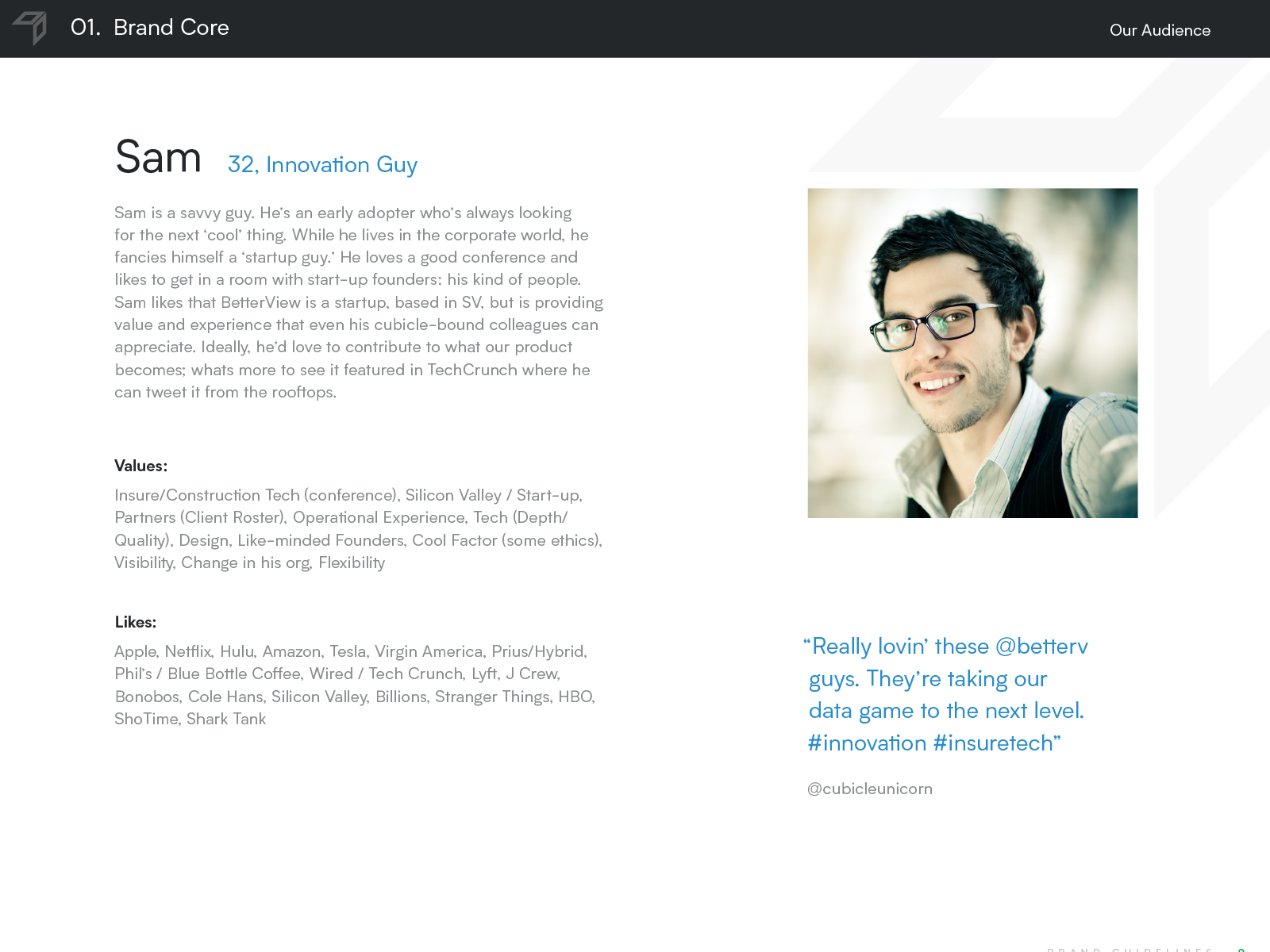 Getting the Story Right
Up to this point, Betterview had been talking alot about themselves, but the customer was no where to be found. We helped them craft a story framework that put their customer at the center of the story, ultimately becoming the hero.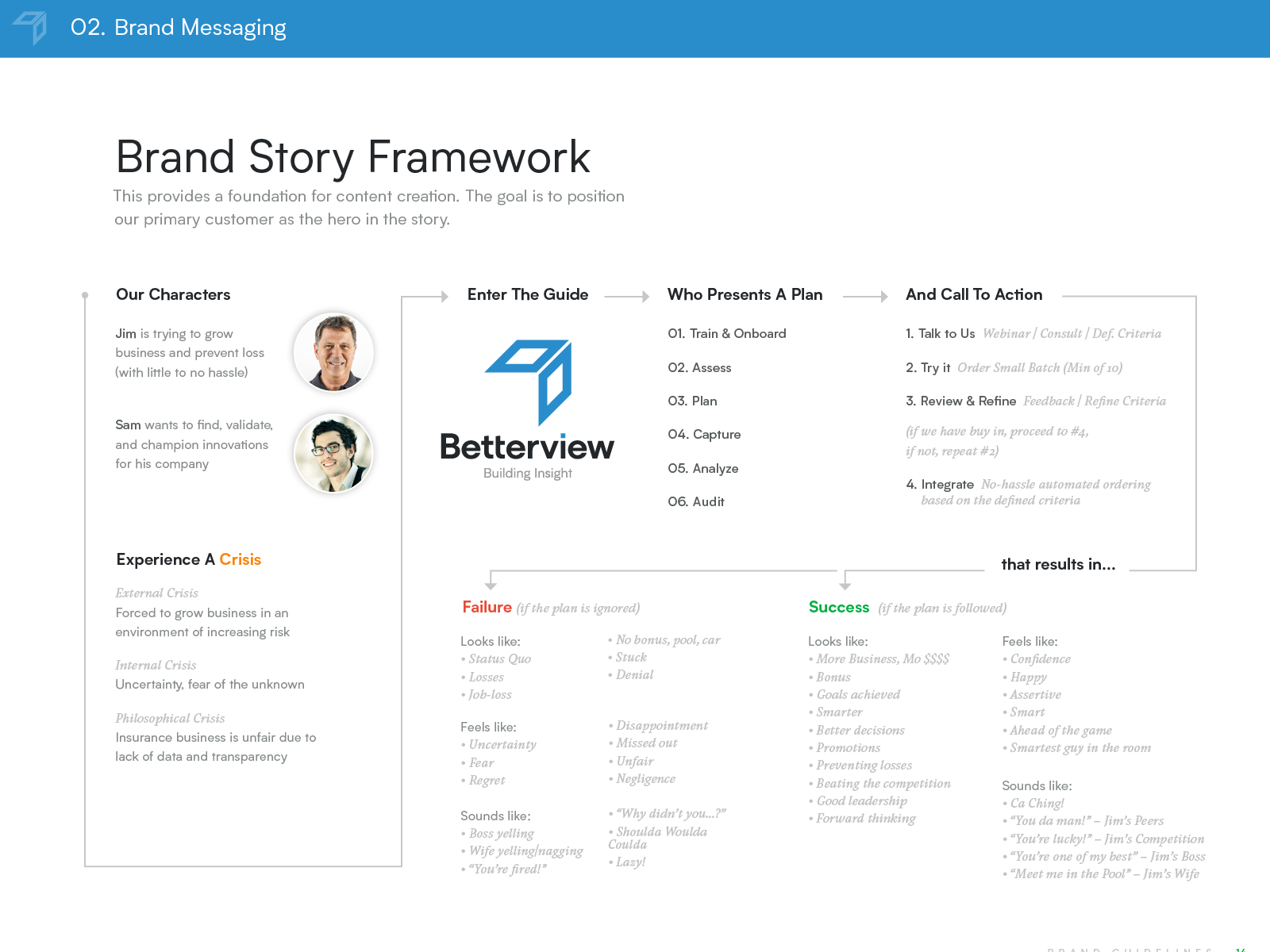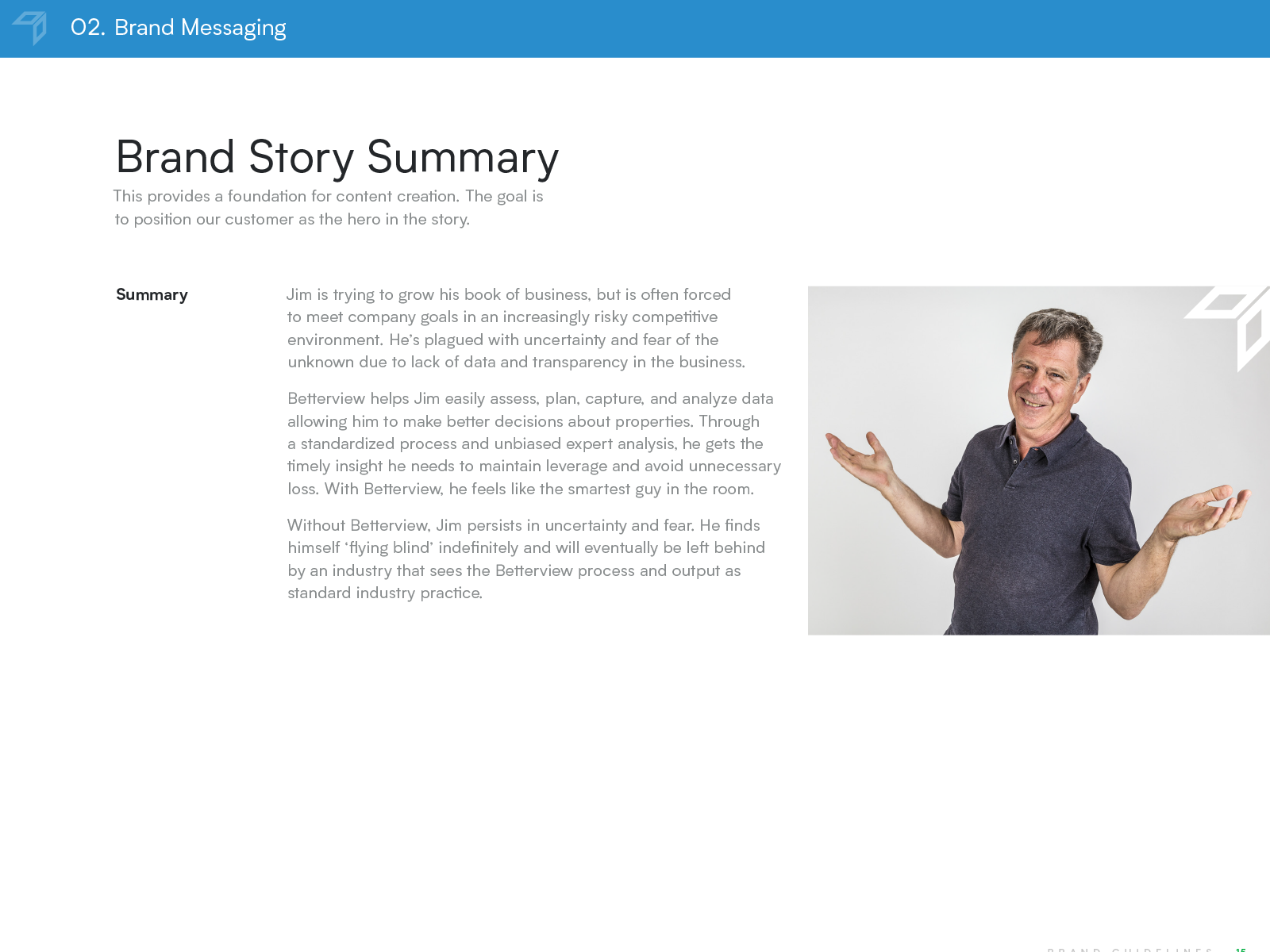 Brand Identity
With the strategy in place, we could now translate that meaning into something tangible. The result was this stunning identity that led nicely into the following work.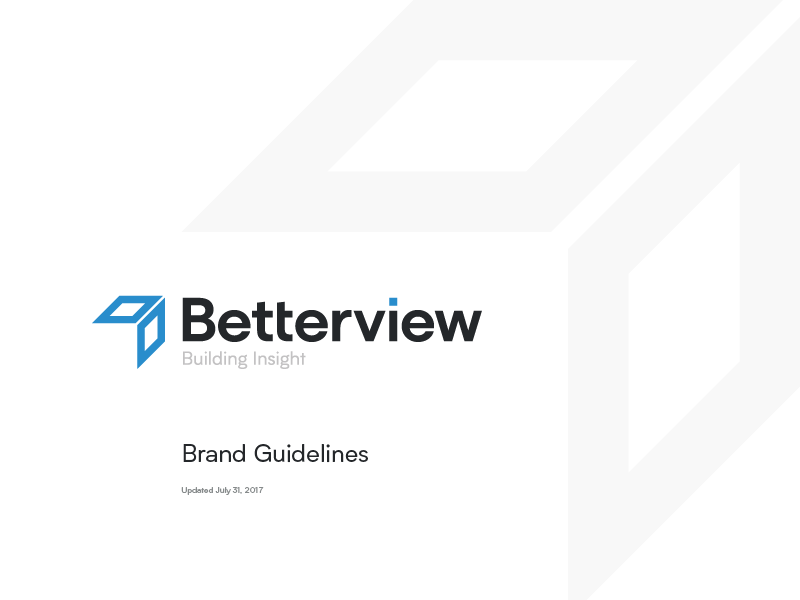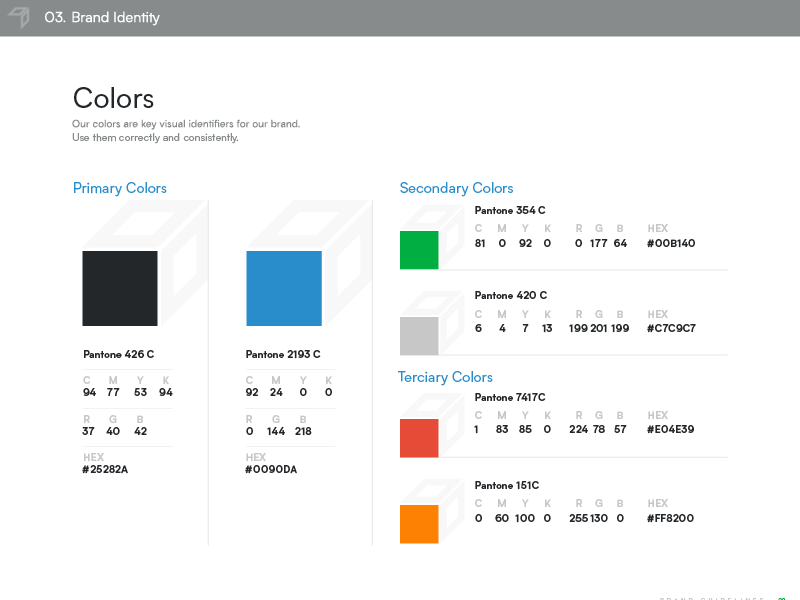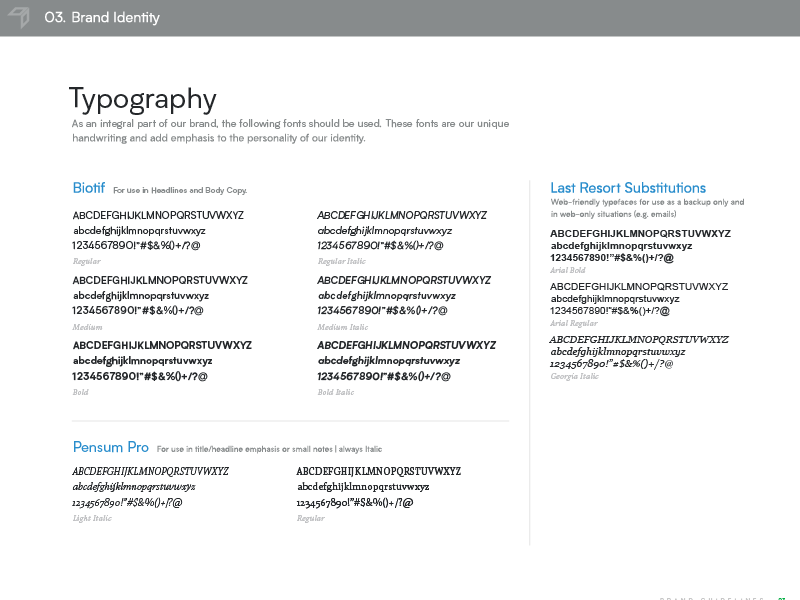 Product Re-design
Based on the re-brand, We updated the look and feel of the product UI while making some on-the-fly UX improvements.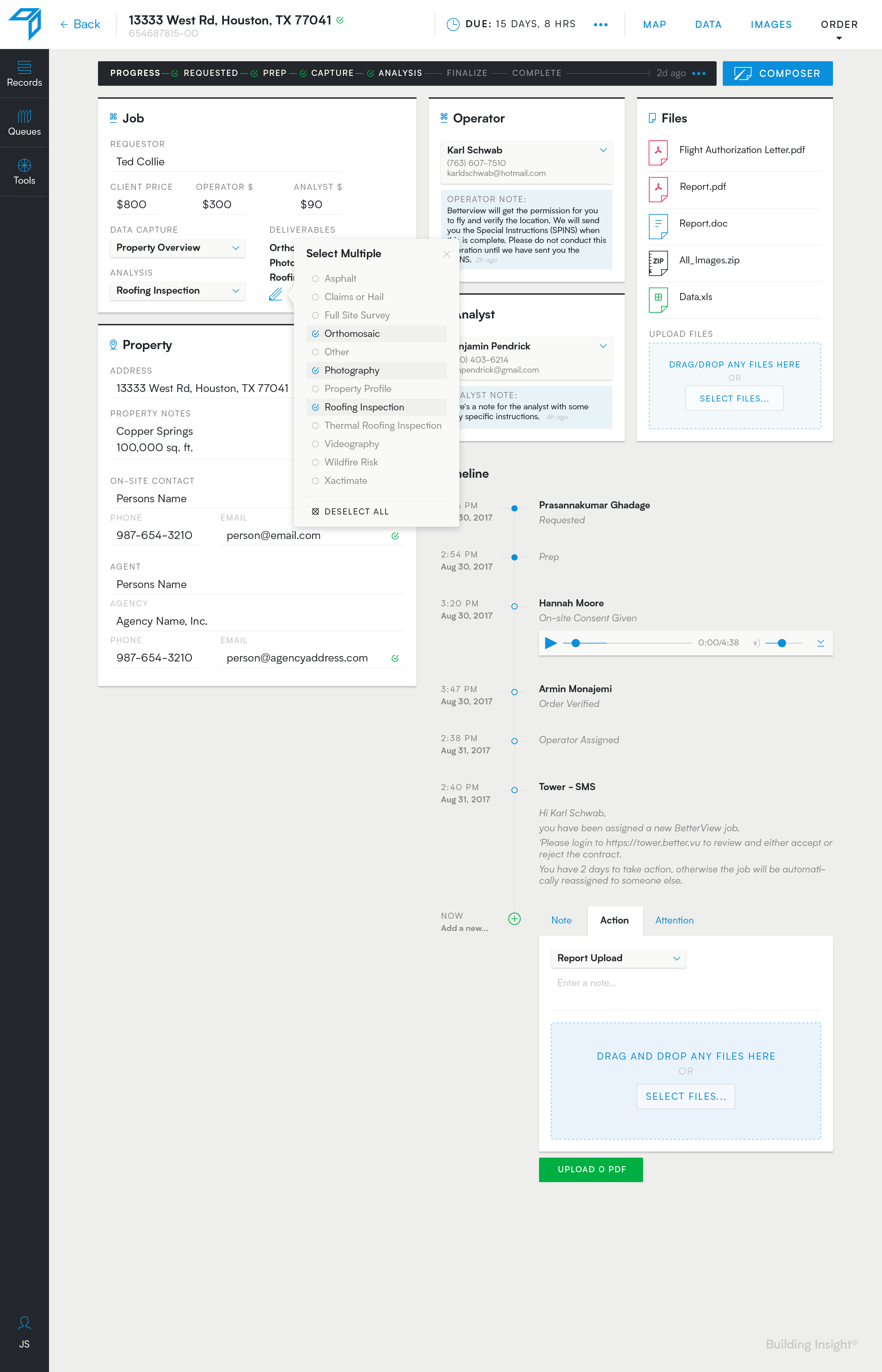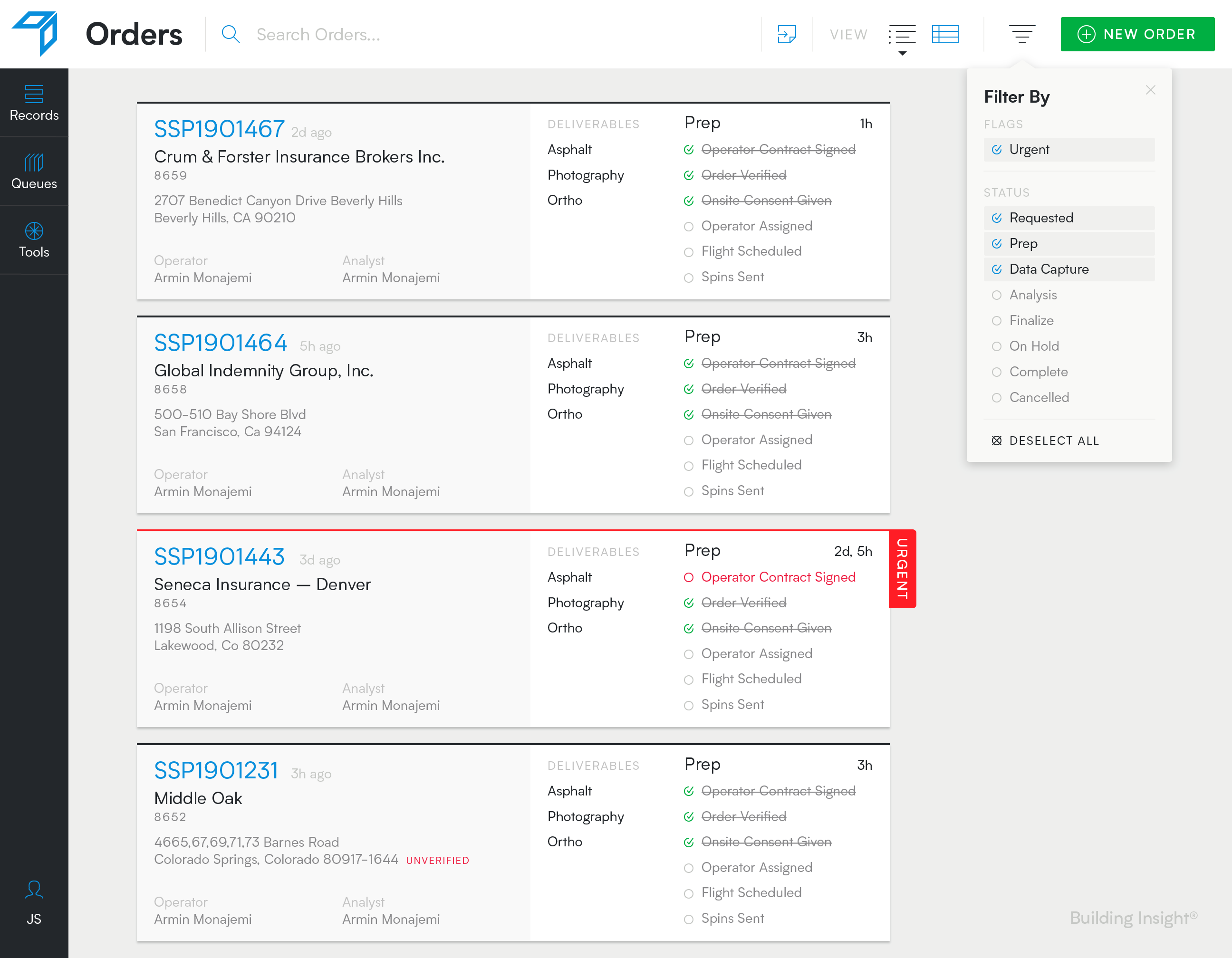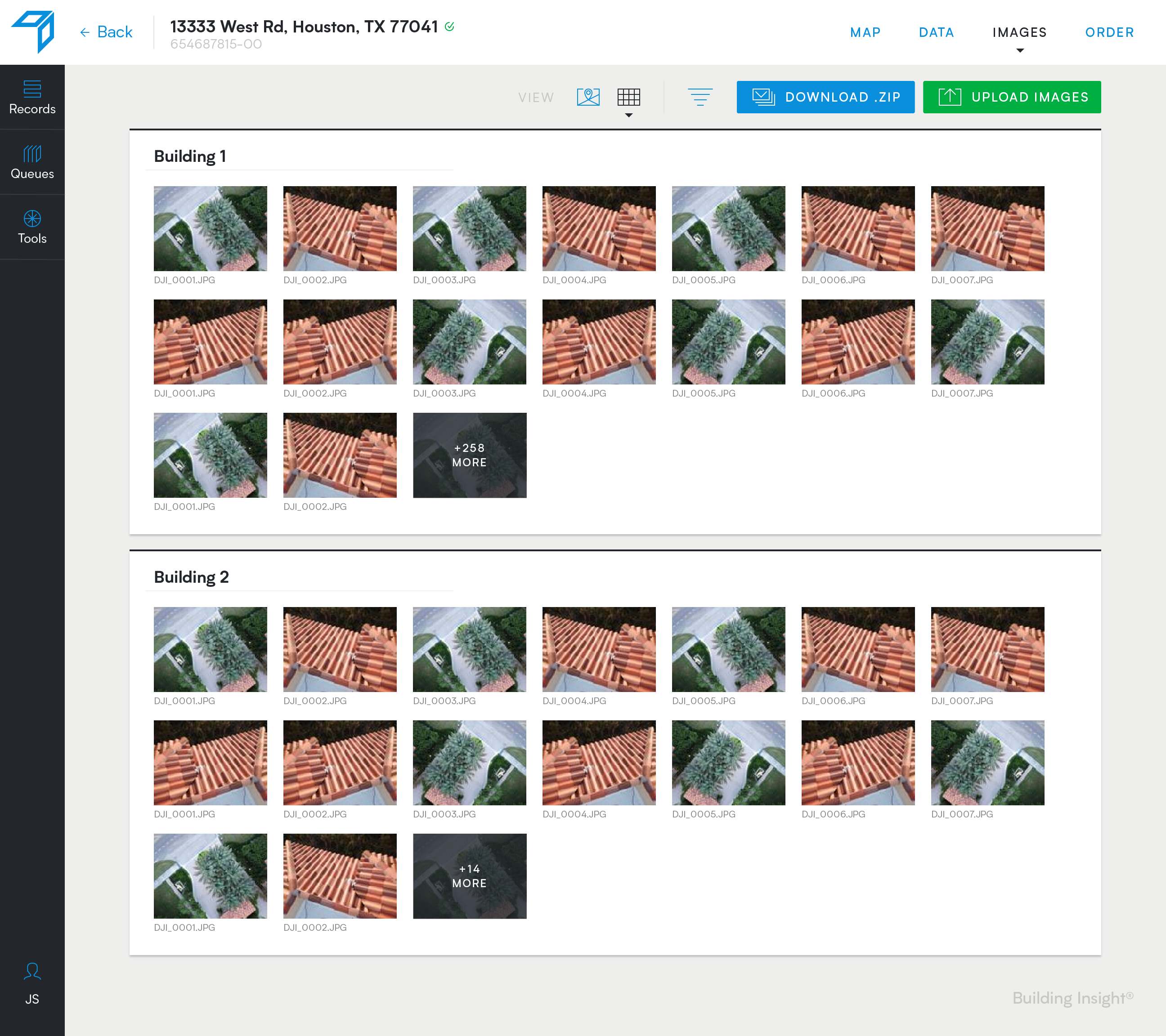 New Product Design
After more clarification around the needs of the customer, We helped design a new product. We leveraged insights from their internal team, and through a collaborative UX process, created the design direction for their product team.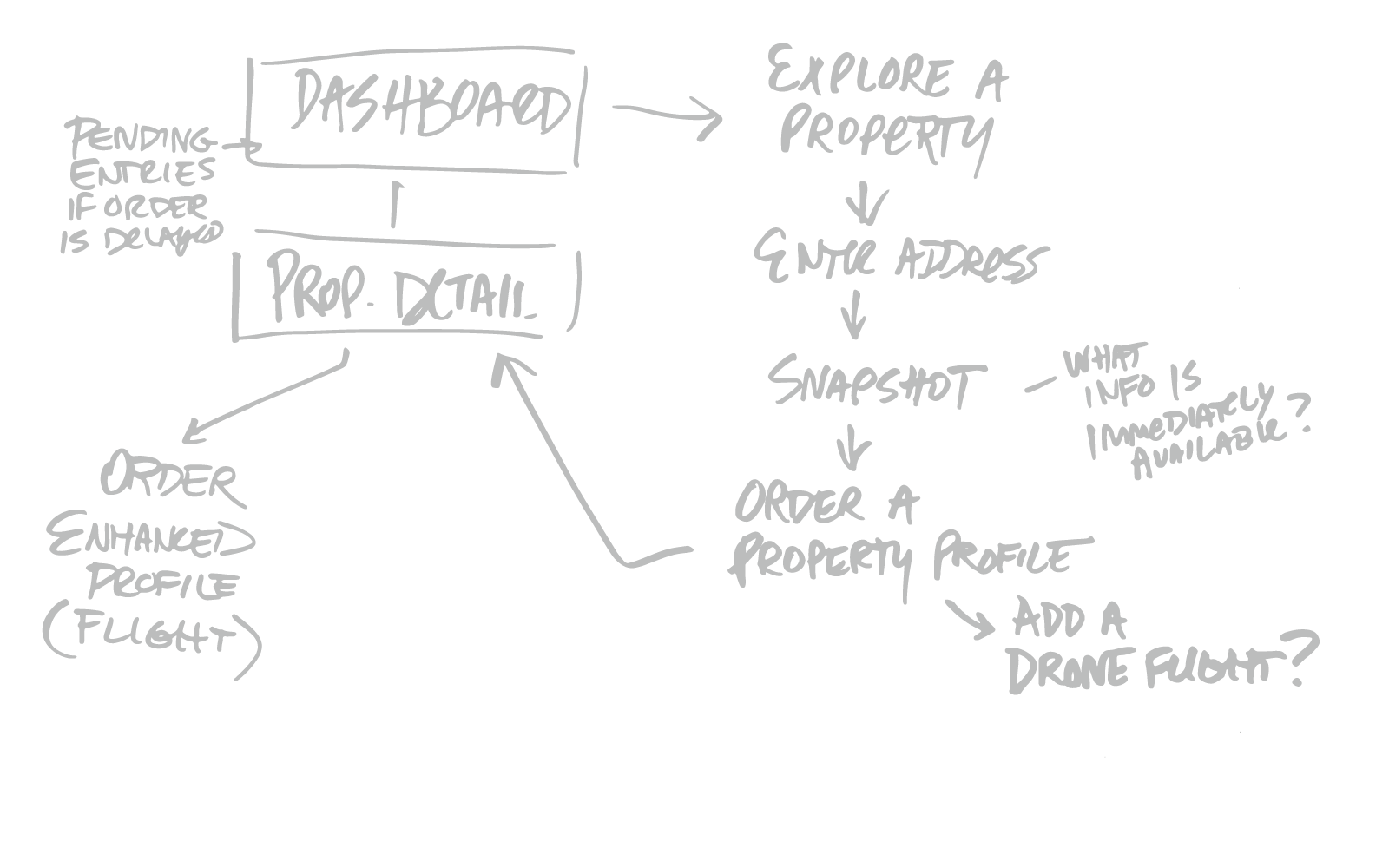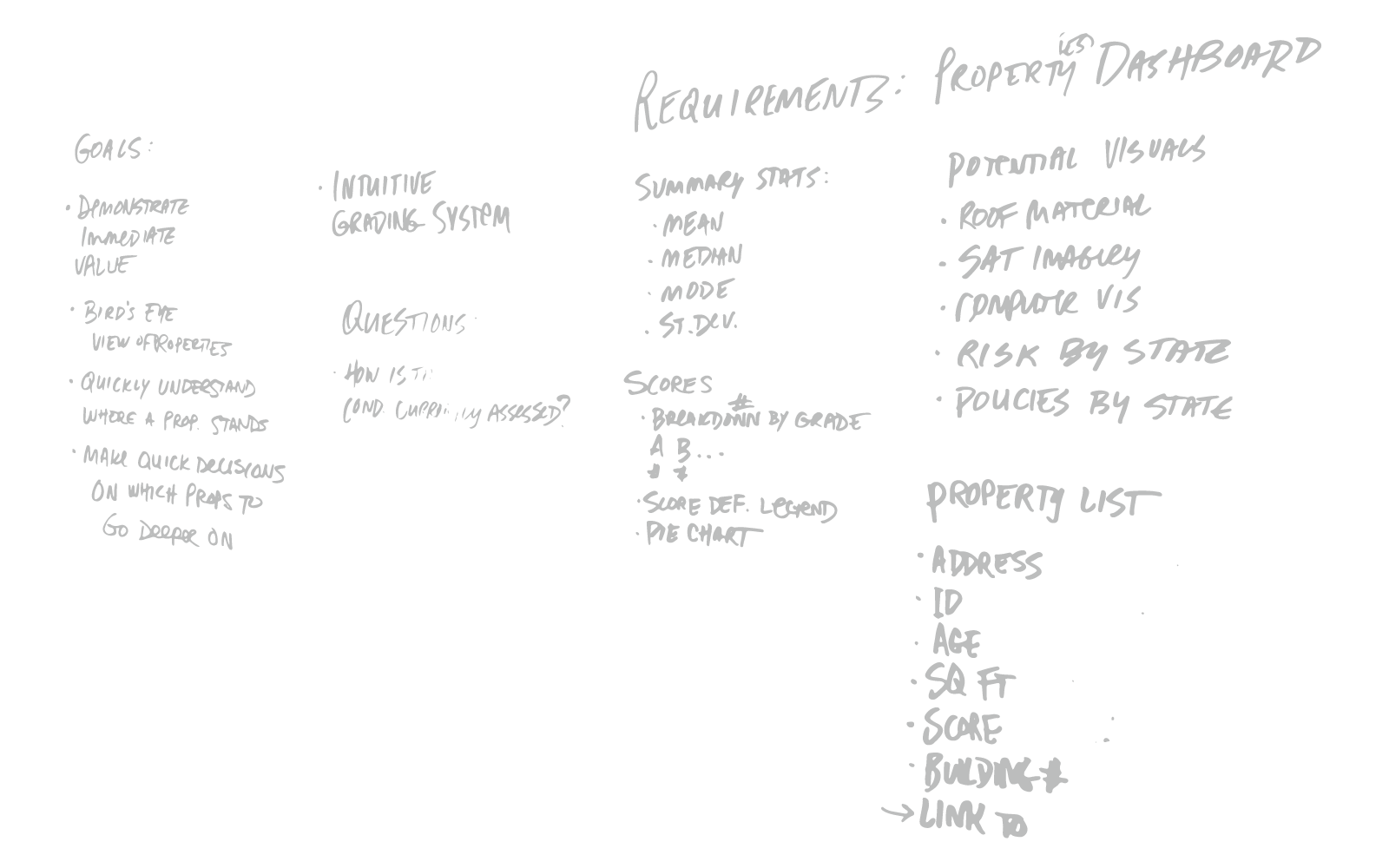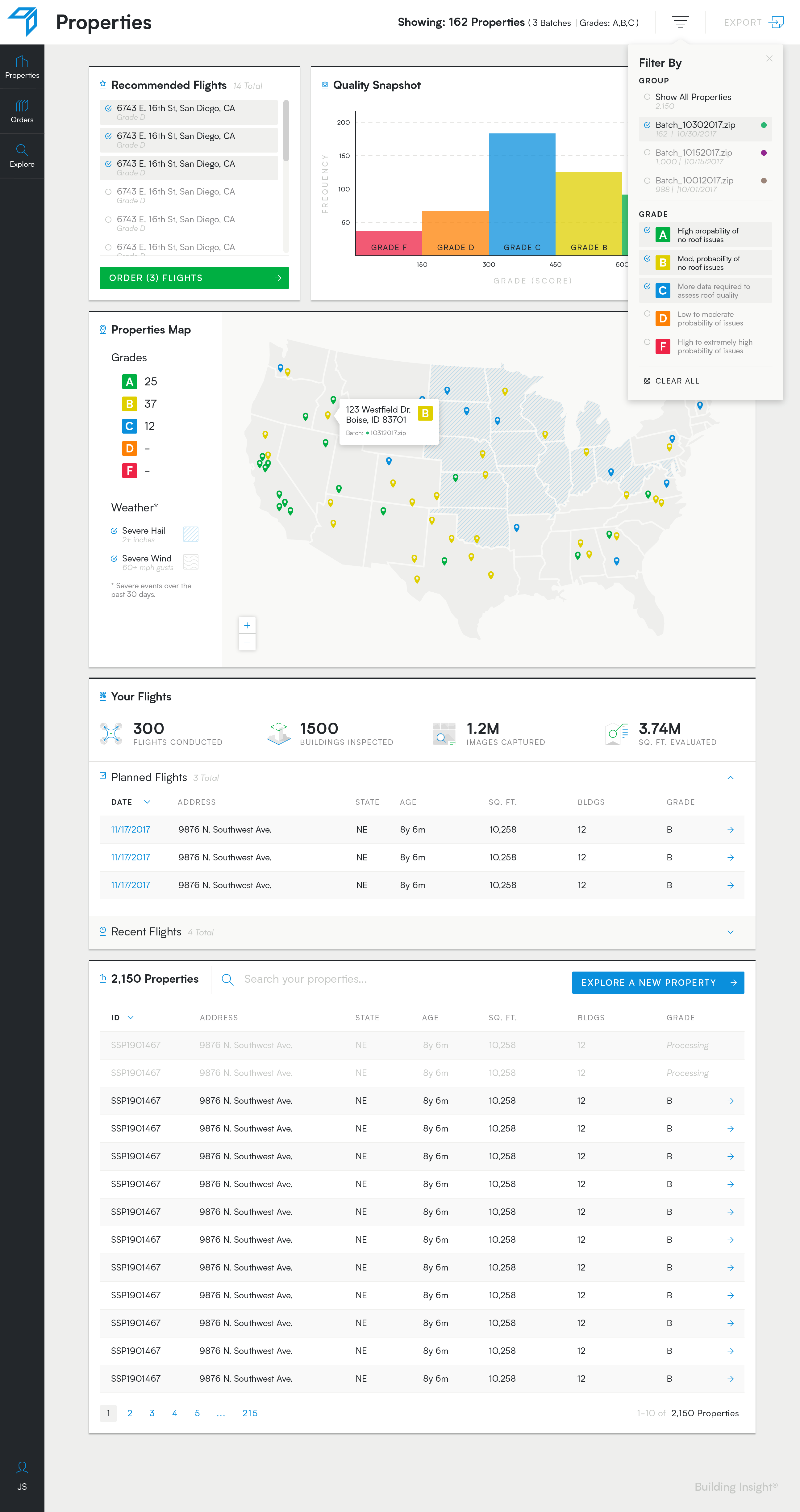 Website
After evolving the brand image and messaging, We re-designed the website to truly position Betterview as a product company. View the Live Site »


Illustrations
We did a variety of custom illustrations for the website and other touchpoints.