The Making of a Legend
Suburban West Africa
Suburban is a telecommunications company that had spent the last 20 years laying the fiber infrastructure for West Africa and was looking to create a consumer-facing offering. We collaborated to clarify the strategy, name the product, build the brand, and design a cross-platform experience unlike Nigeria had ever seen.
Roles & Responsibilties
Brand Strategy
Brand Identity
UX/UI Design
Website Design
Campaign Creative
Brand Messaging
Brand Guidelines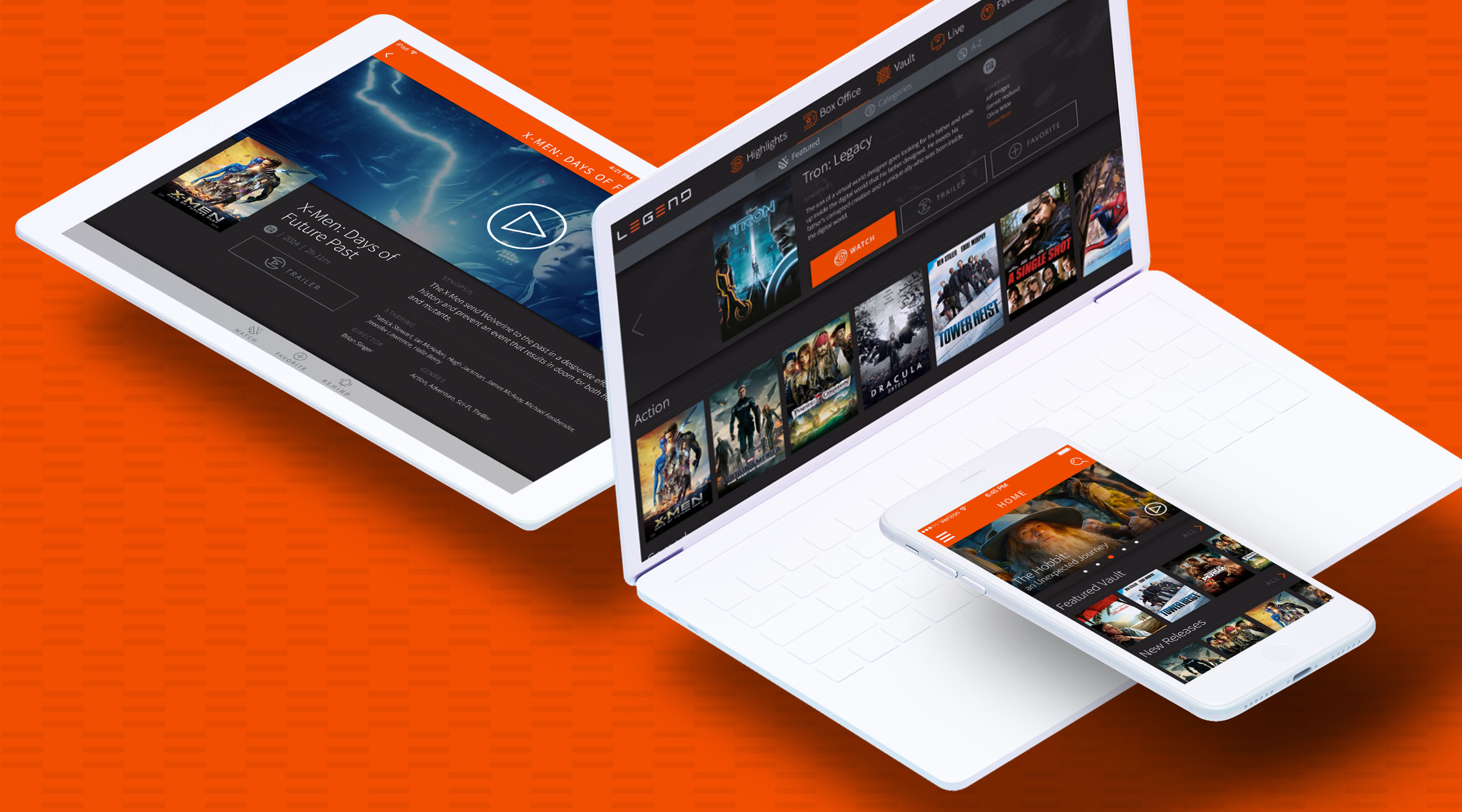 Starting with Strategy
We worked with Legend to bring clarity to their vision and overall brand strategy. We established these strategic foundations:
Vision
An innovative company that redefines the way Nigerians live everyday.
Purpose
Transform the Nigerian way of life.
Attributes
Reliable, Friendly, Innovative, Creative, Passionate, Customer-focused
Positioning
Nigerians have the need to be connected to each other and to the world. We provide quality services at affordable prices that change their way of life.
Understanding the Audience
We worked to understand the customer from a brand and user perspective. We created personas of our primary audiences and wrote stories about them to paint a picture of what their life is like and how Legend makes it better.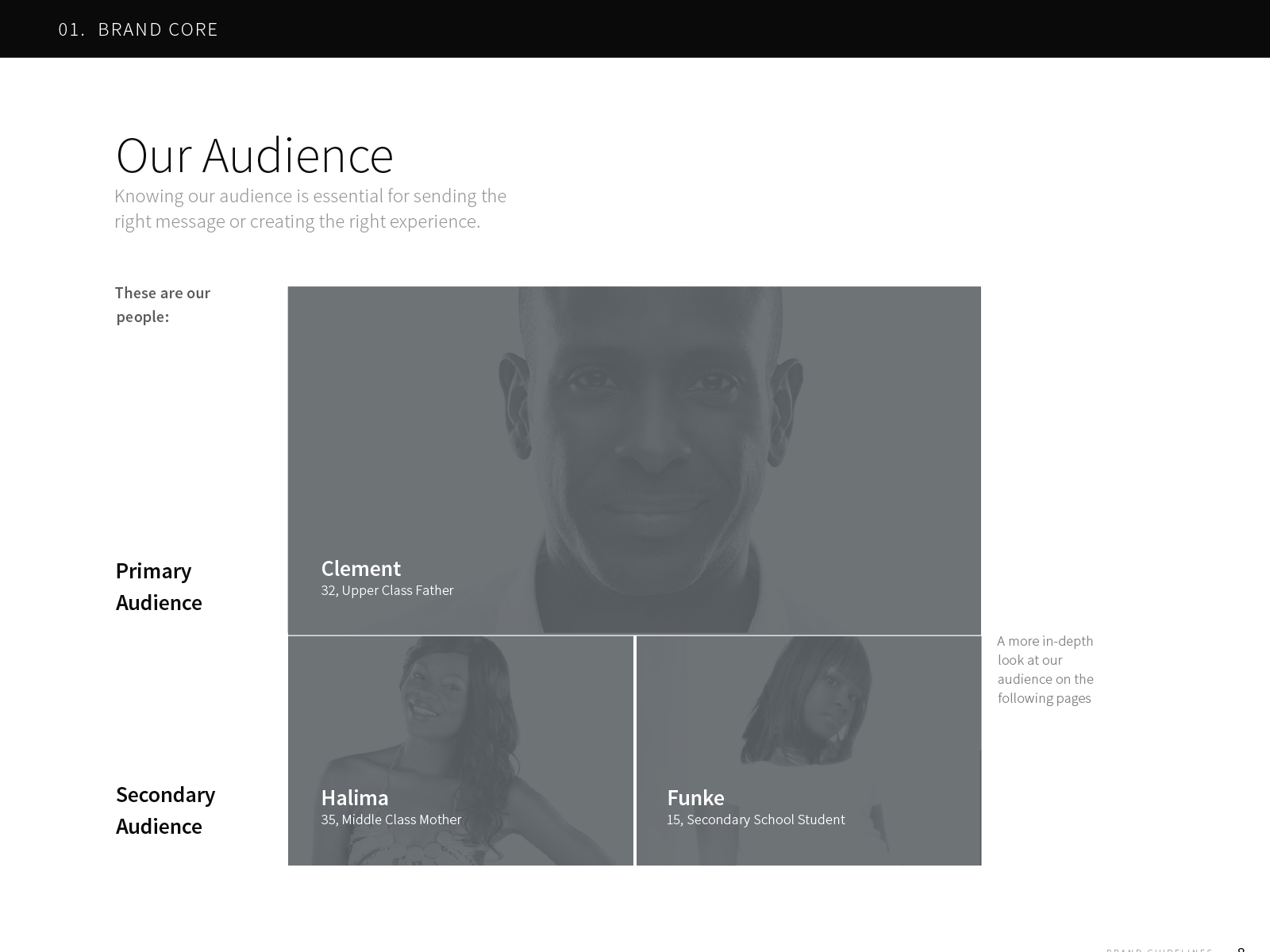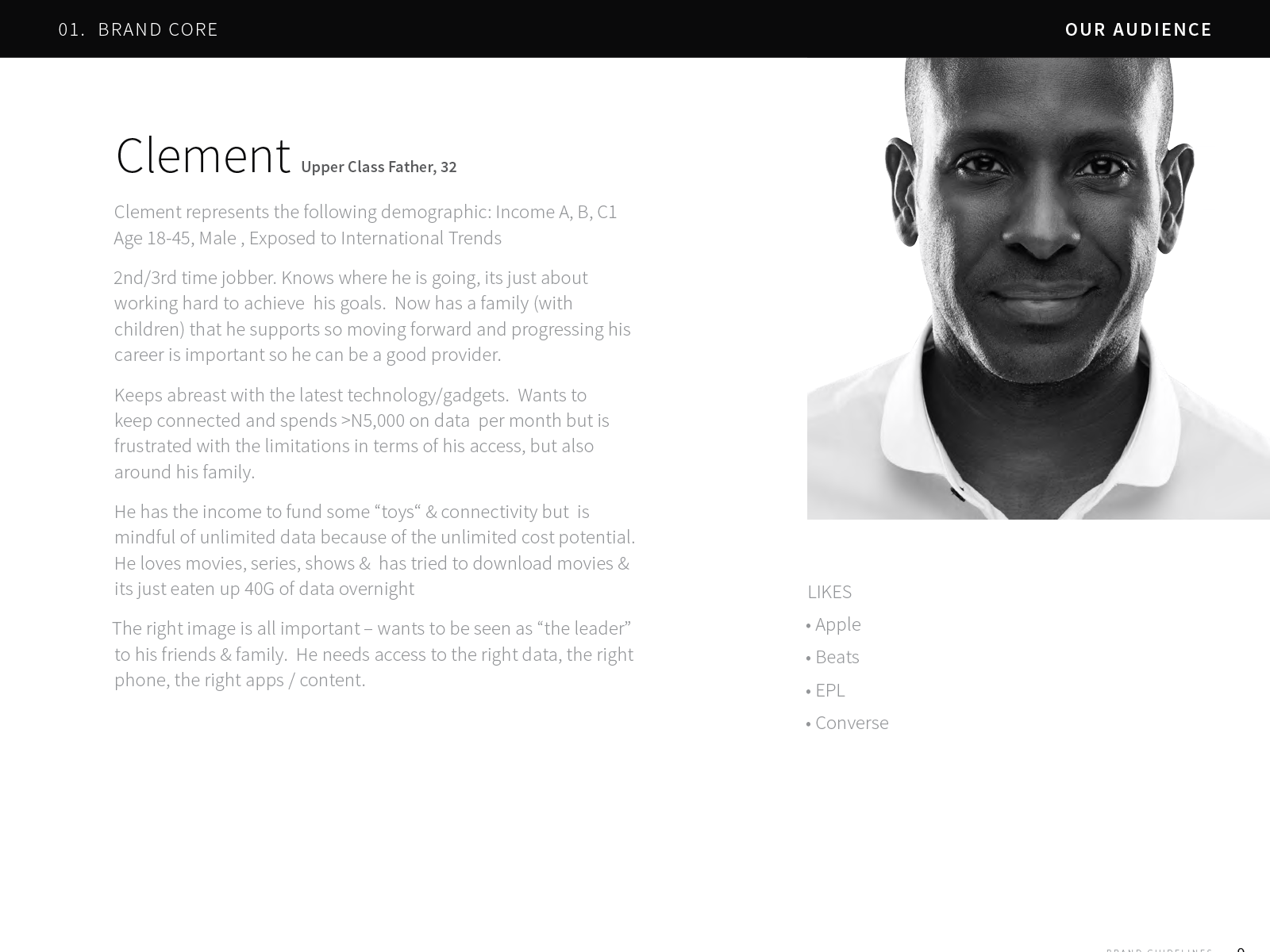 Brand Identity
With the strategy in place, we could now translate that meaning into something tangible. The result was this stunning identity that led nicely into the following work.



Service & Channel Identity System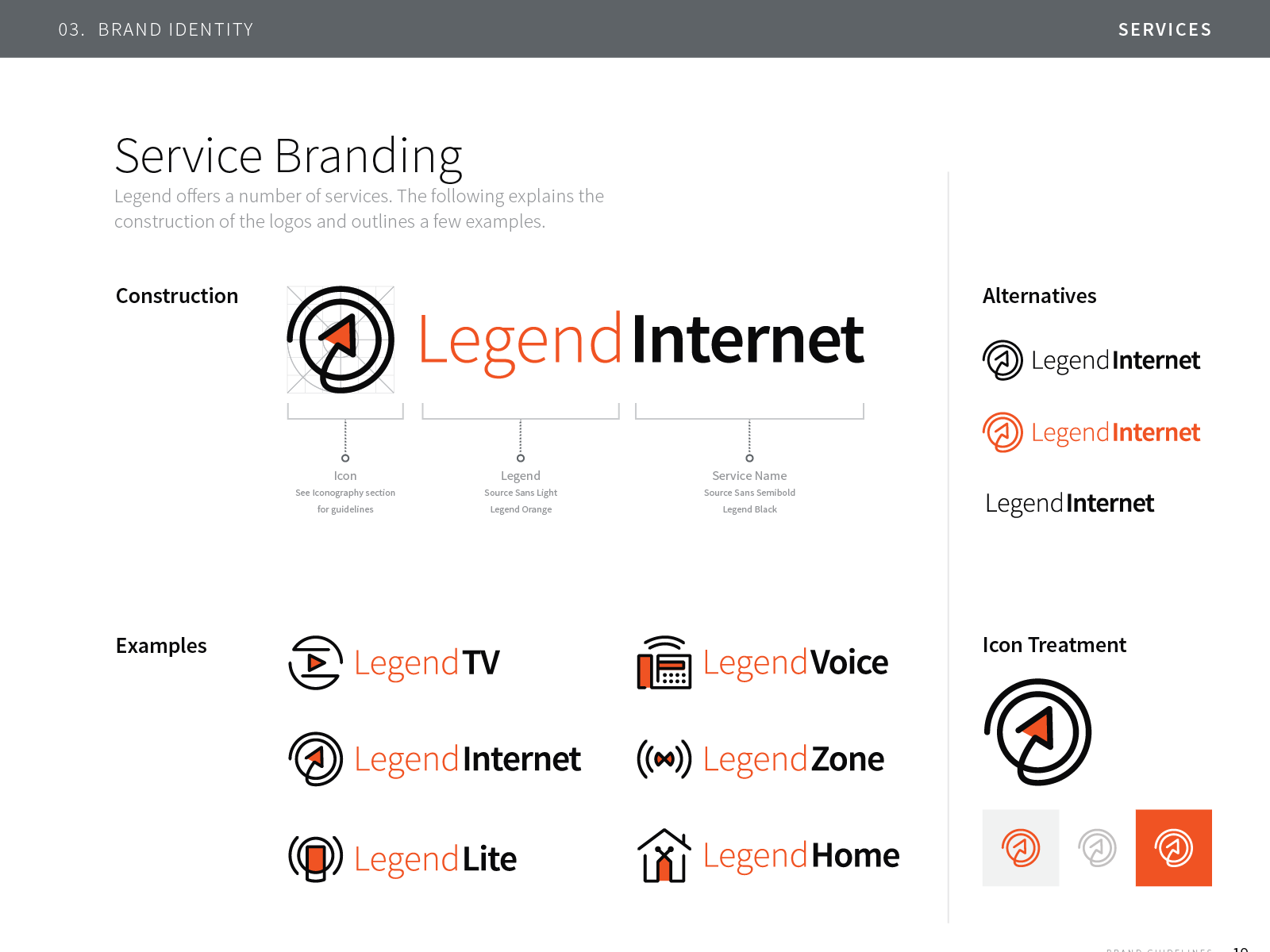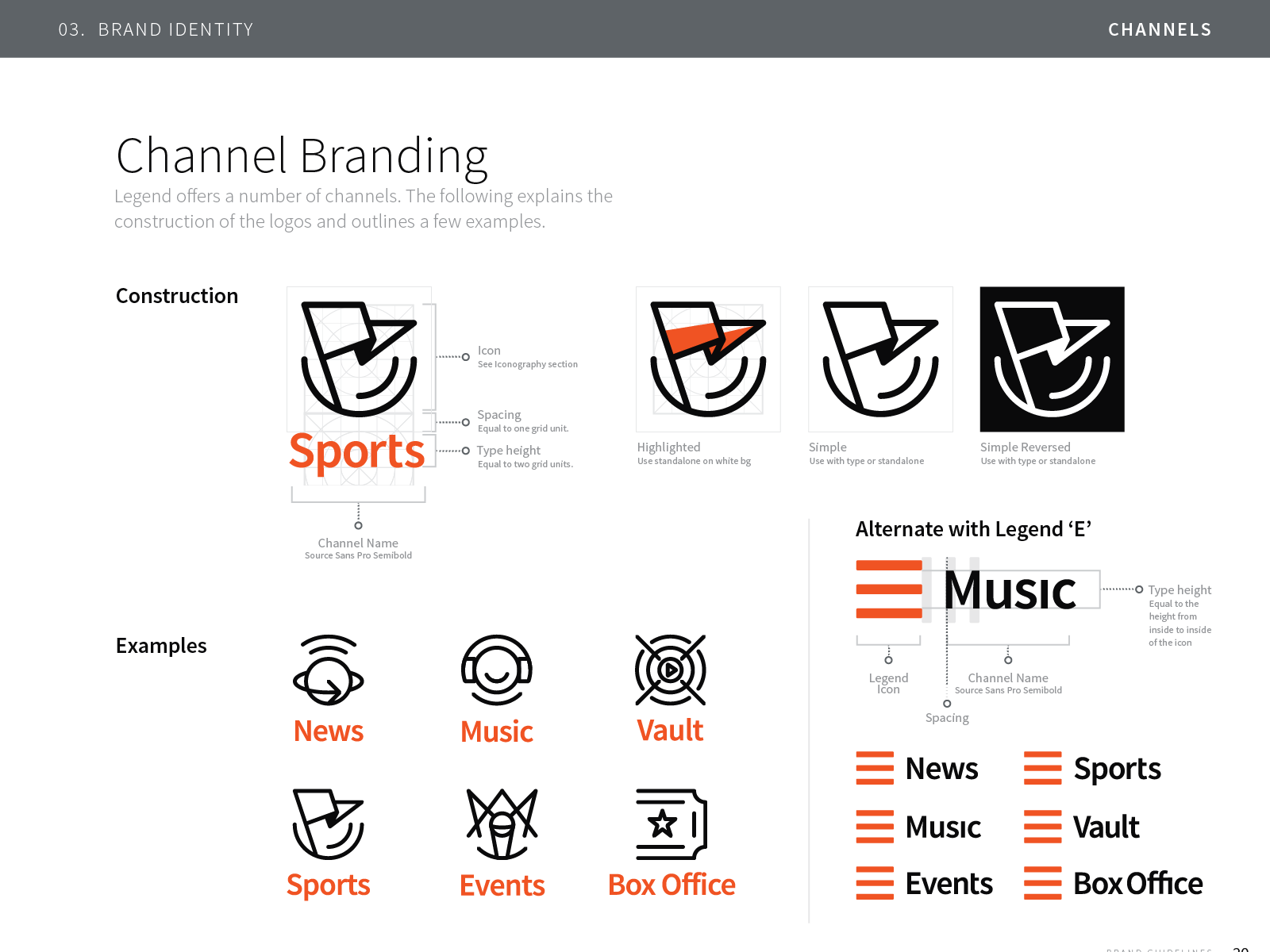 Iconography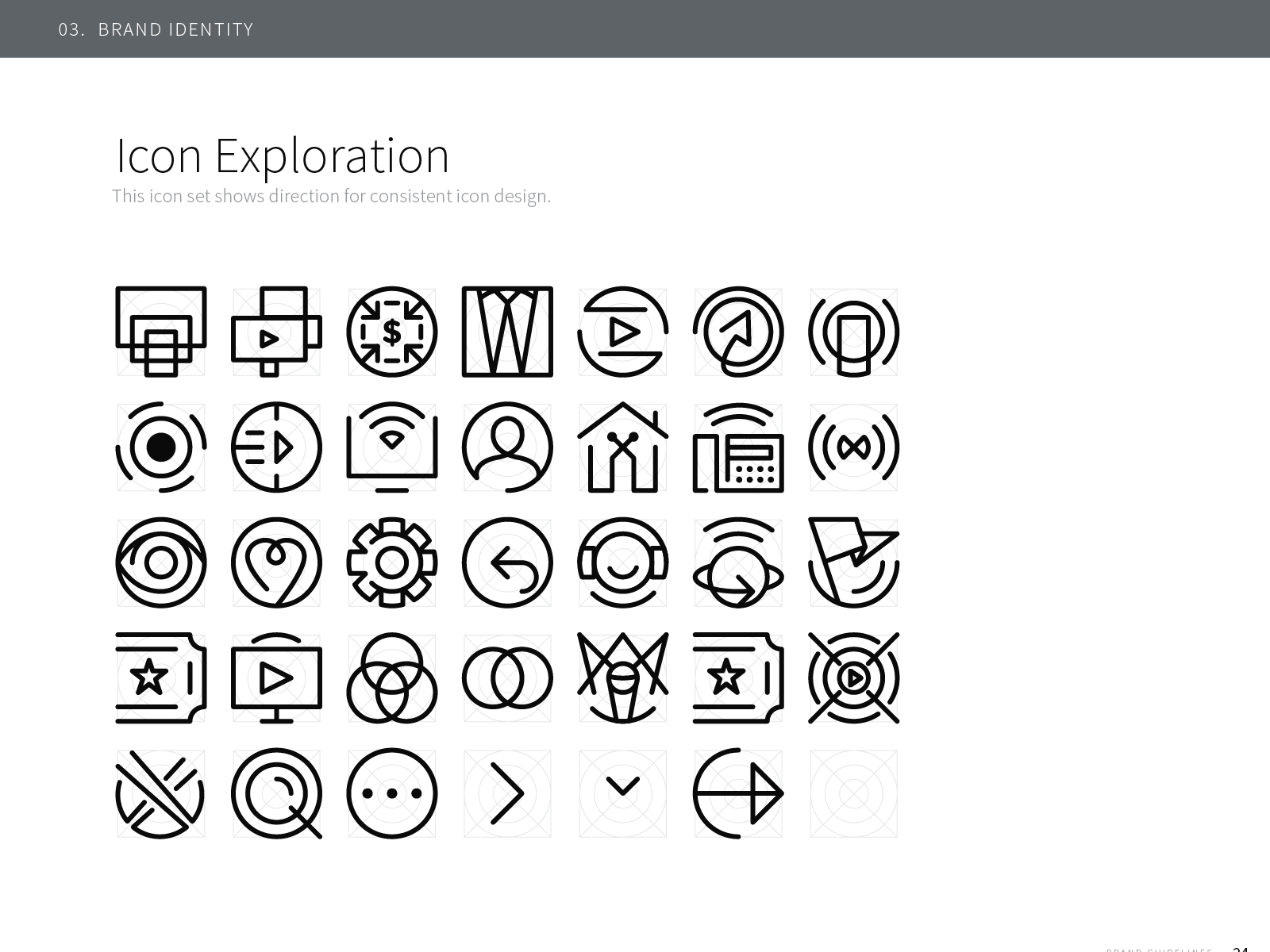 Patterns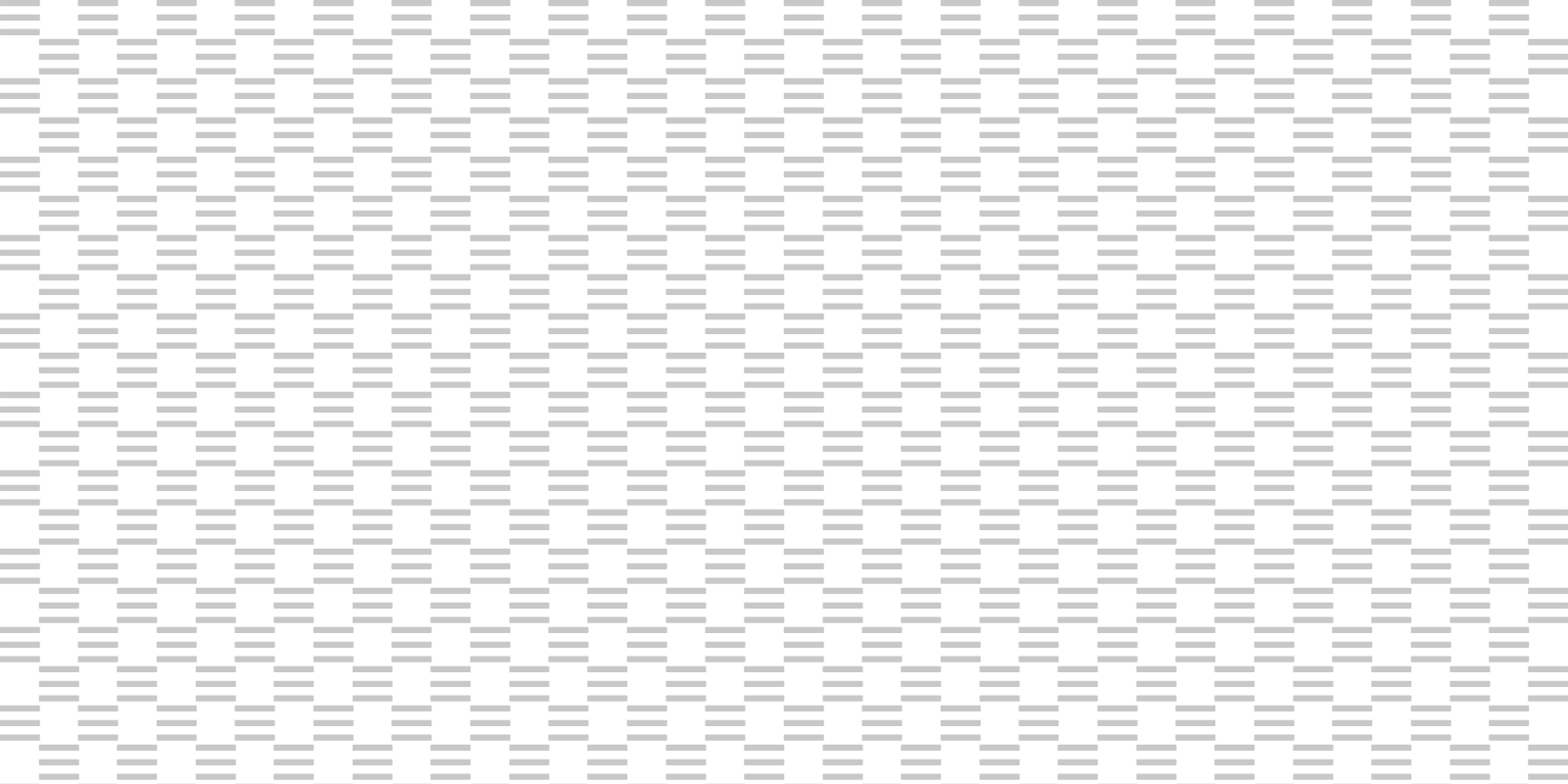 Guidelines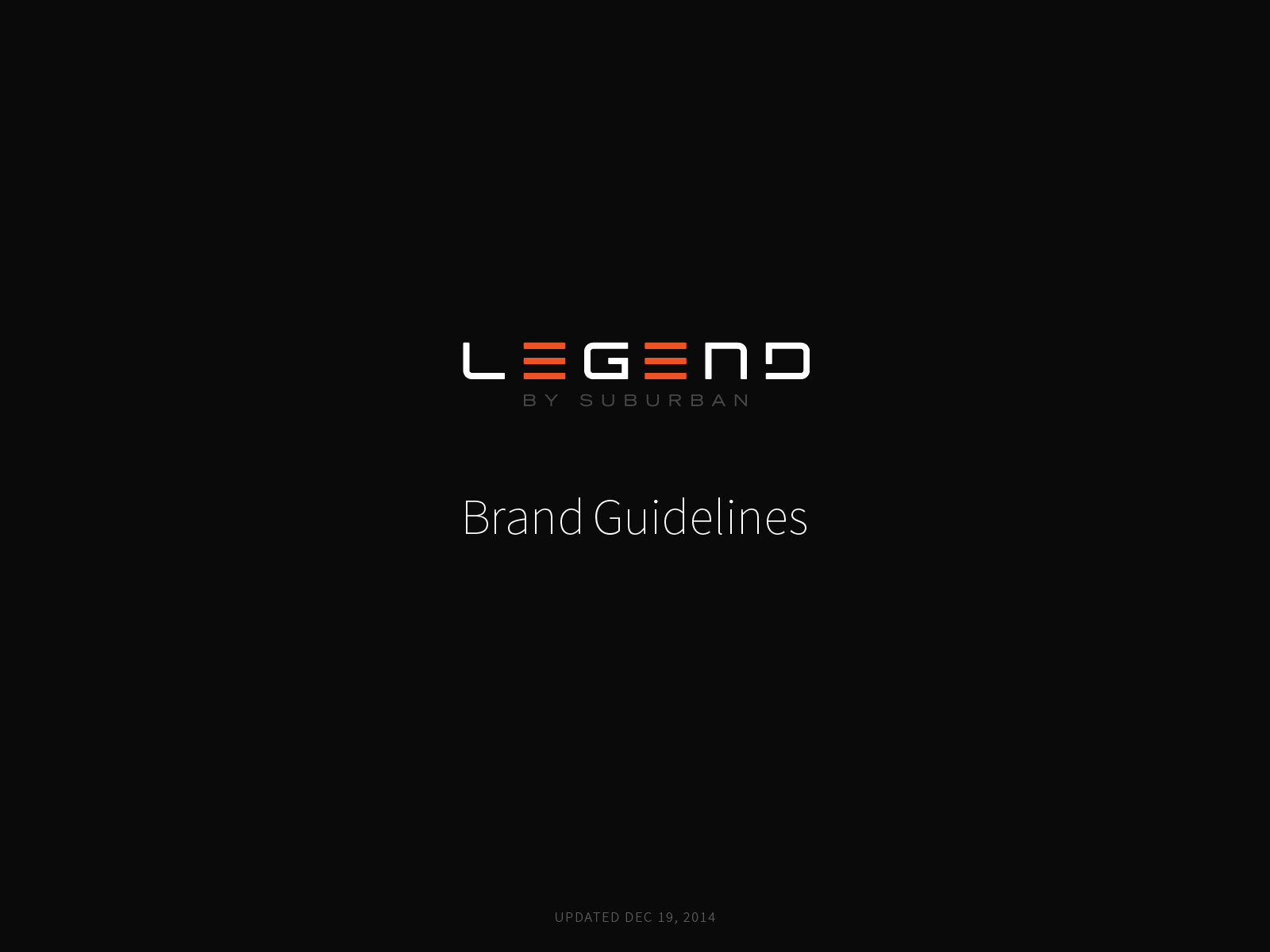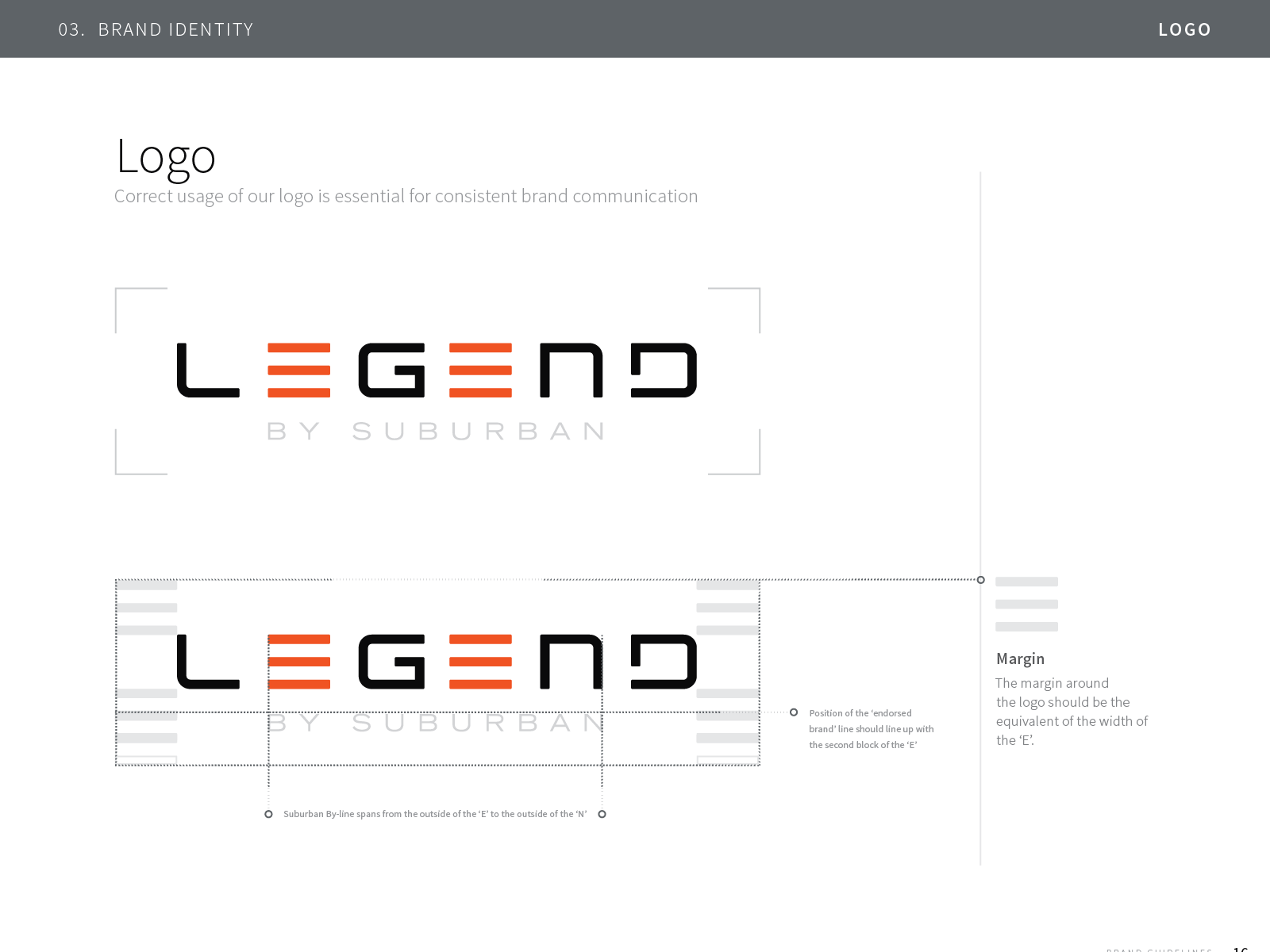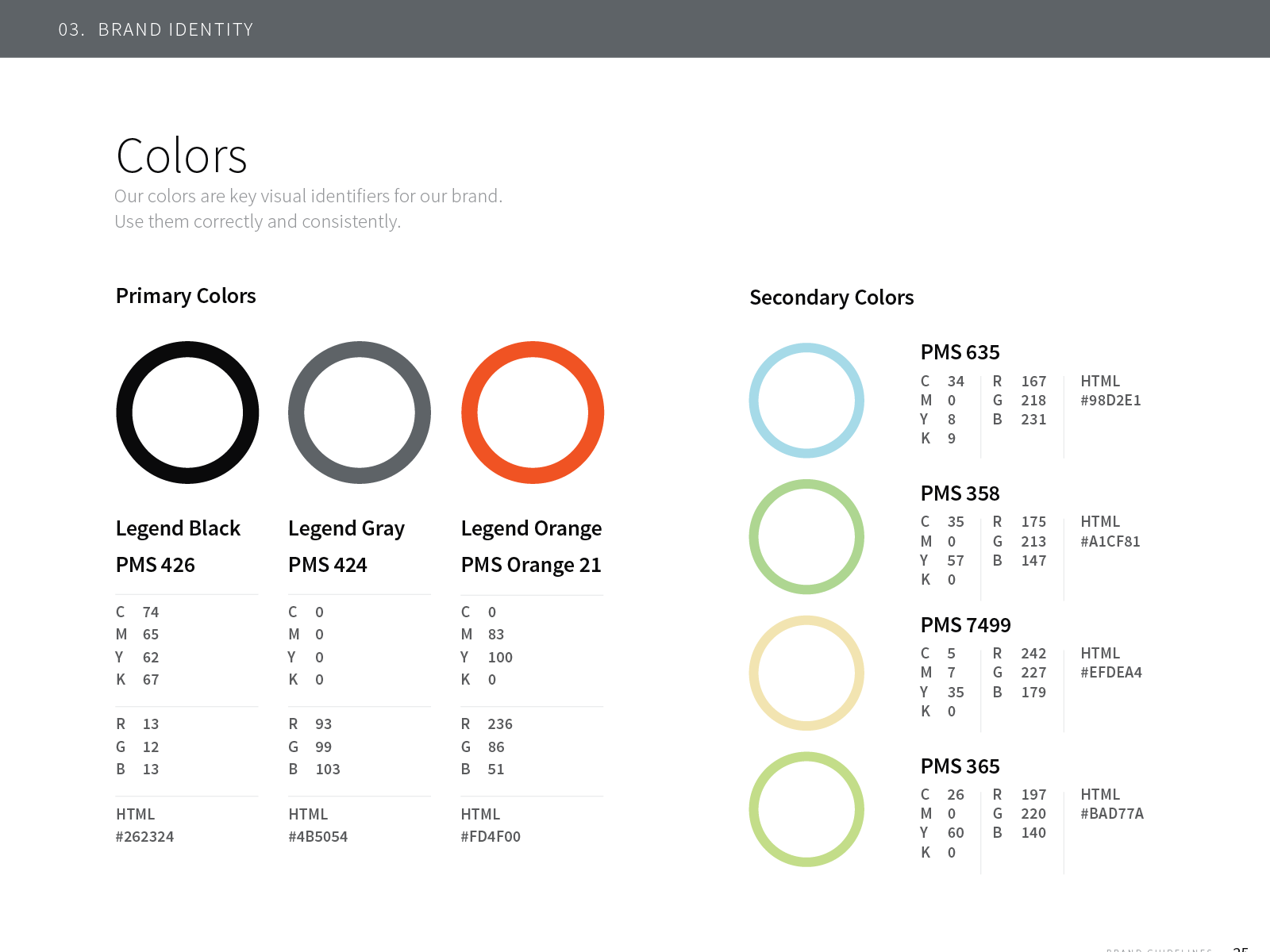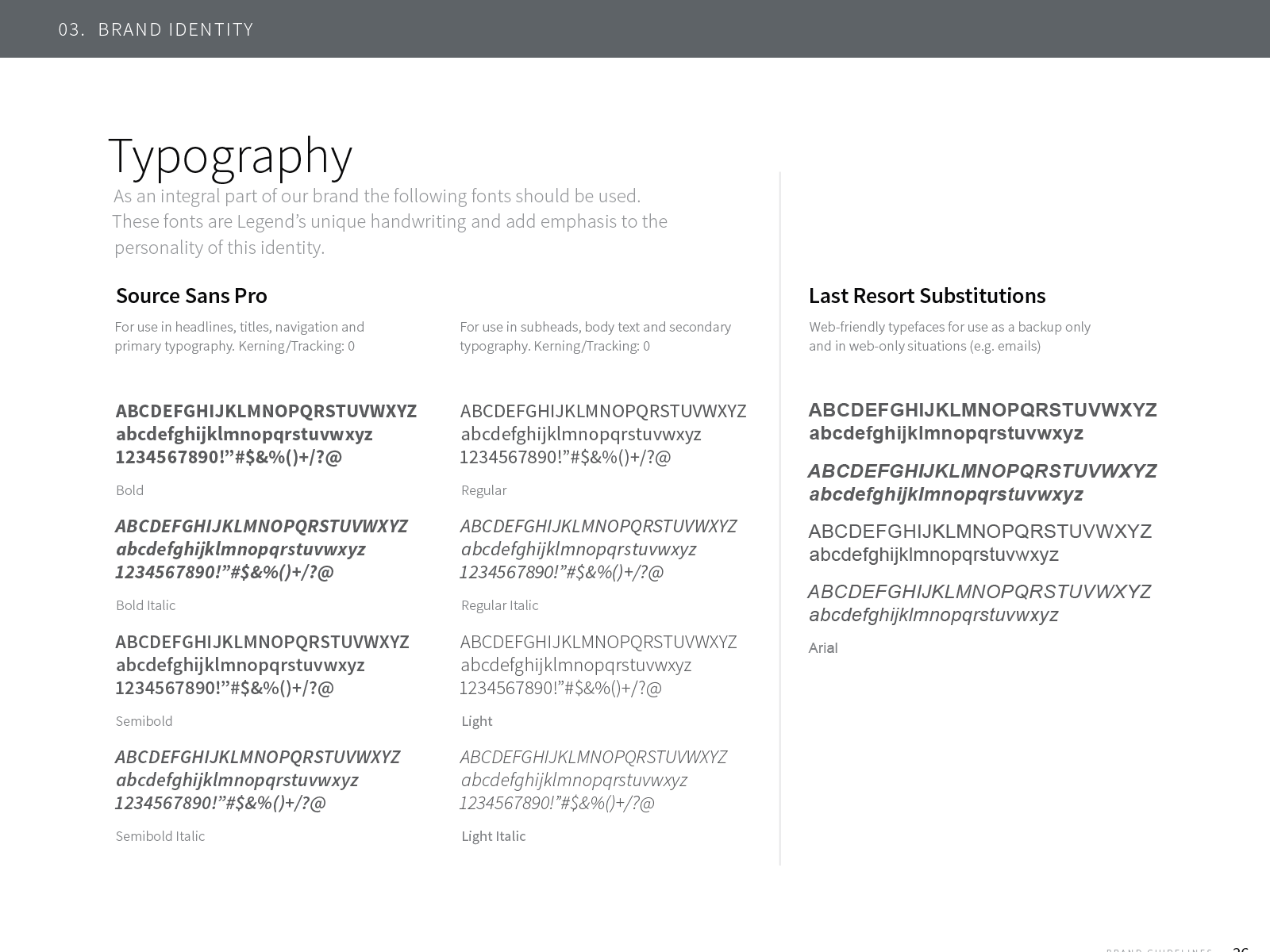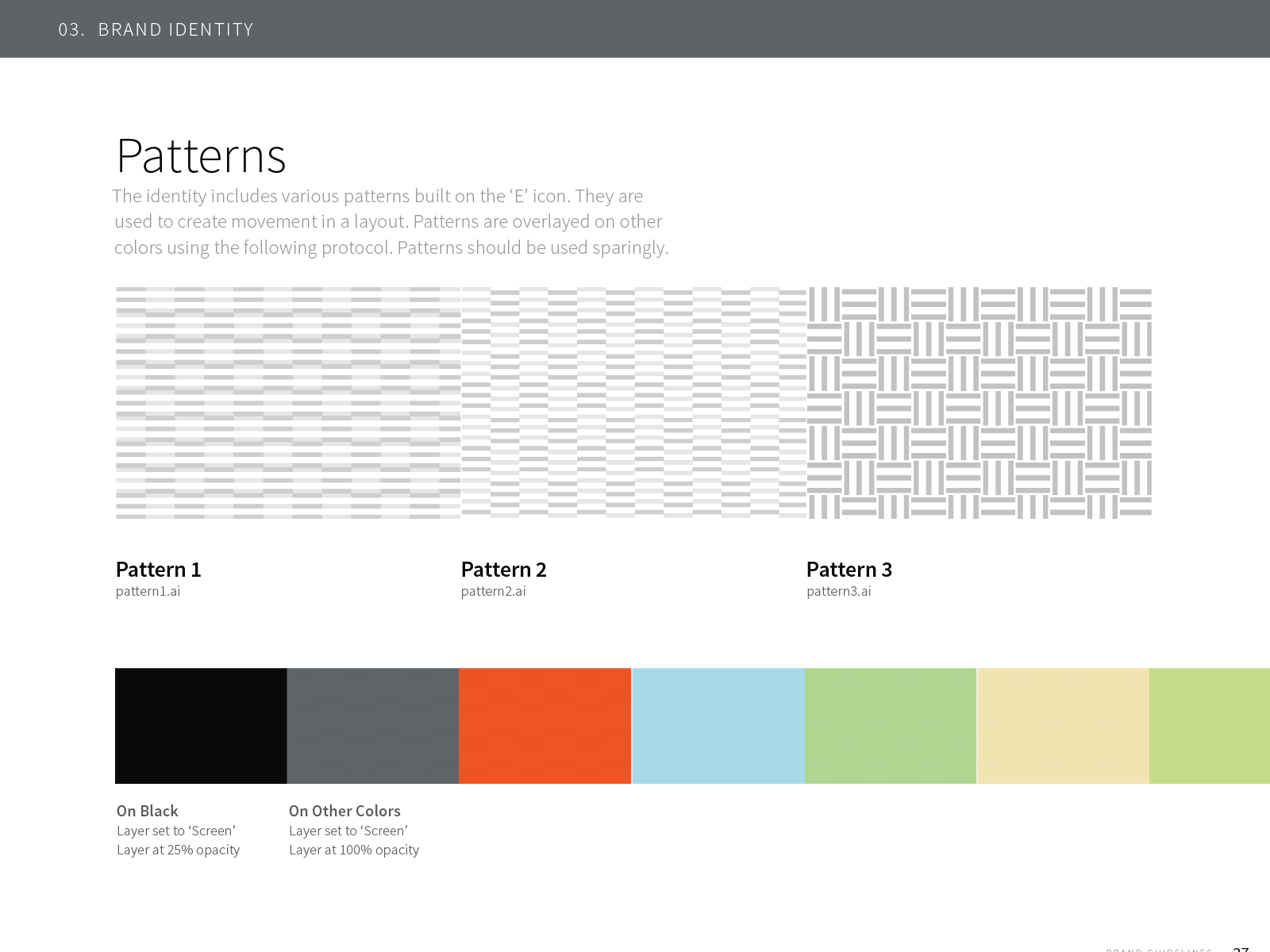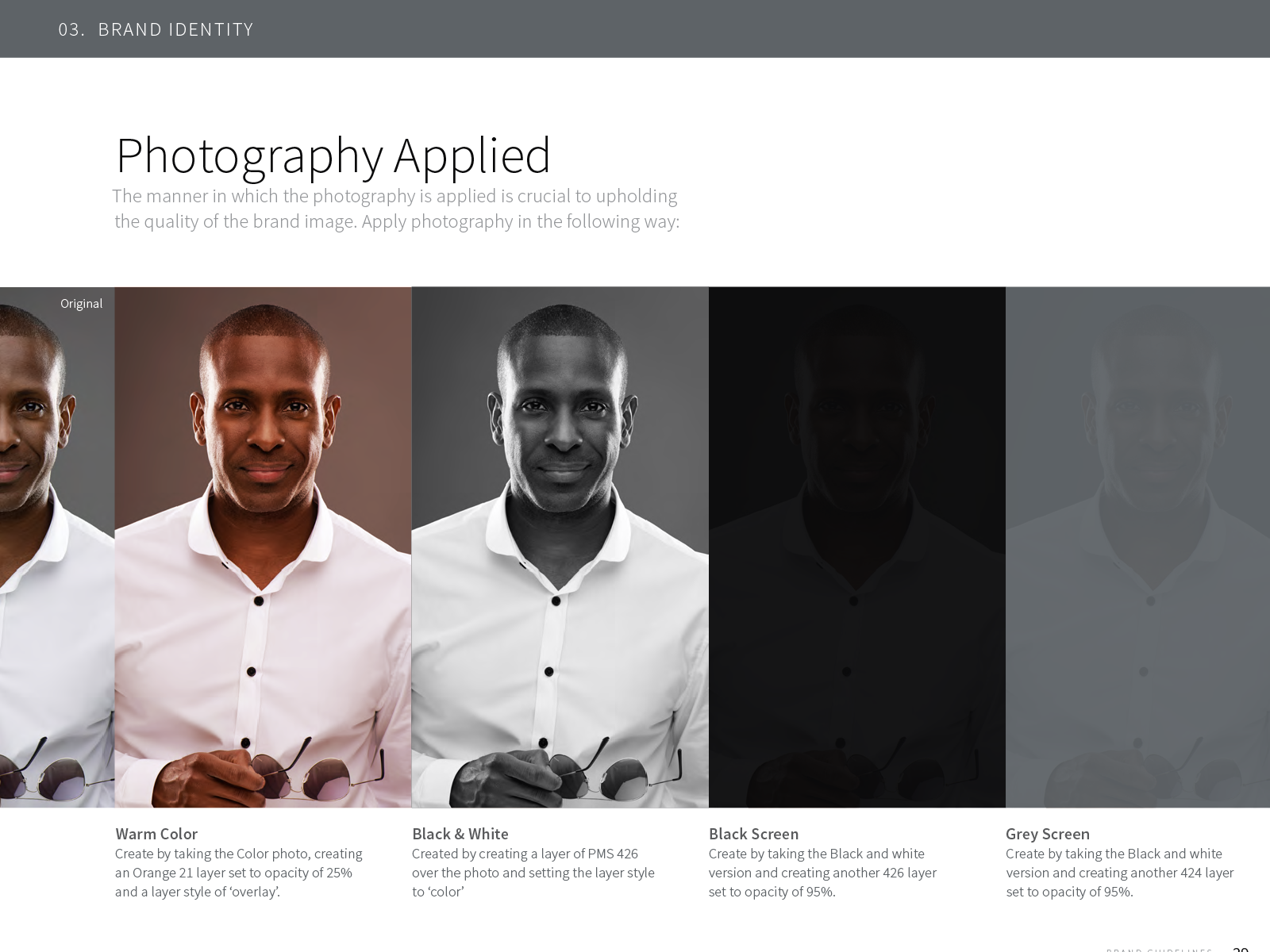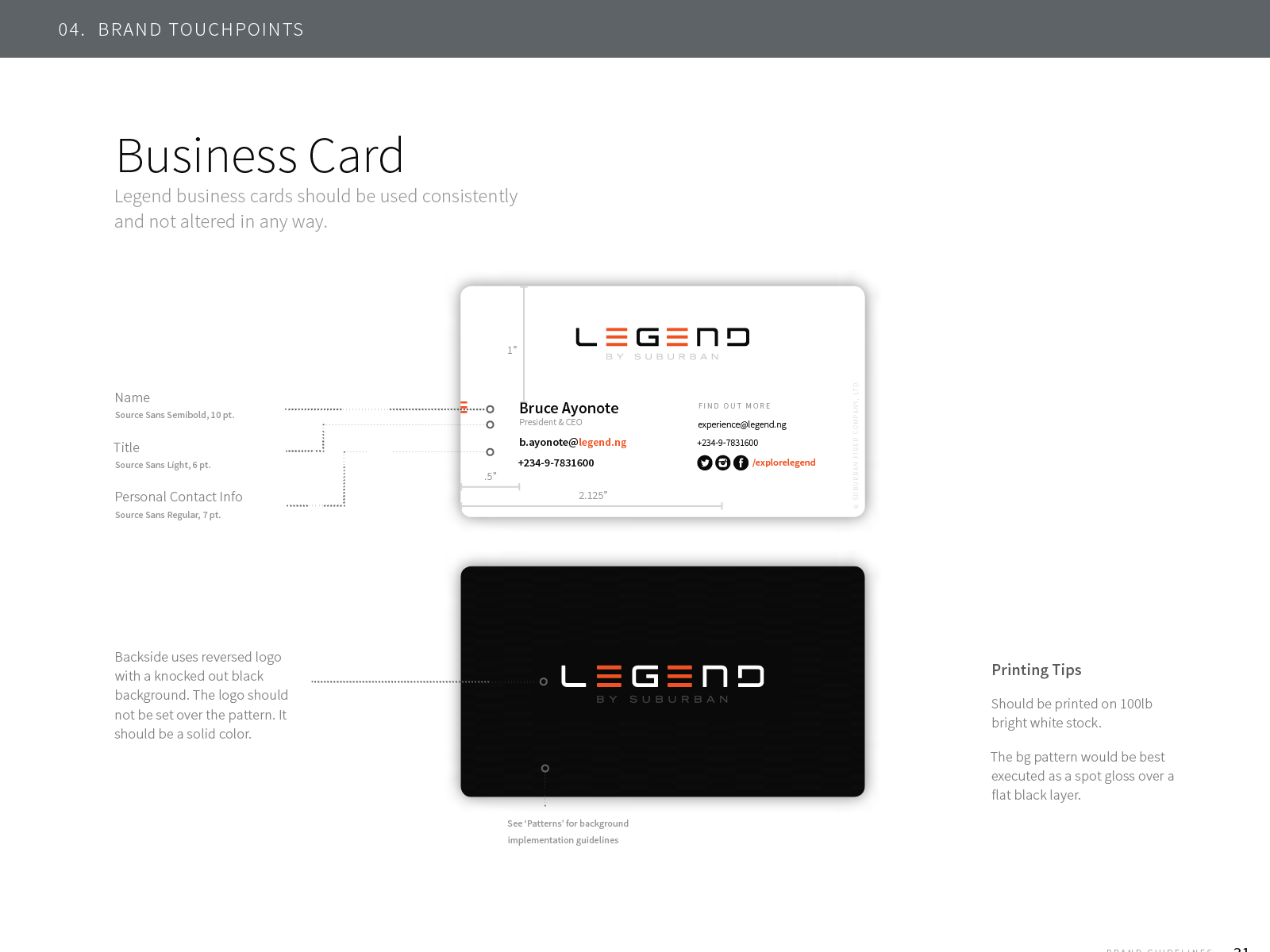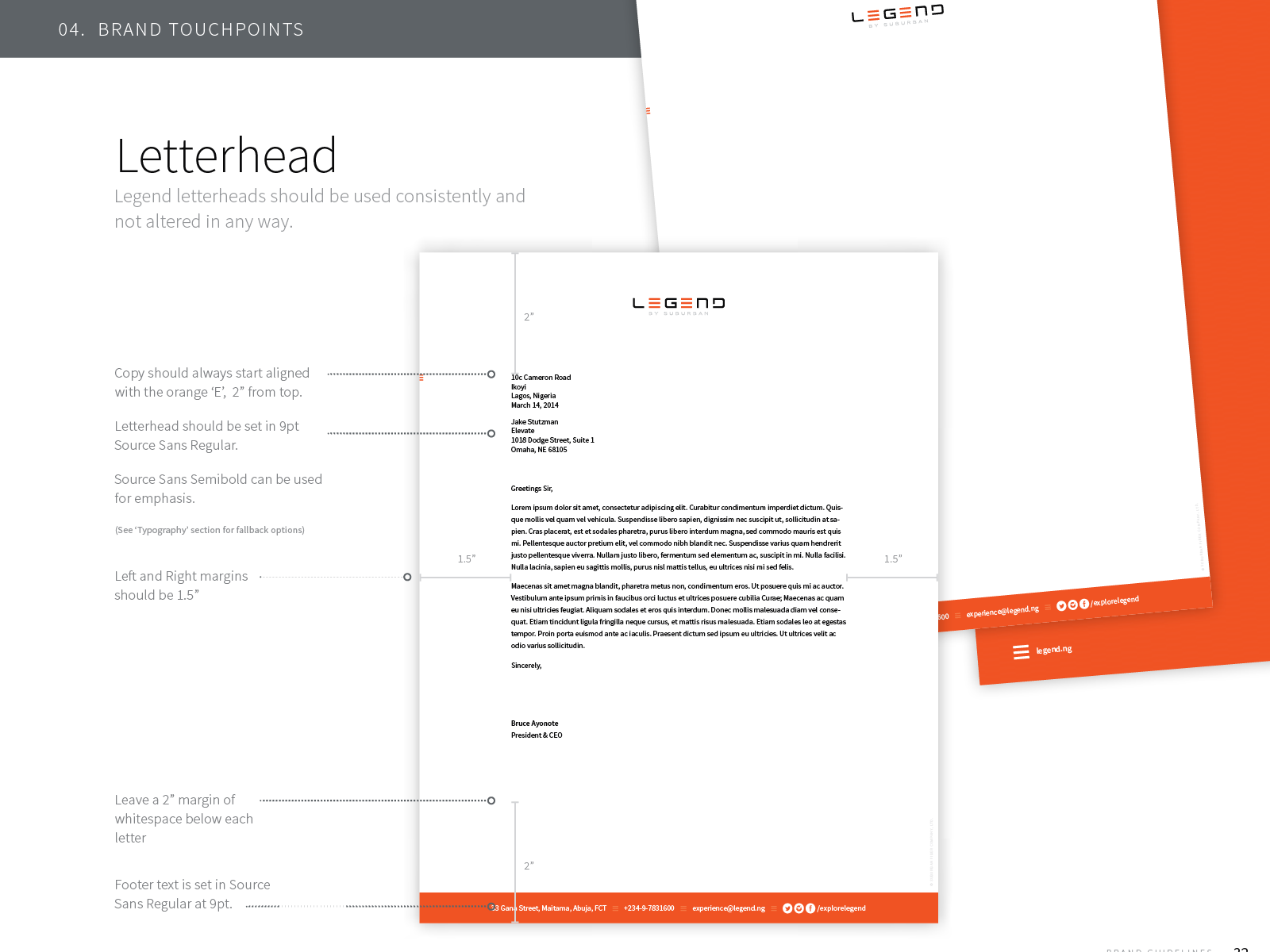 Product Experience
We wireframed the experience for all platforms beginning with the mobile app.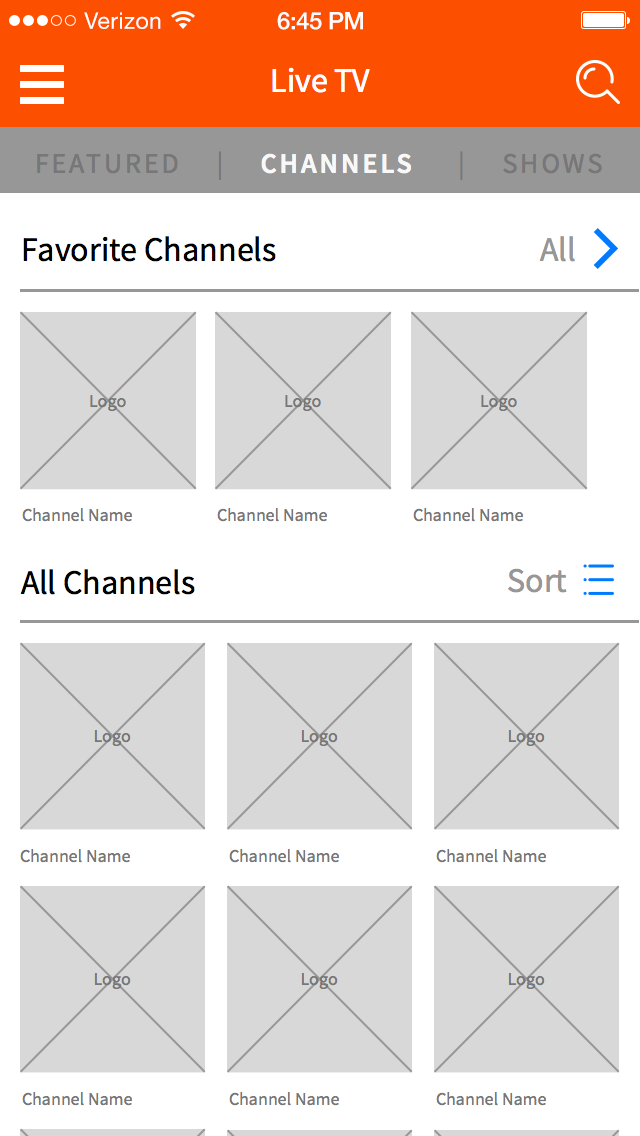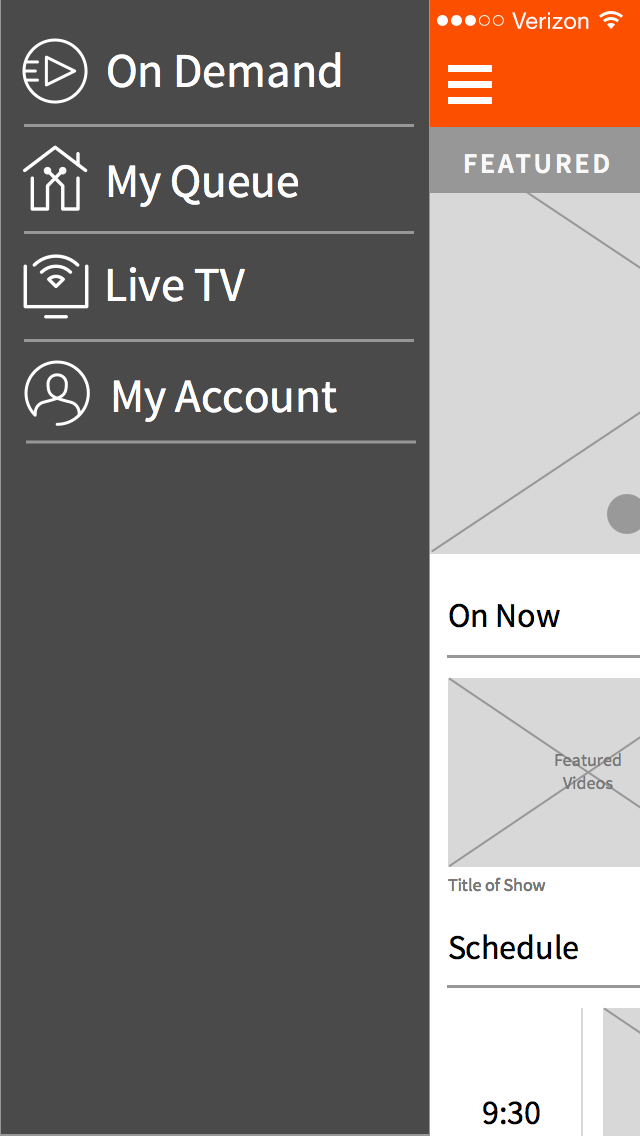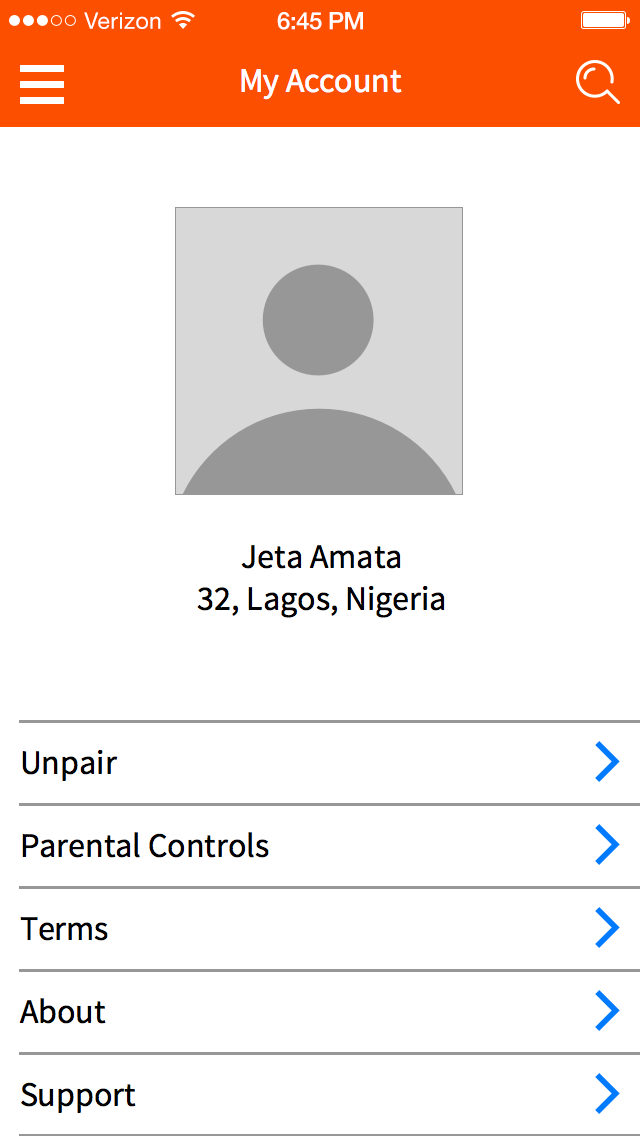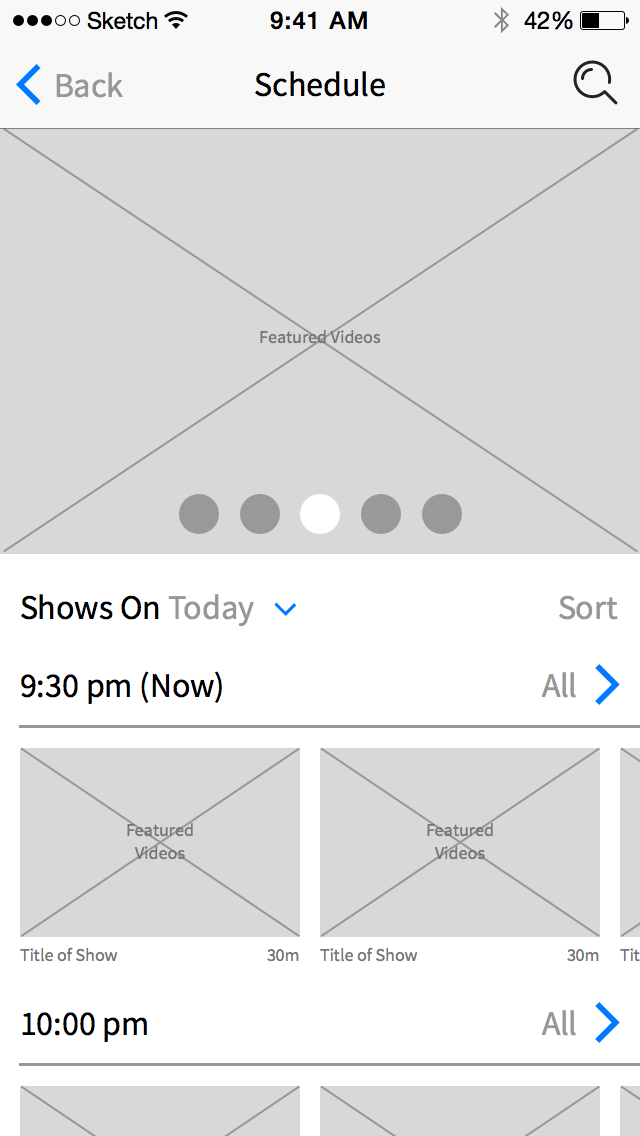 Product Design
To create the most consistent experience possible, we established the design direction that the rest of the team continued throughout the TV, Tablet and Mobile (iOS, Android, Windows Mobile) platforms.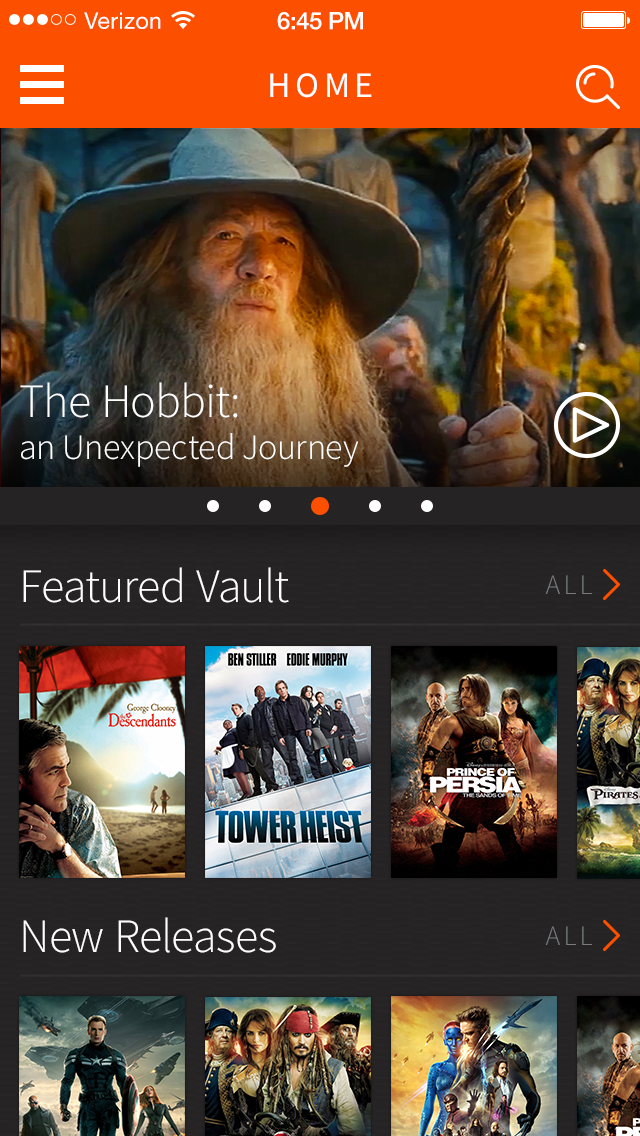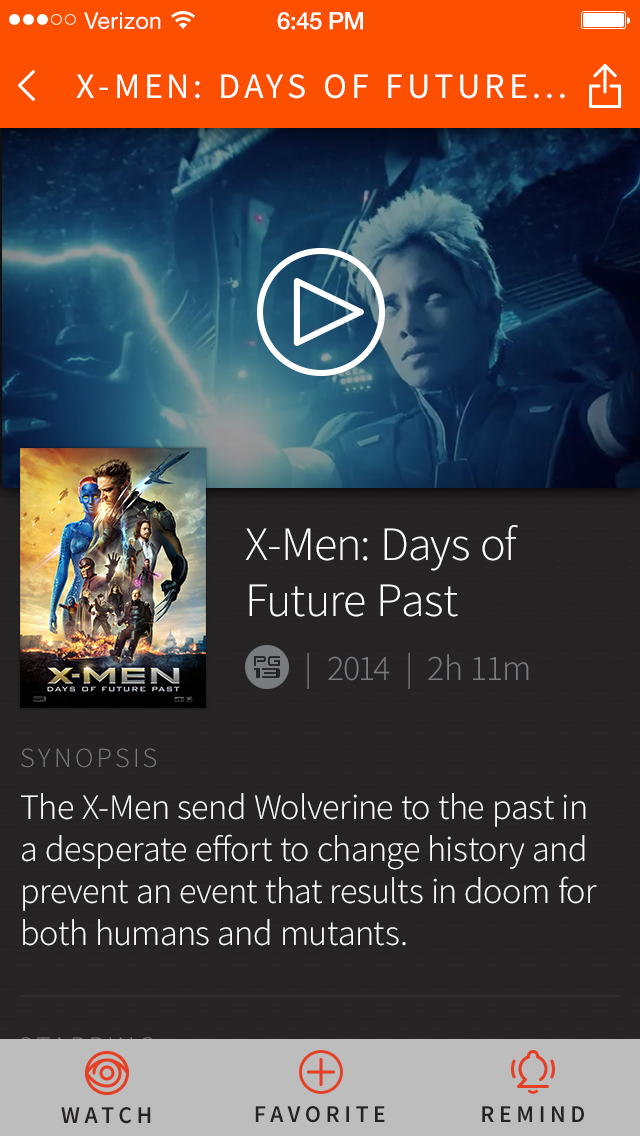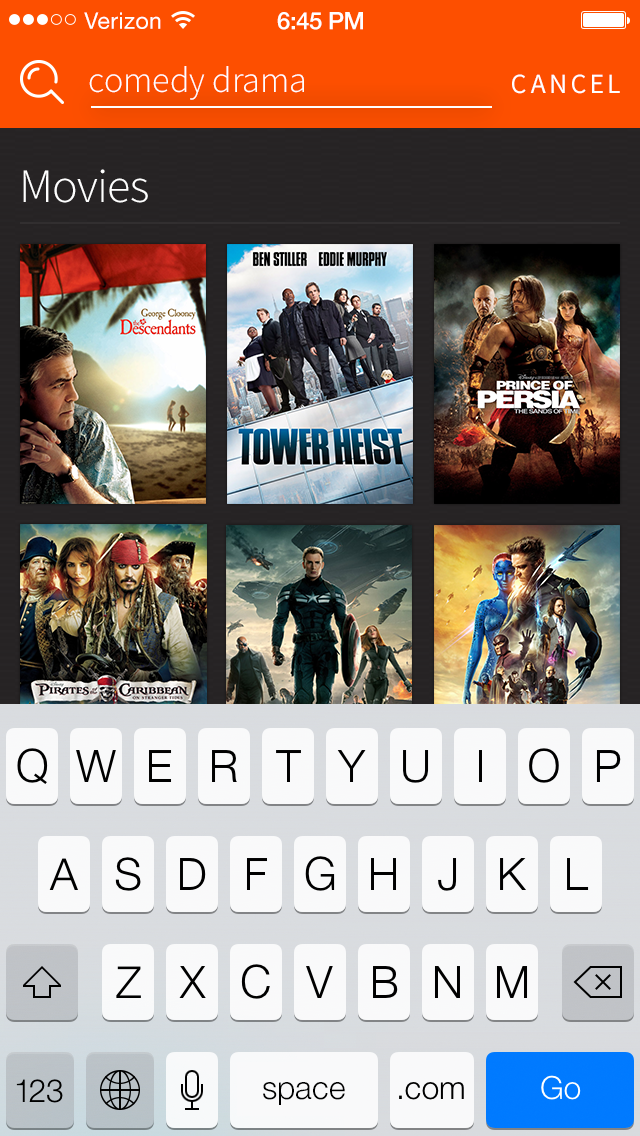 Tablet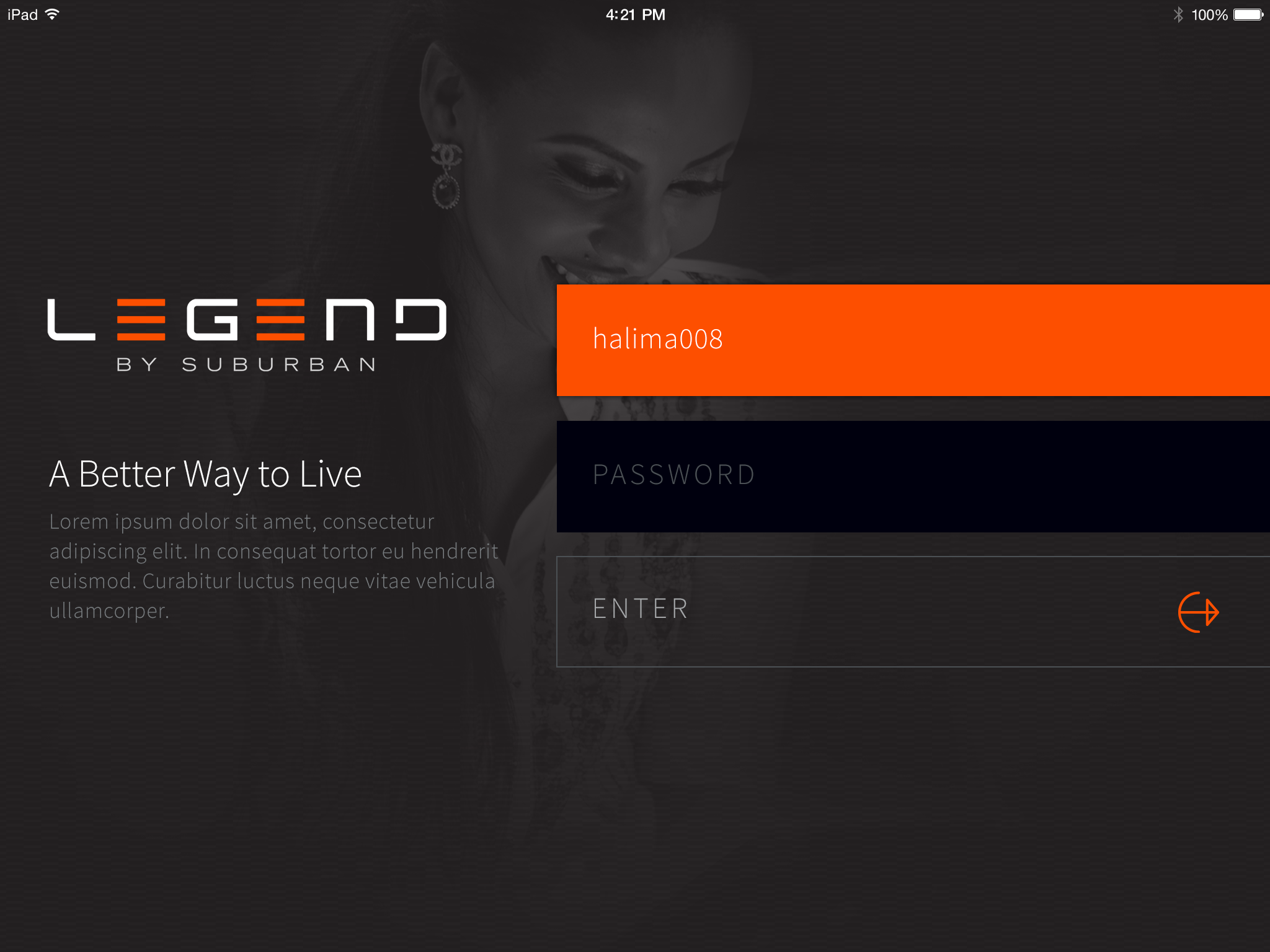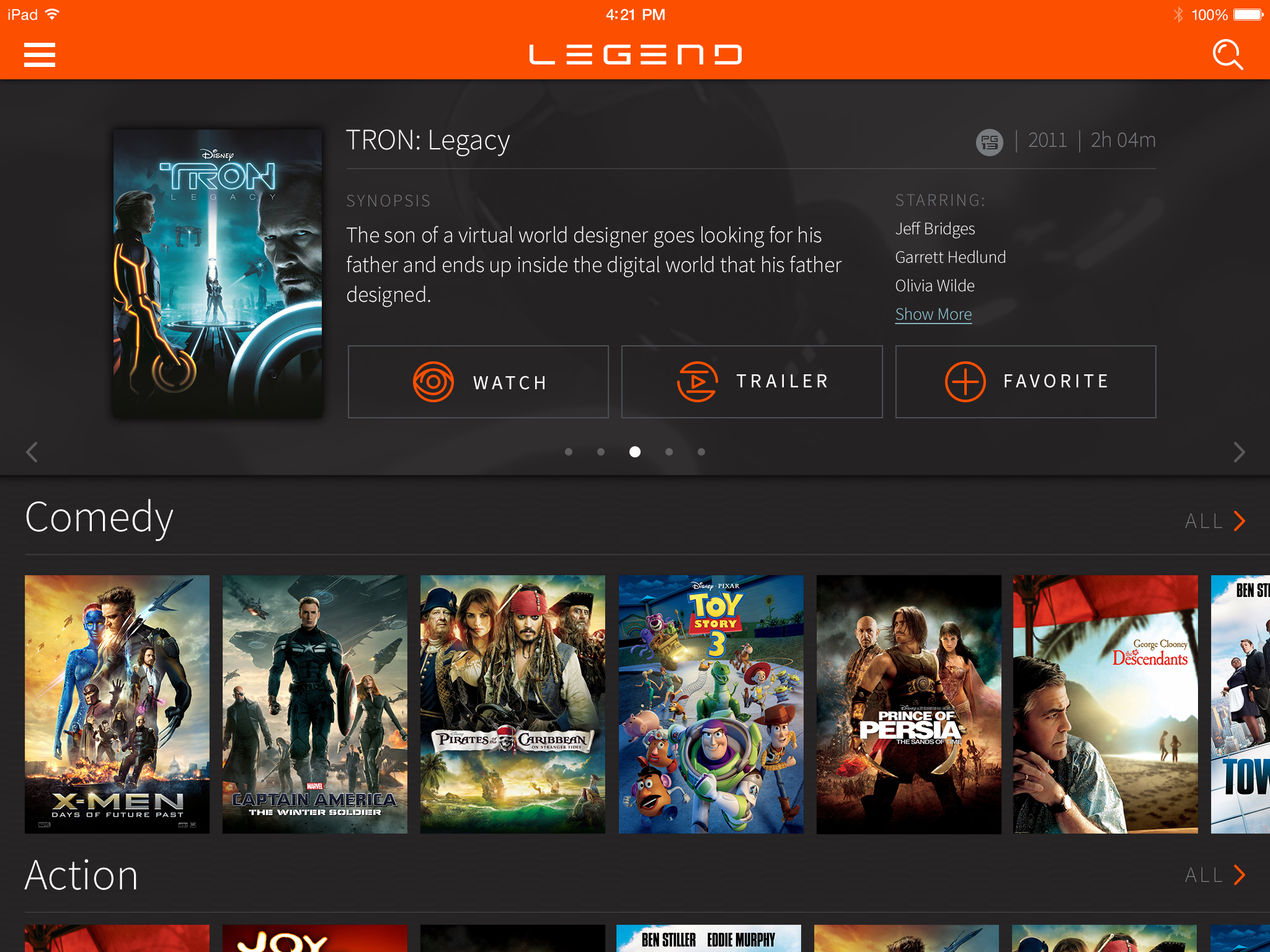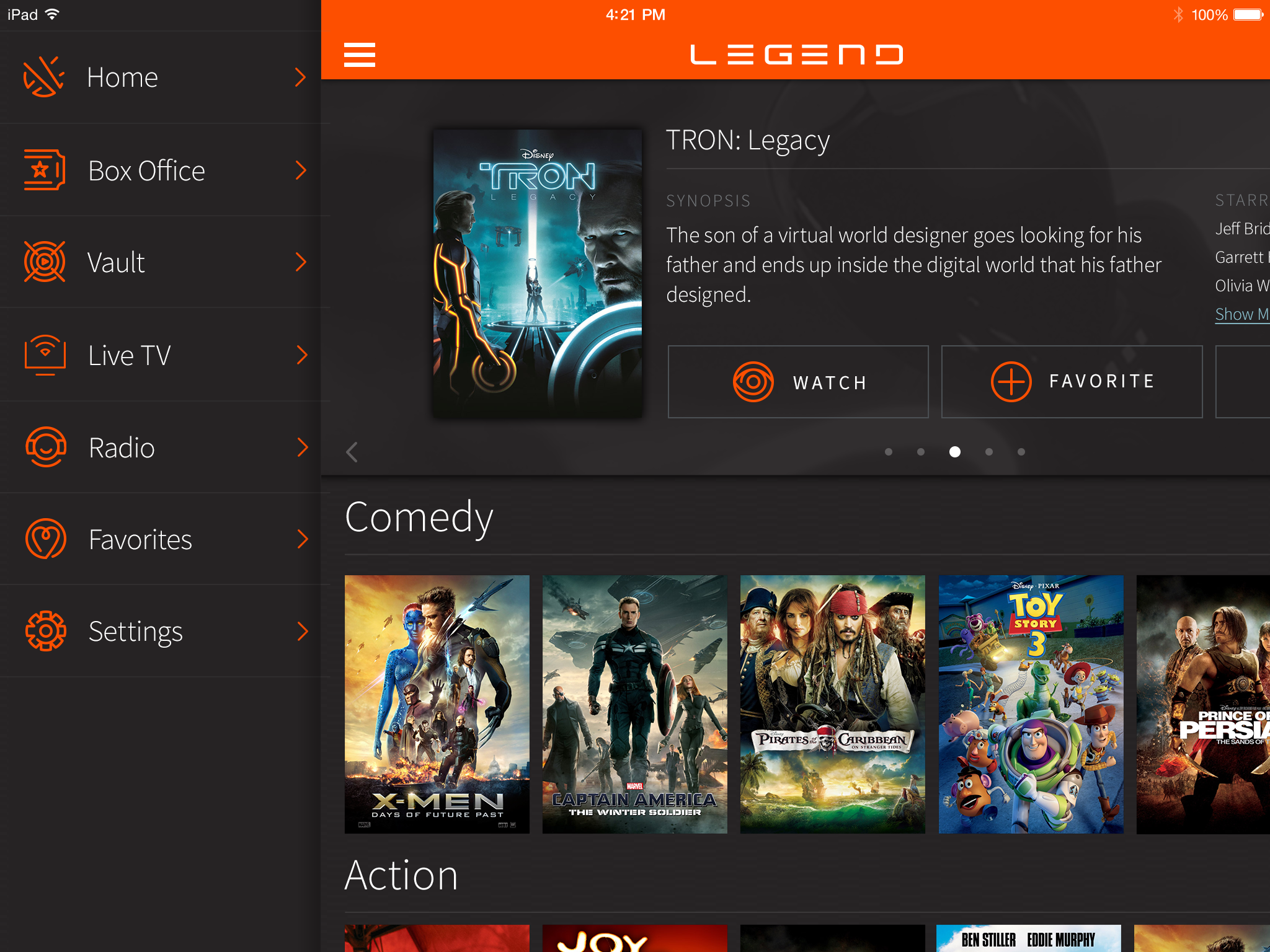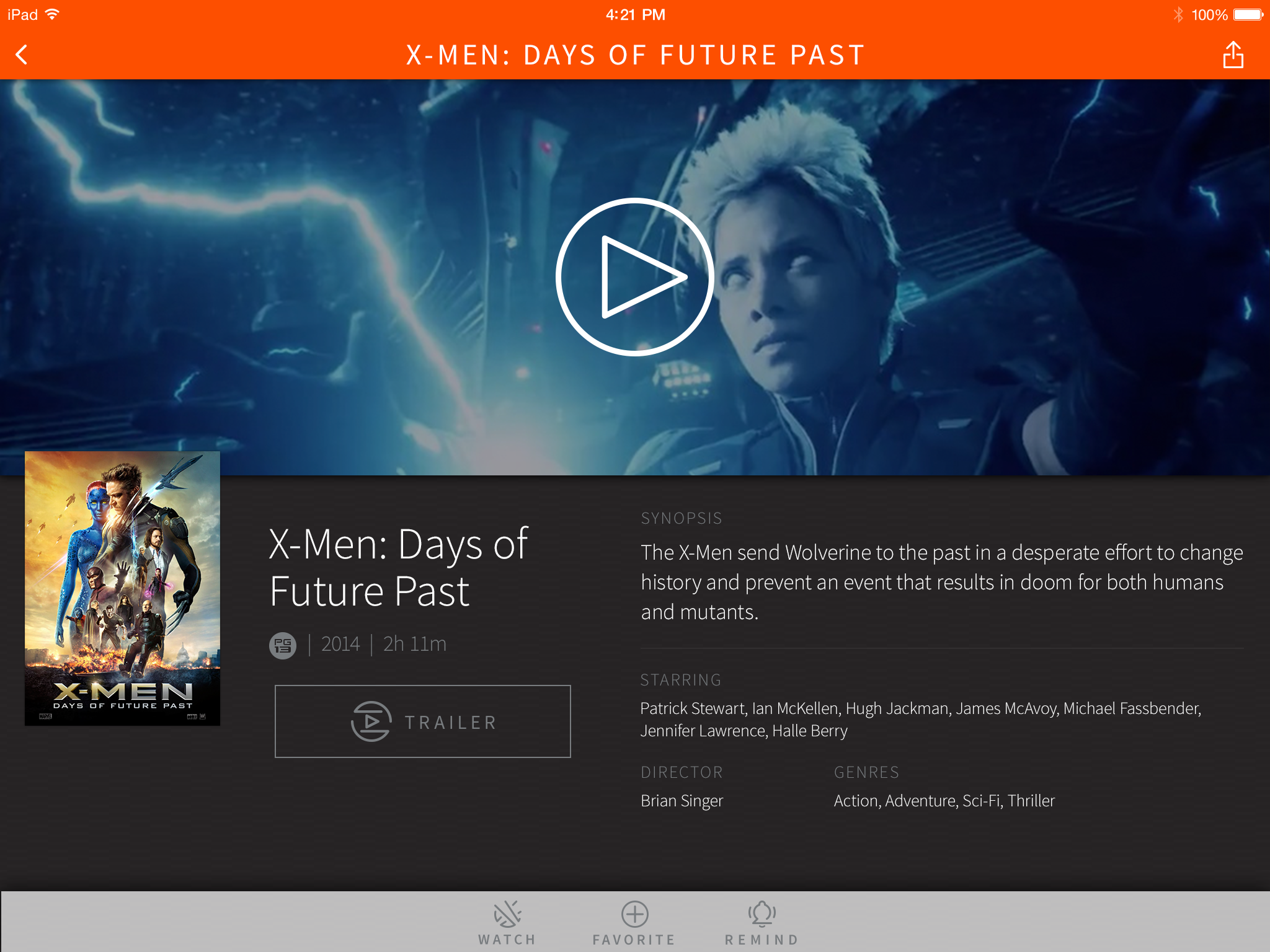 TV App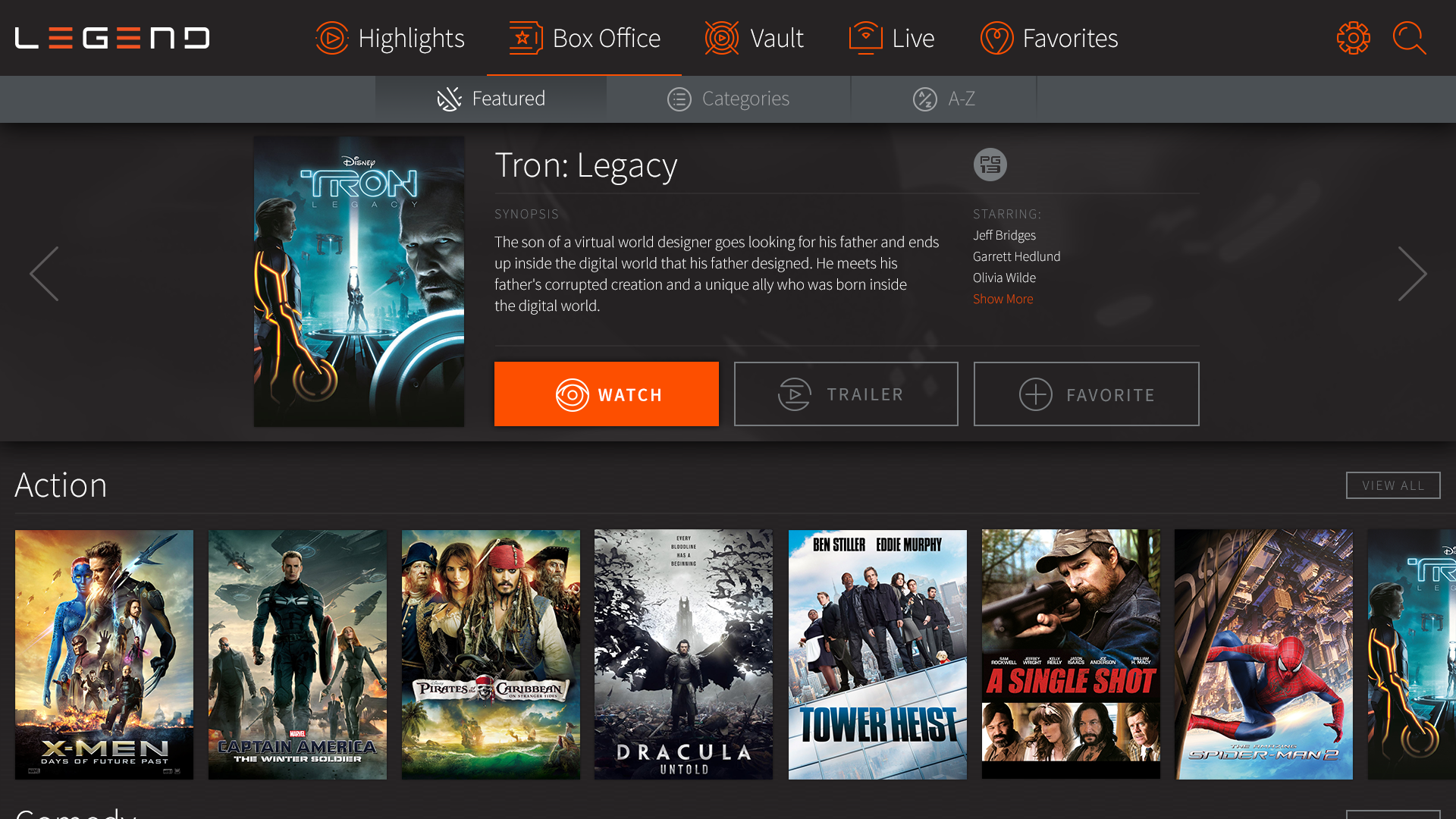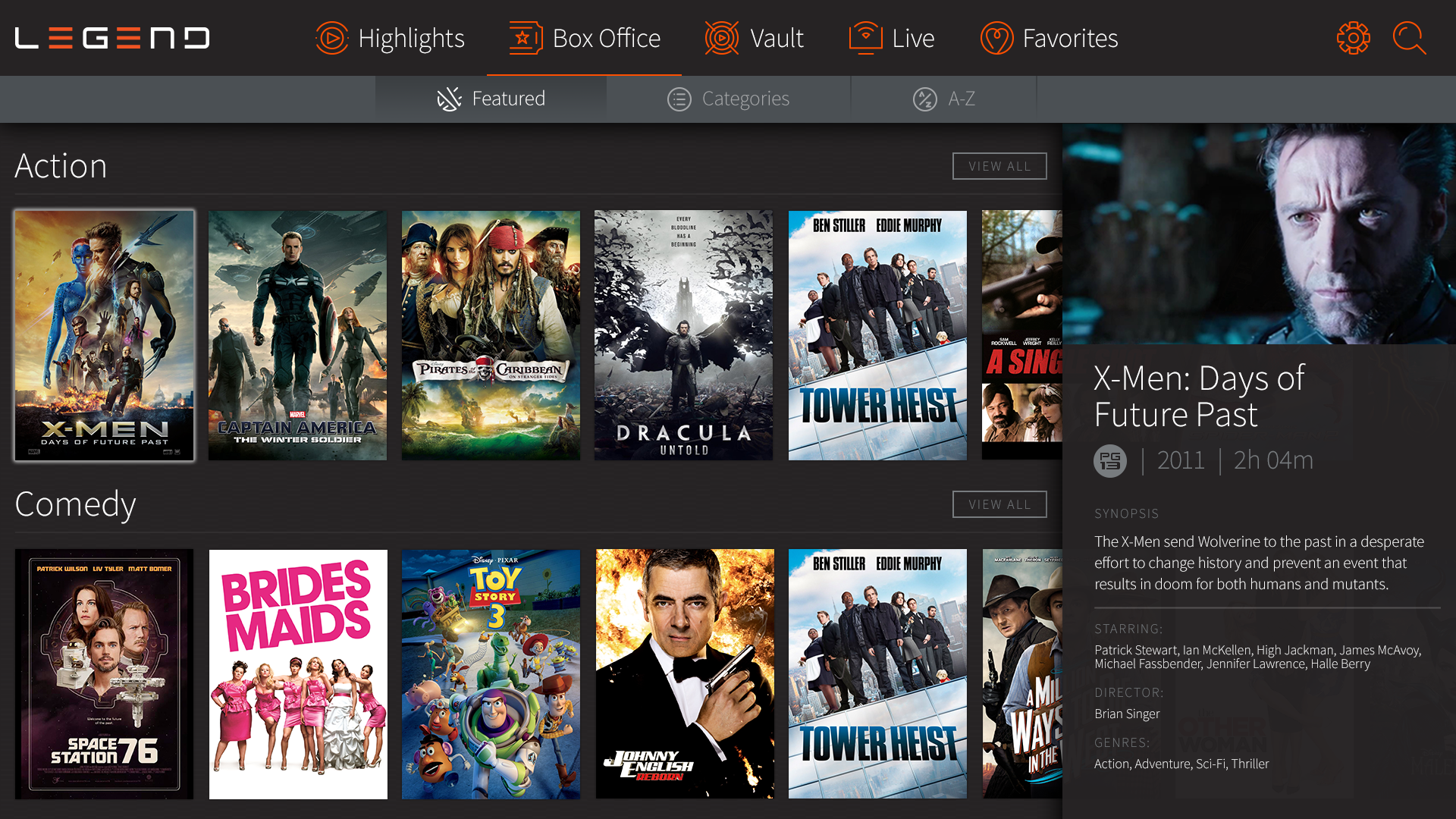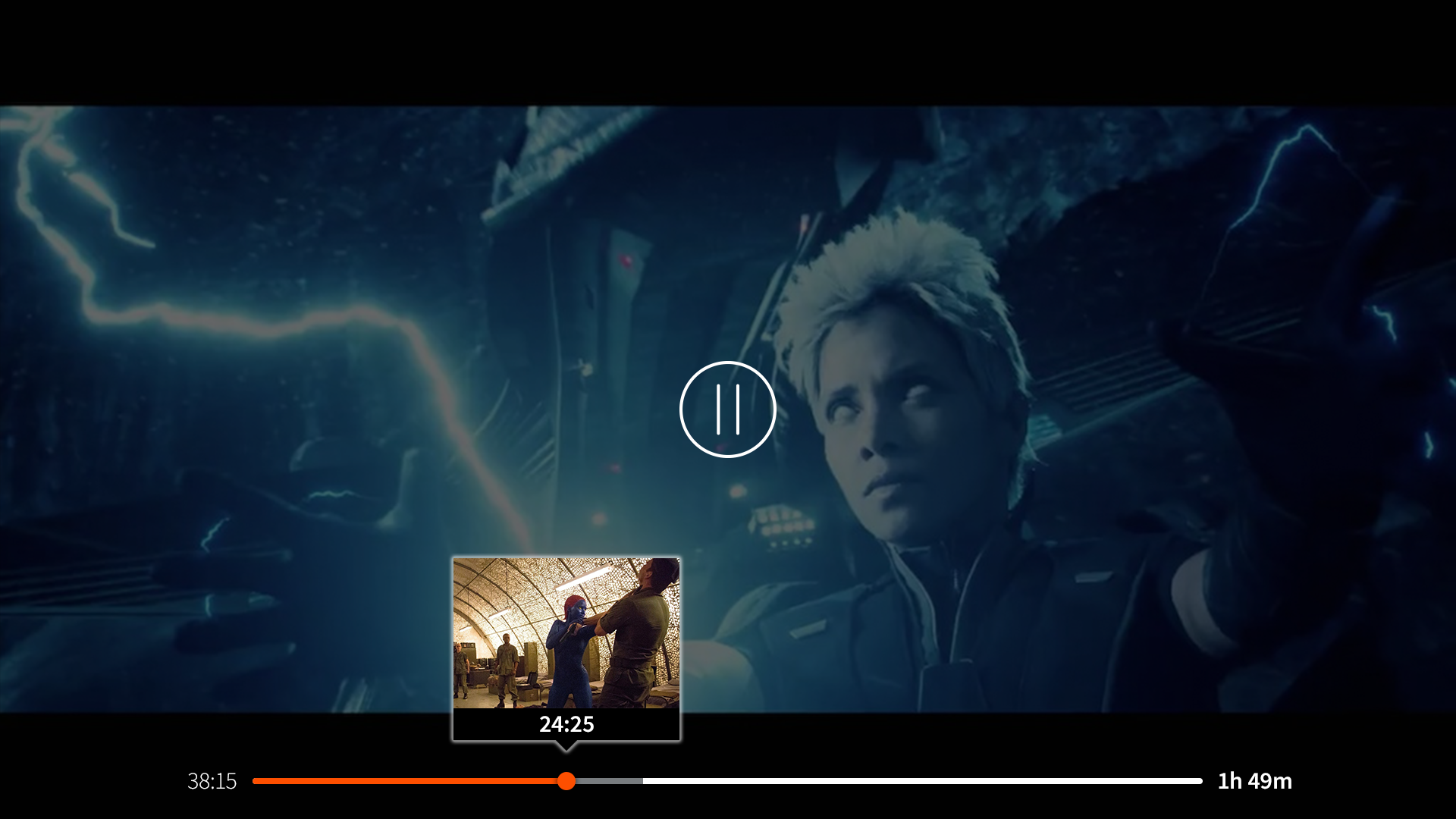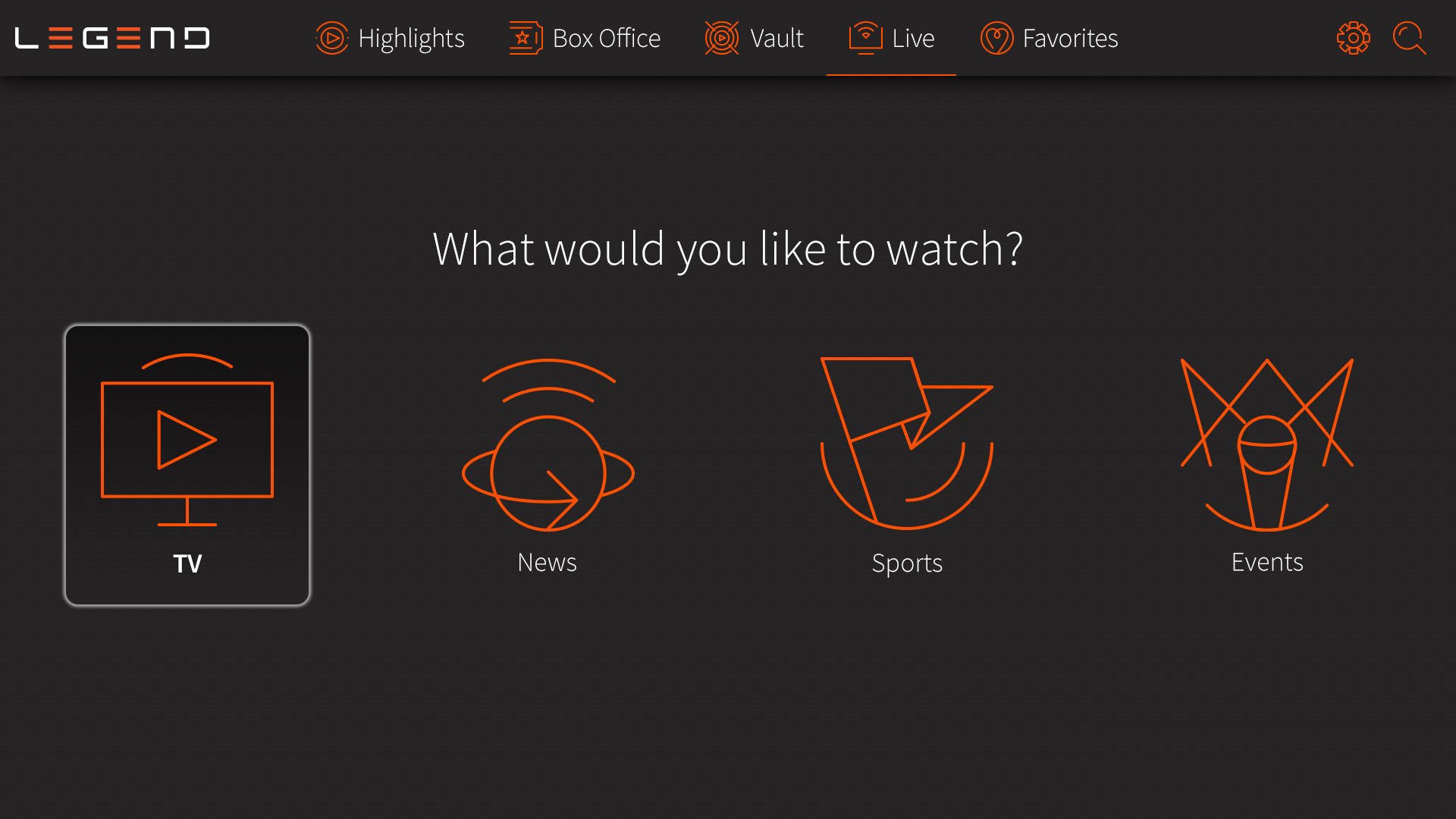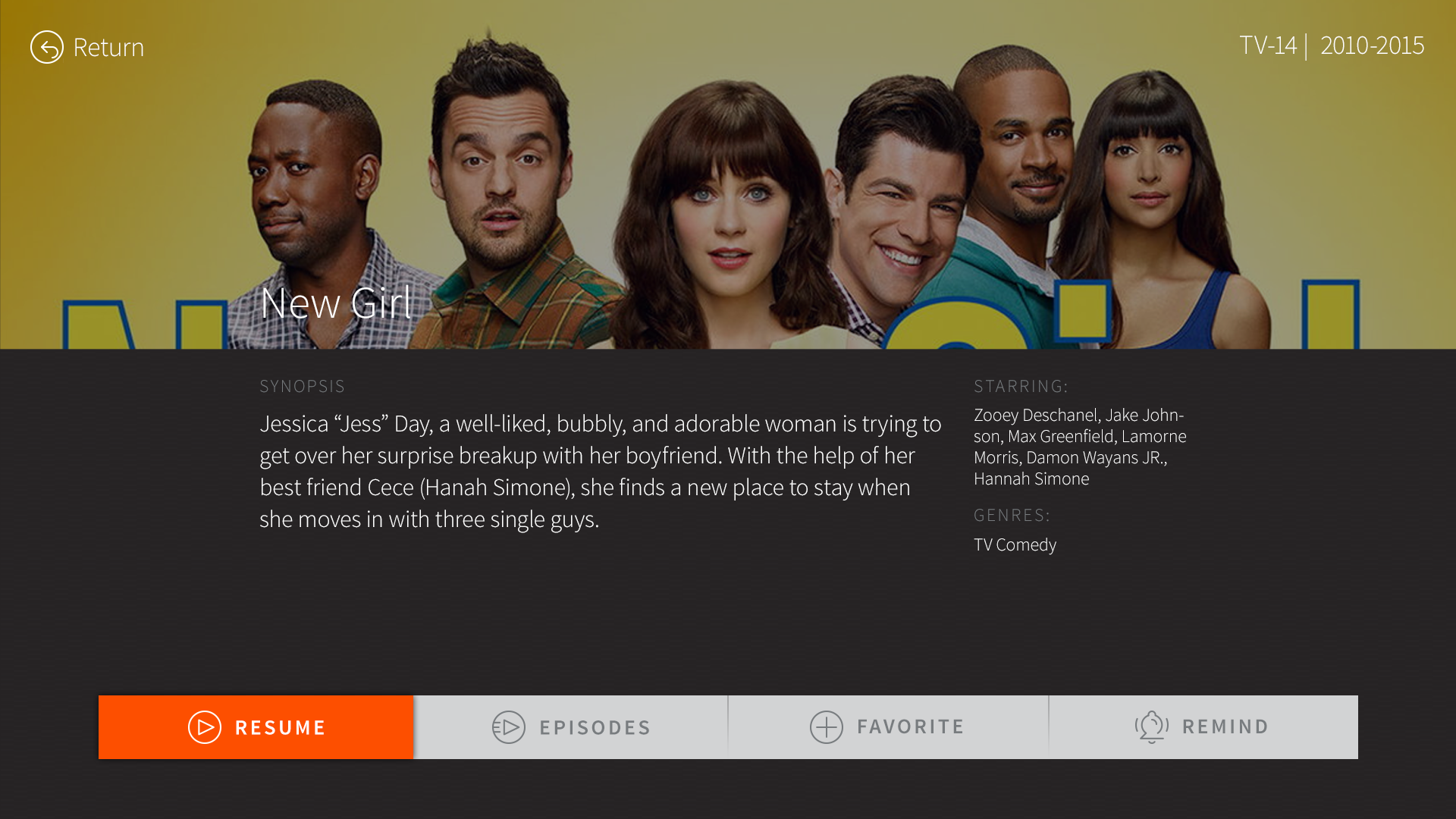 Website
After evolving the brand image and messaging, We re-designed the website to showcase the product and content available on the platform. View the Live Site »