From Three to One, and Beyond
Spireon
Headquartered in Irvine, CA, Spireon is the result of the merger of ProconGPS, Inc. with Enfotrace GPS, Inc. and Procon Fleet Services, LLC., the top three providers in the MRM space. We collaborated with them to name, brand and develop a design system for their various vertically-focused applications.
Roles & Responsibilties
Brand Strategy
Brand Architecture
Brand Identity
UX/UI Design
Brand Messaging
Brand Guidelines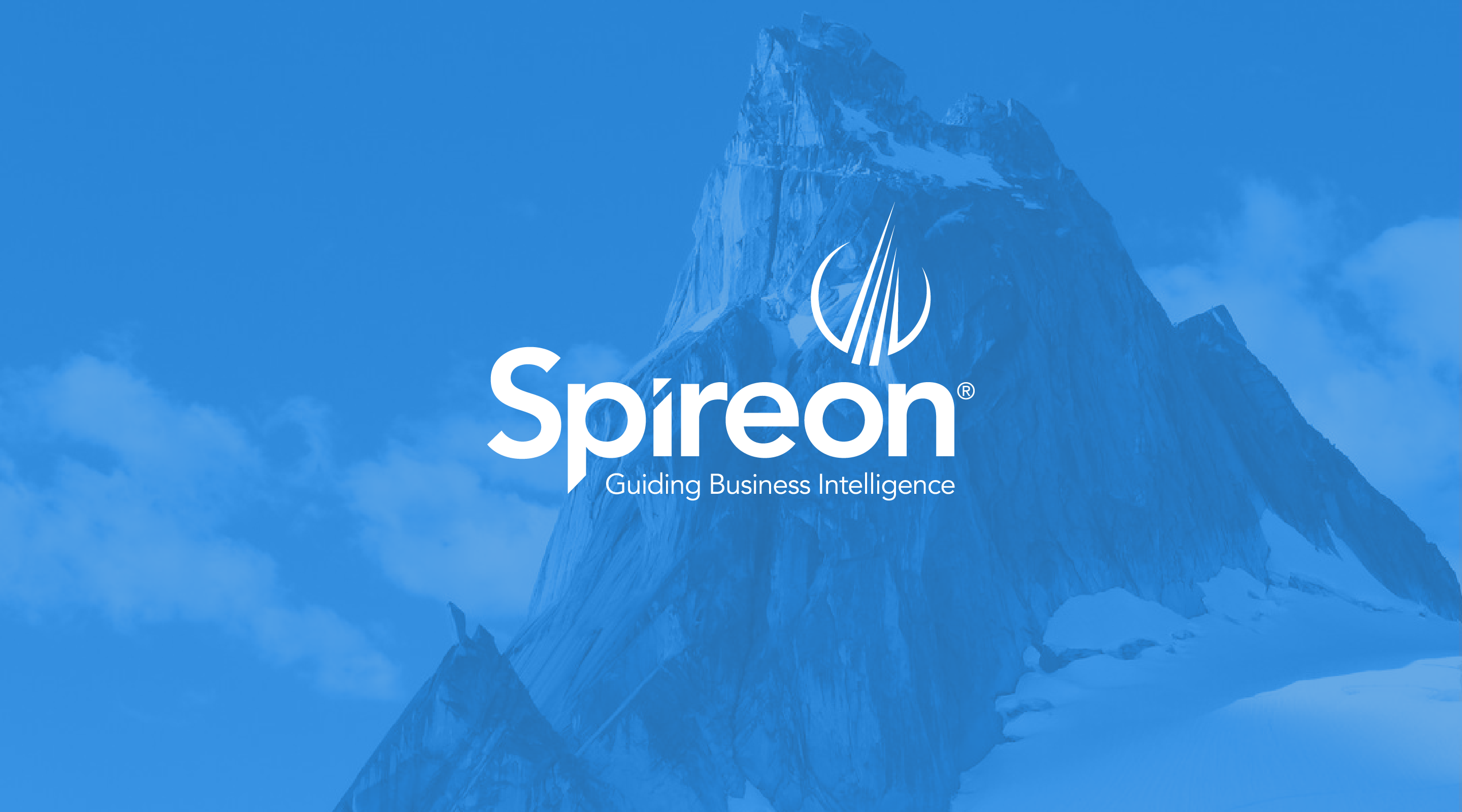 Naming
We took the leadership through our naming process to find the right name, with the right domain availability that would appeal to the audience and best reflect the strategy.
As we refined the concepts, we wrote stories about each and painted a picture of what could be.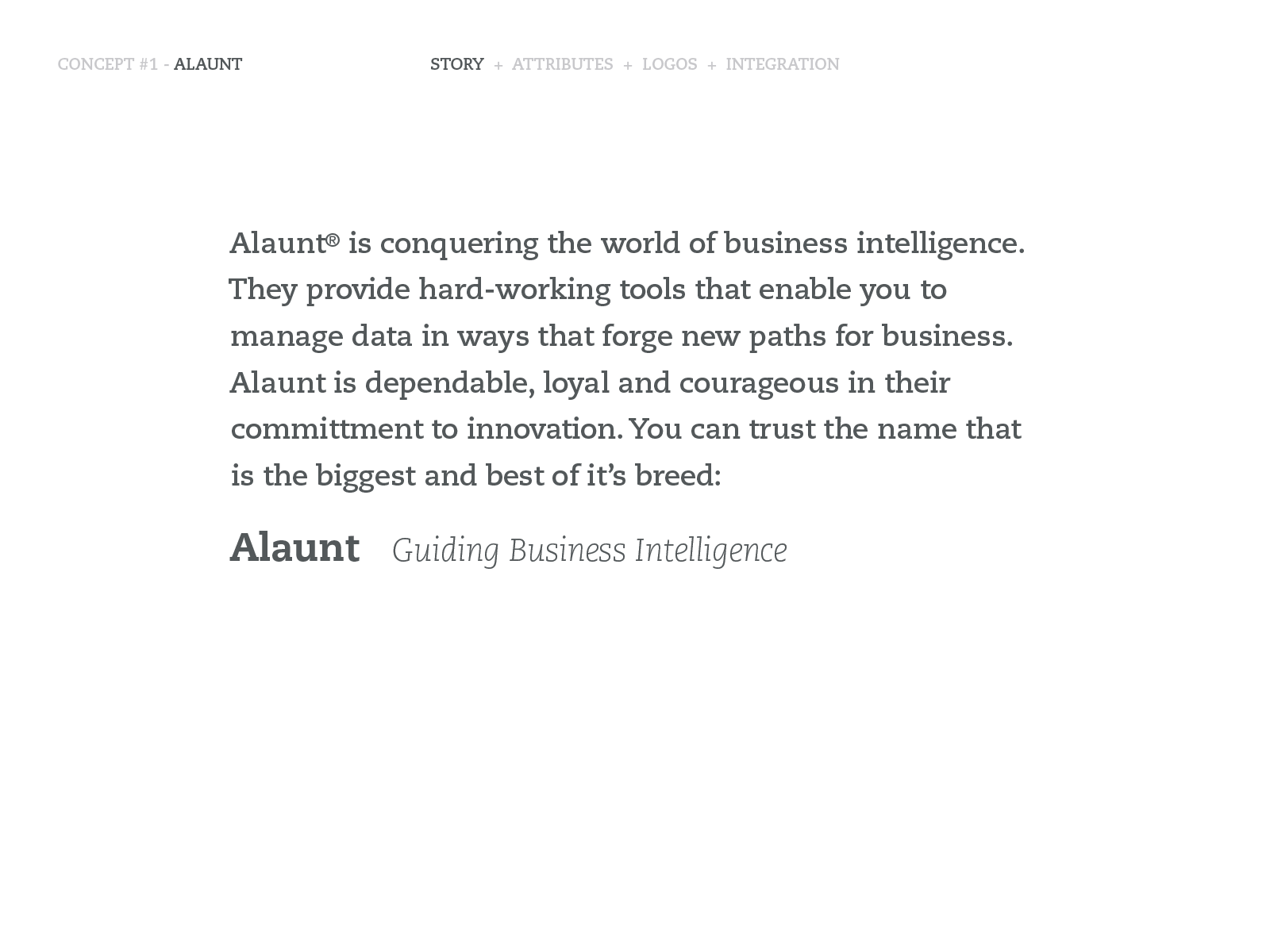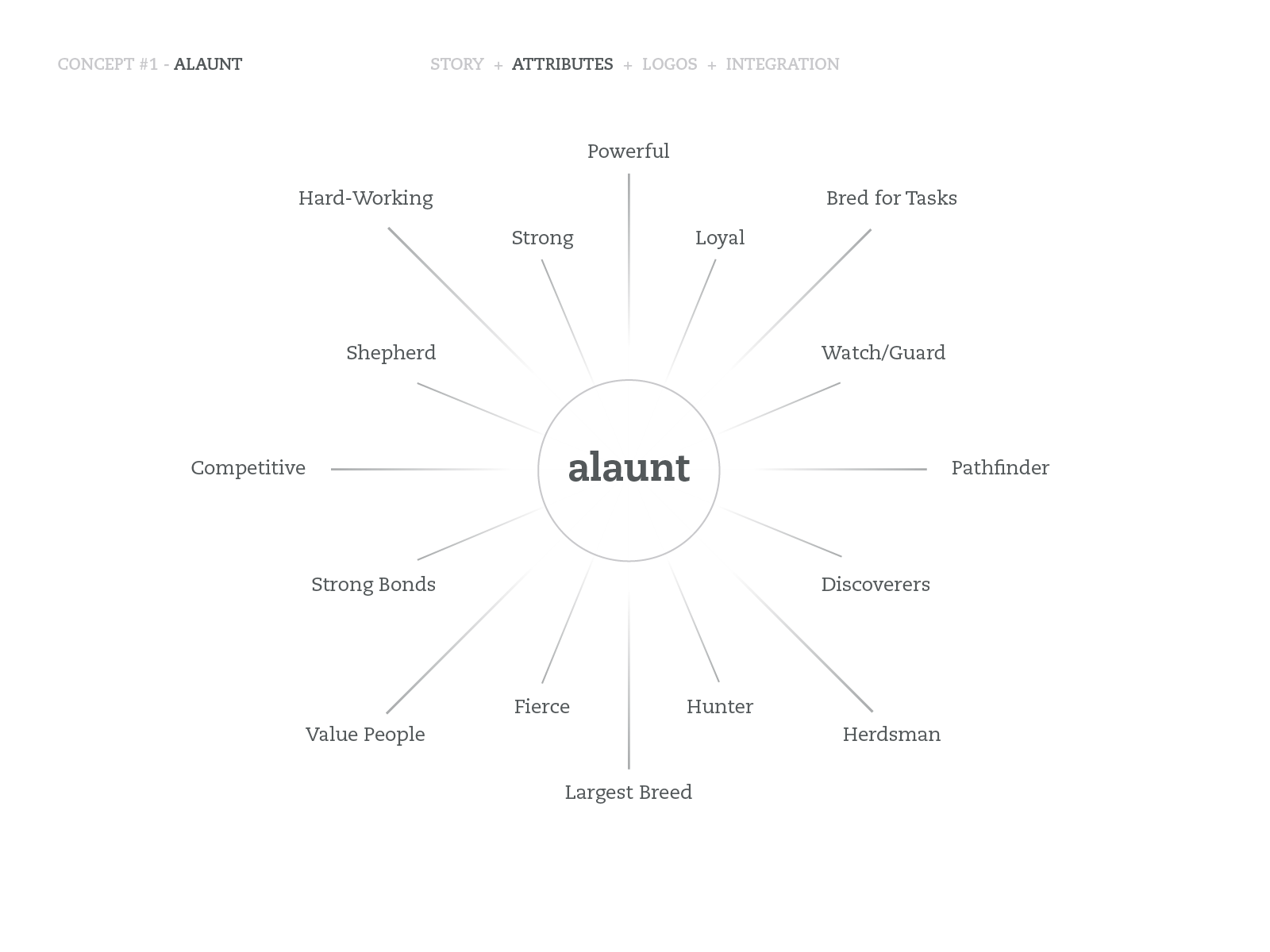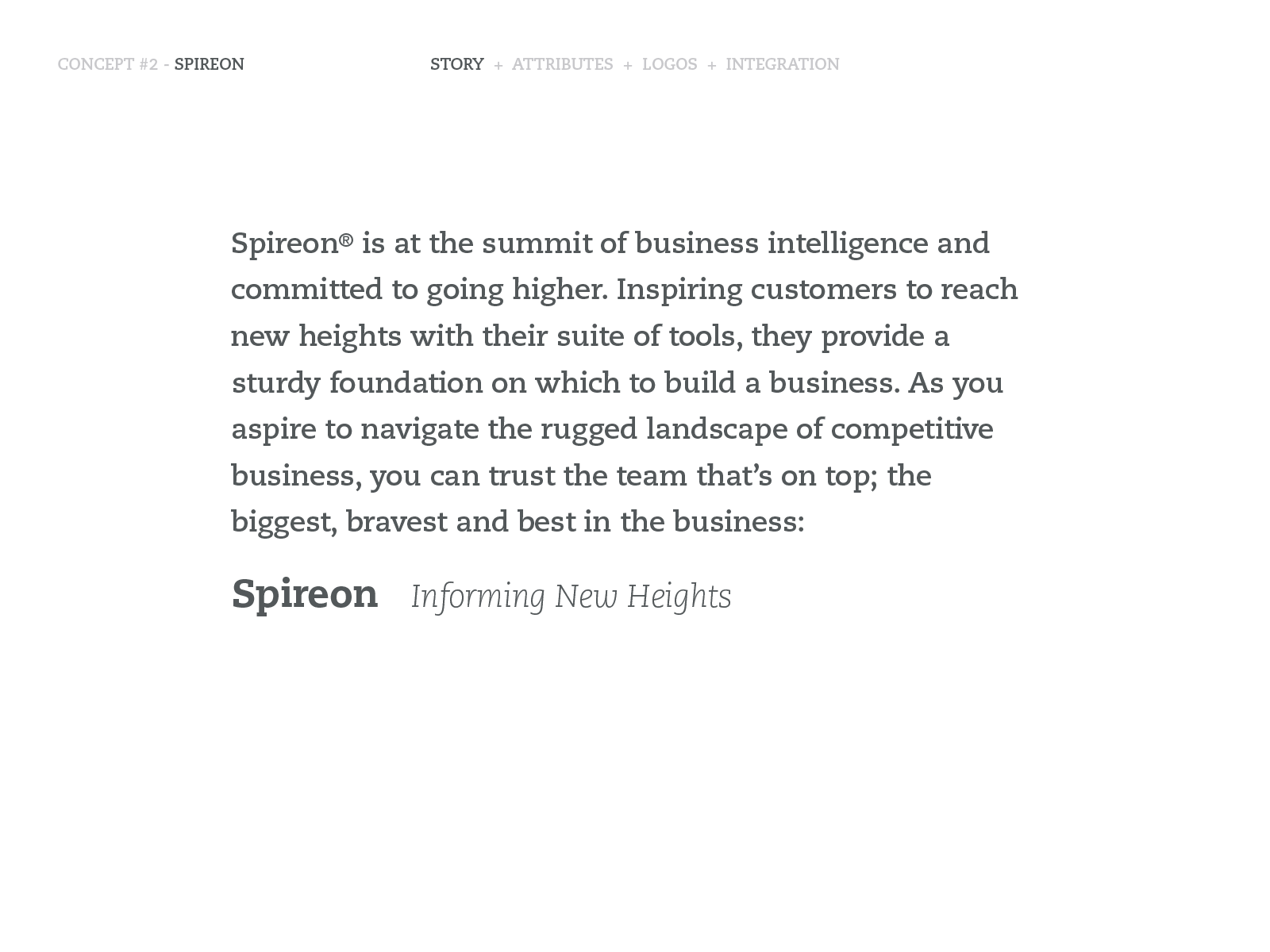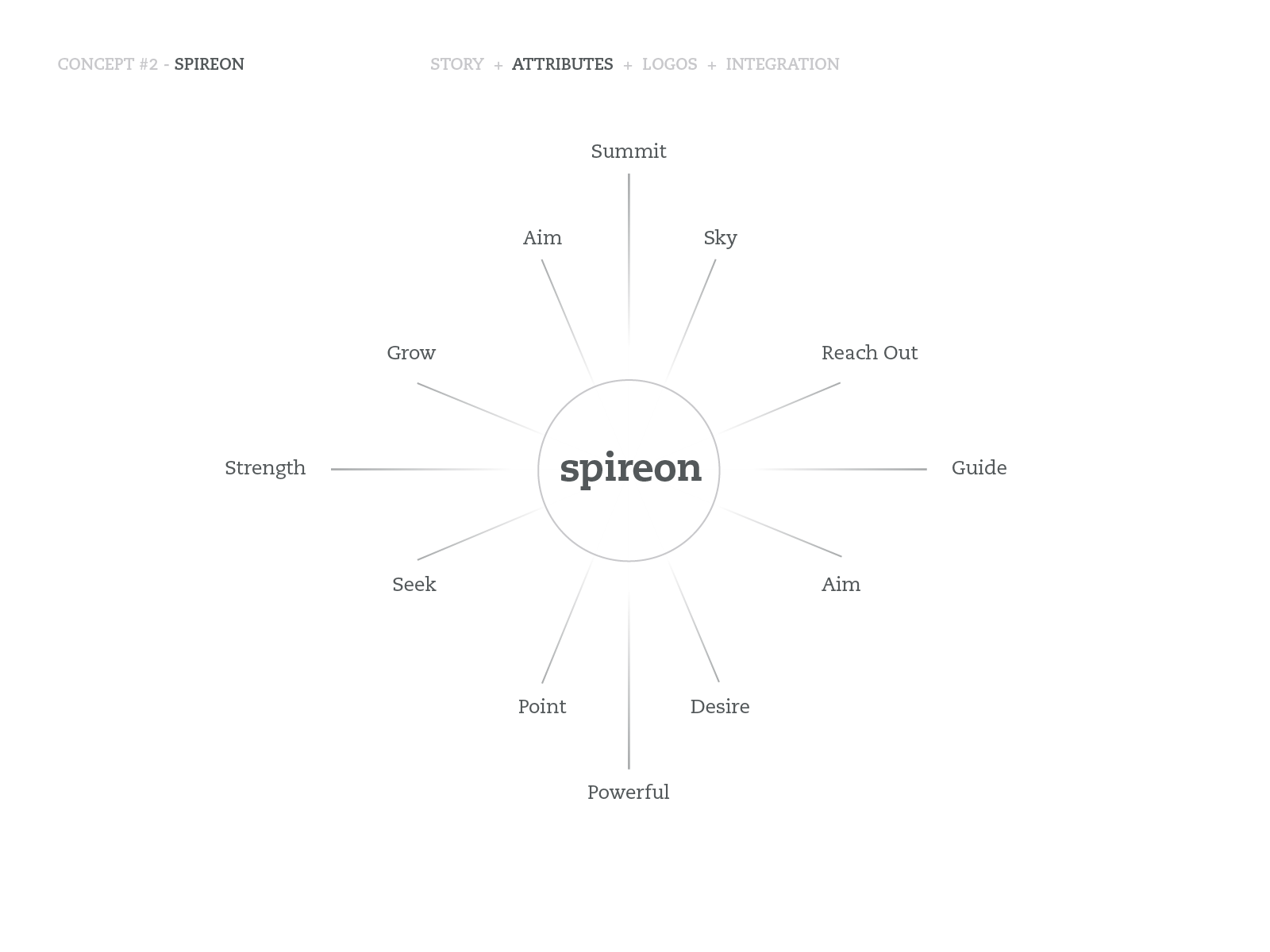 Brand Strategy
We worked with the leadership to clarify the vision and other strategic statements for the brand.
Vision
Be the leading translator of remote & mobile resource information that is easily available and usable intelligence for multiple services.
Purpose
We exist to empower decisions that drive a brighter future
Mission
Spireon connects companies to their mobile assets & workforce, giving them powerful information platforms and actionable business intelligence.
Archetypes
The Sage — Wisdom, Intelligence, advisor, thinker, philosopher, academic, researcher, thinker, planner, professional, mentor.
The Hero — Competence and courage warrior, crusader, rescuer, superhero, the winner and the team player.
Strategy Envisioned
To help the strategy propograte throughout the organization, We created visuals that were posted throughout.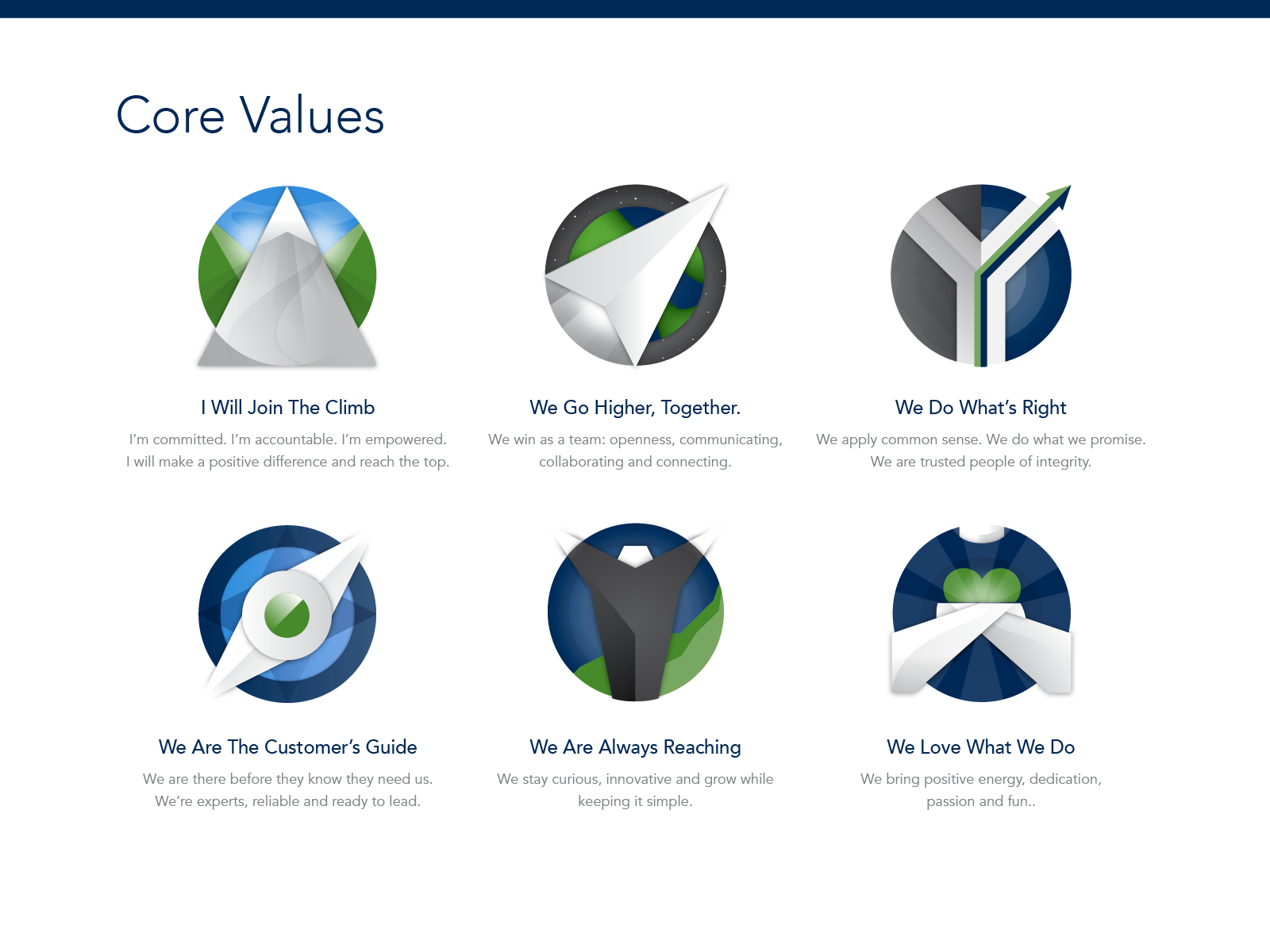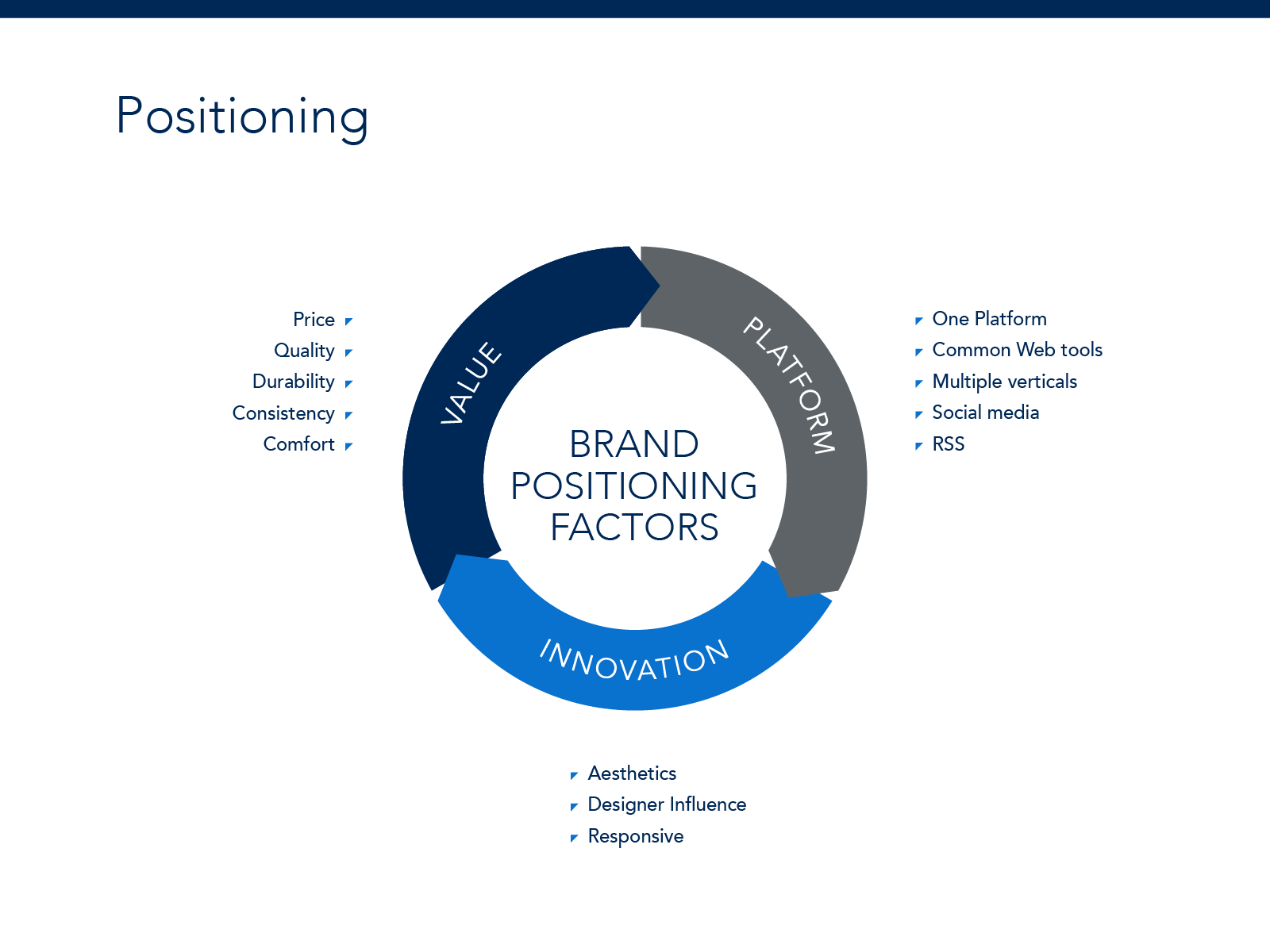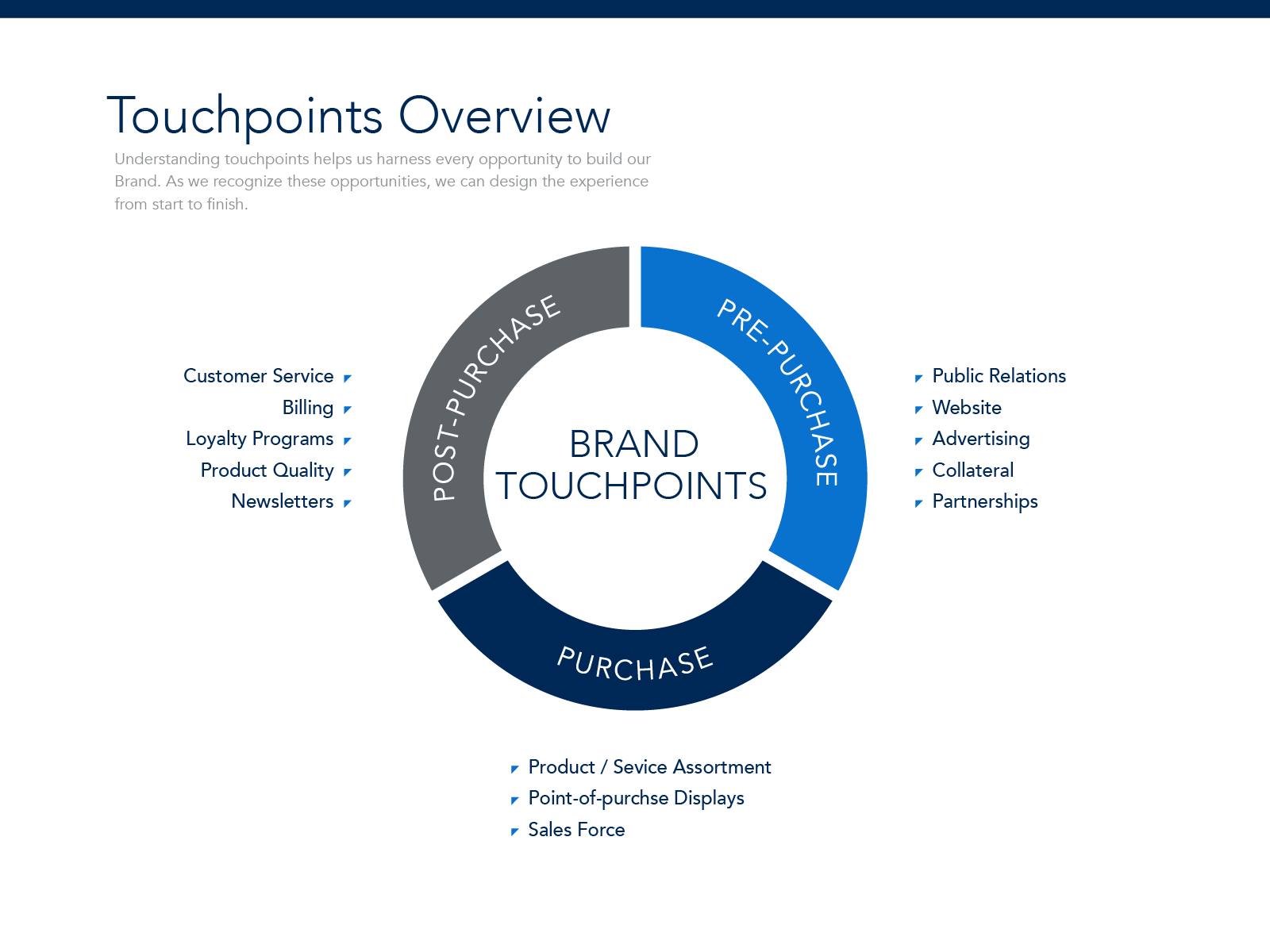 Brand Architecture
Merging three companies is no easy task. Each company had existing product brands and each needed to make a graceful transition to the new brand. Throughout a 5-year process we collaborated with Marketing to transition from a 'house of brands' architecture to a 'branded house' architecture. Here's a sampling of the products:
Existing Logos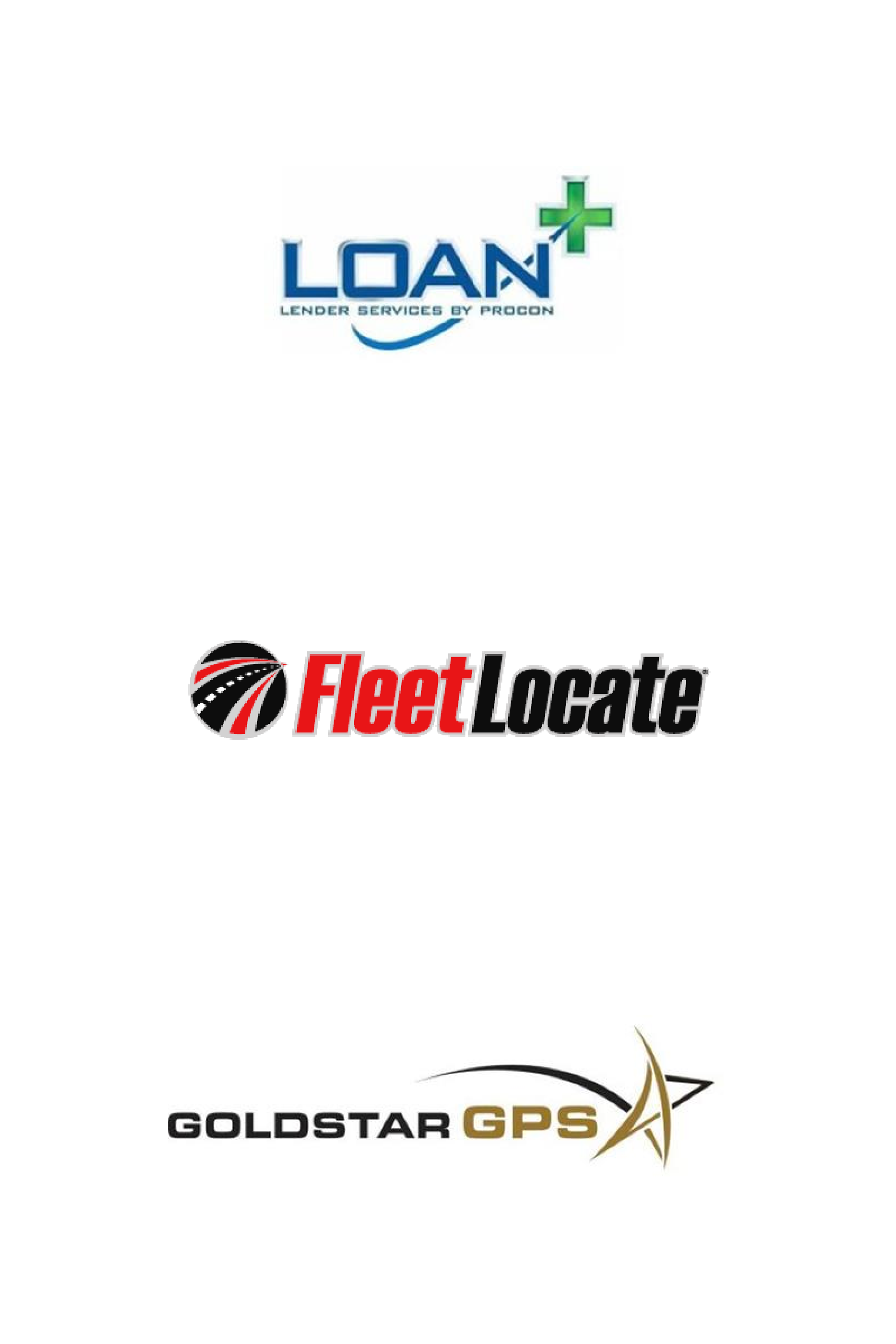 Aligned Logos w/ Endorsed Brand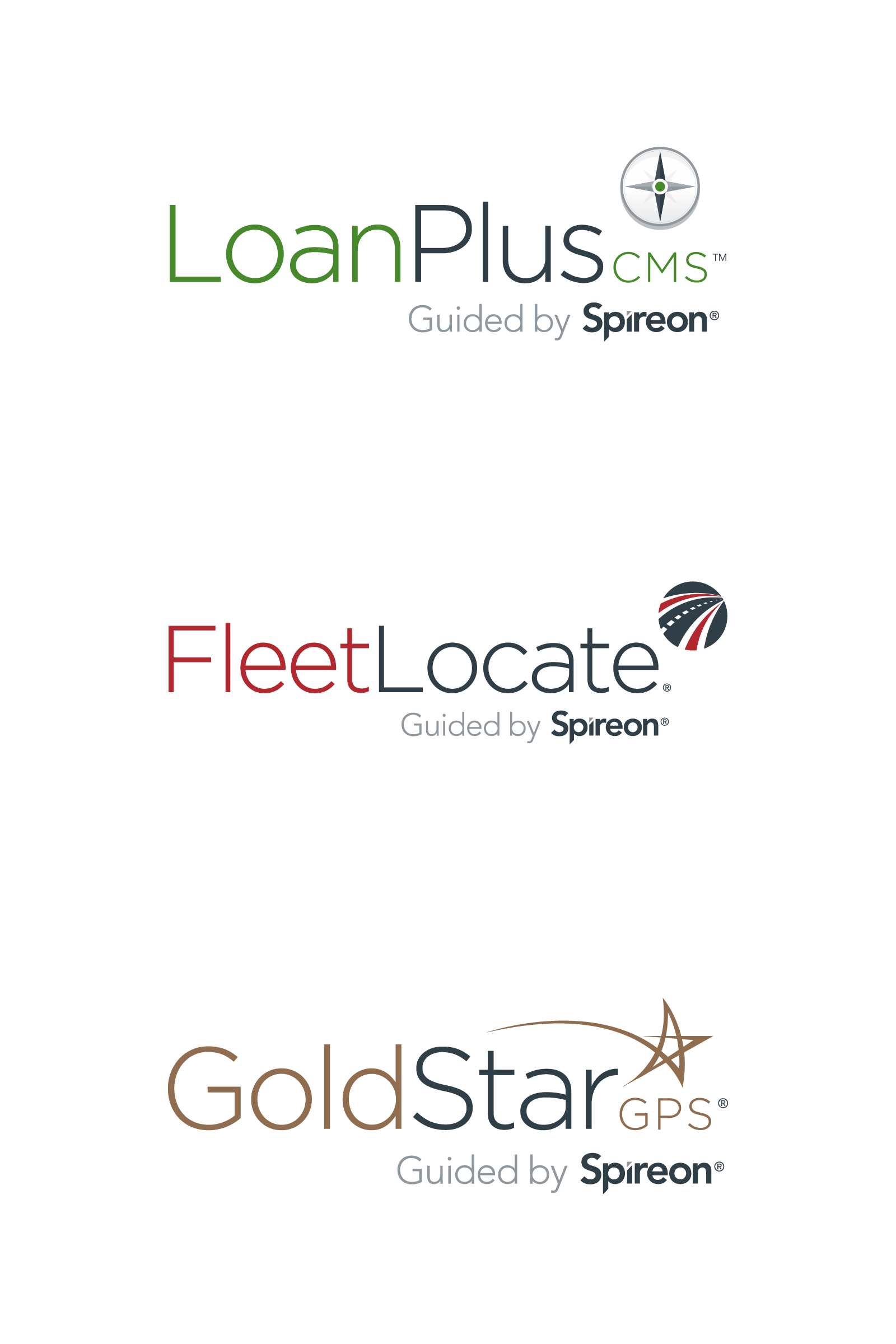 Branded House Logos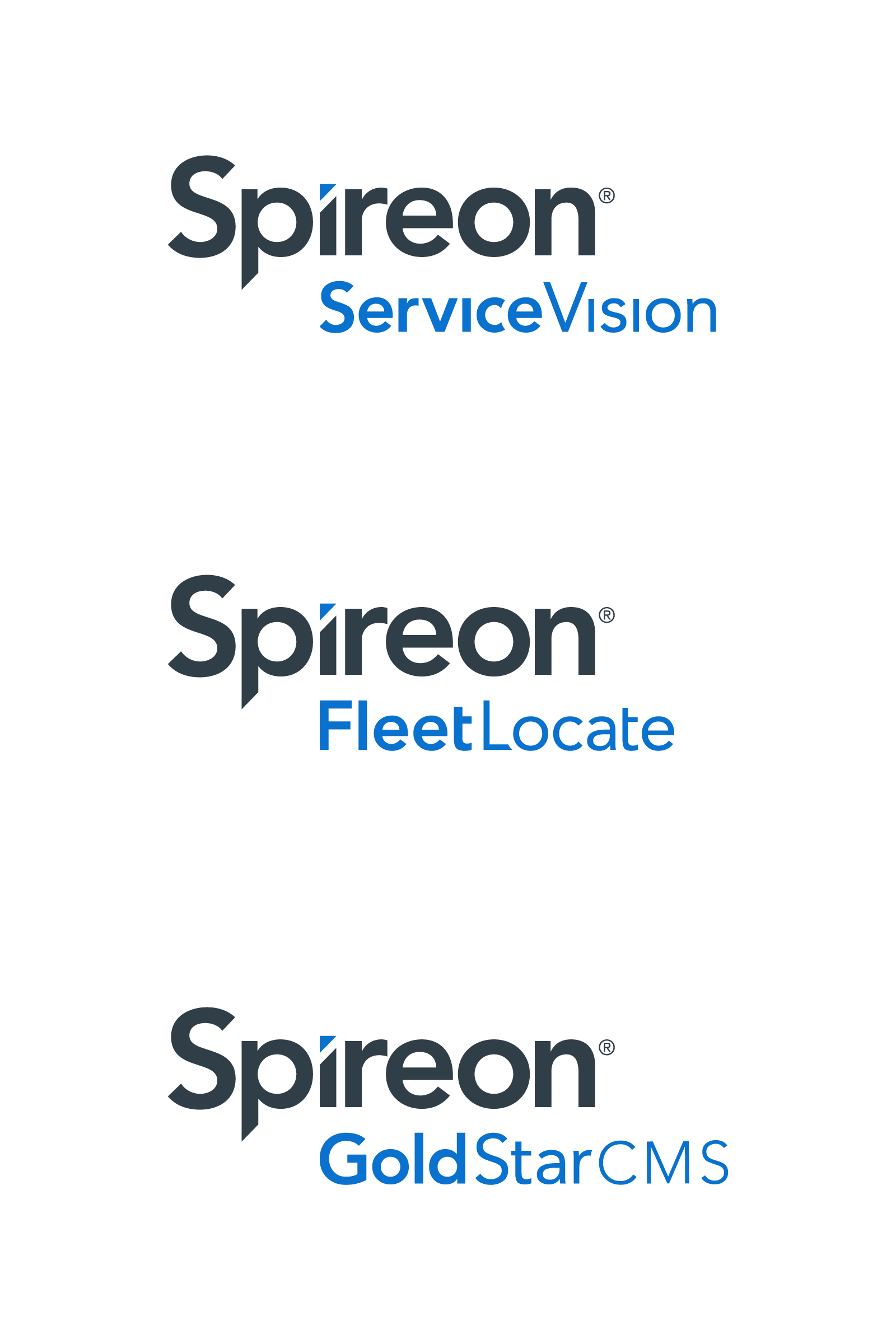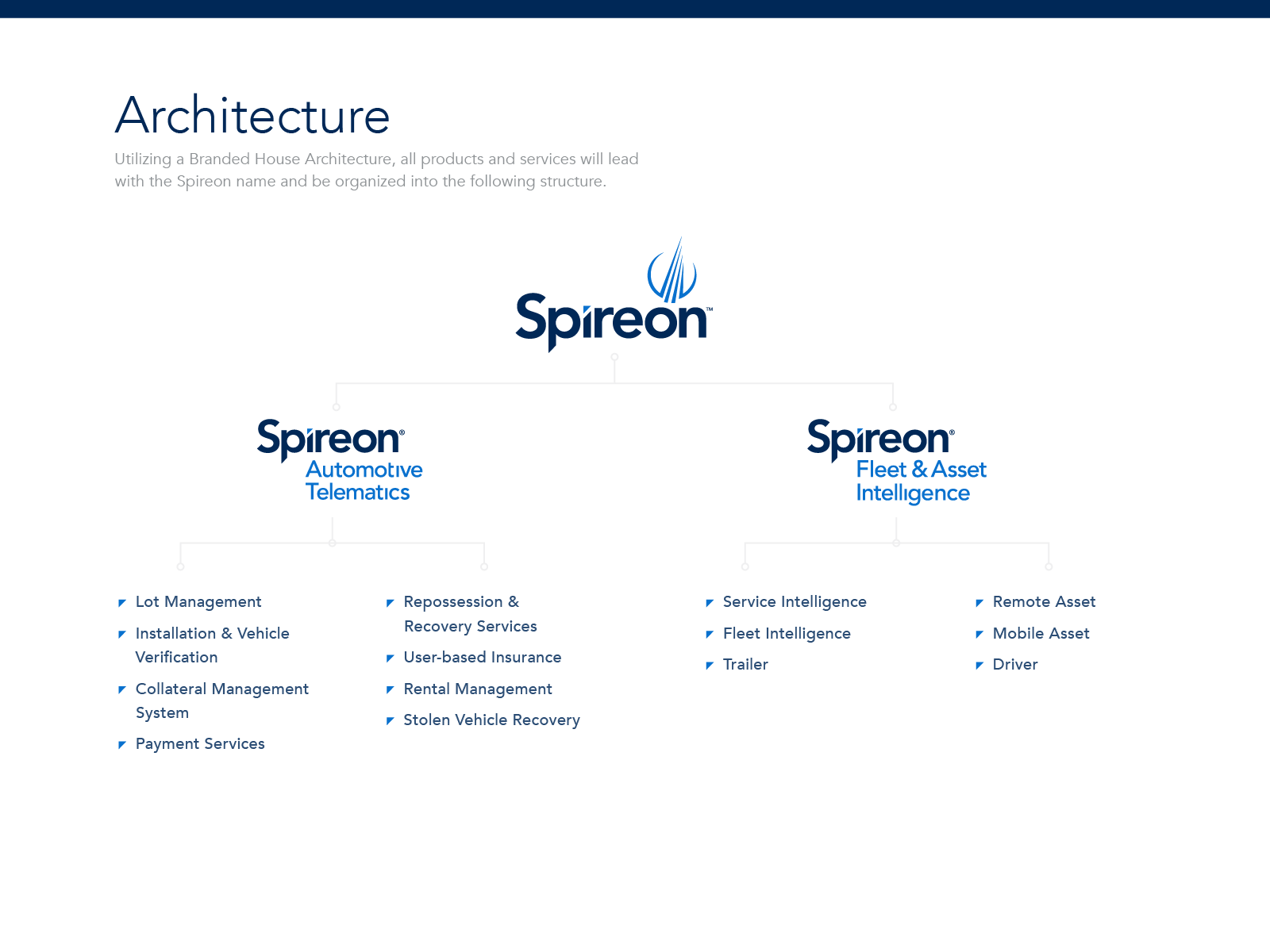 Brand Identity
With the strategy in place, we could now translate that meaning into something tangible. The result was this stunning identity that led nicely into the following work.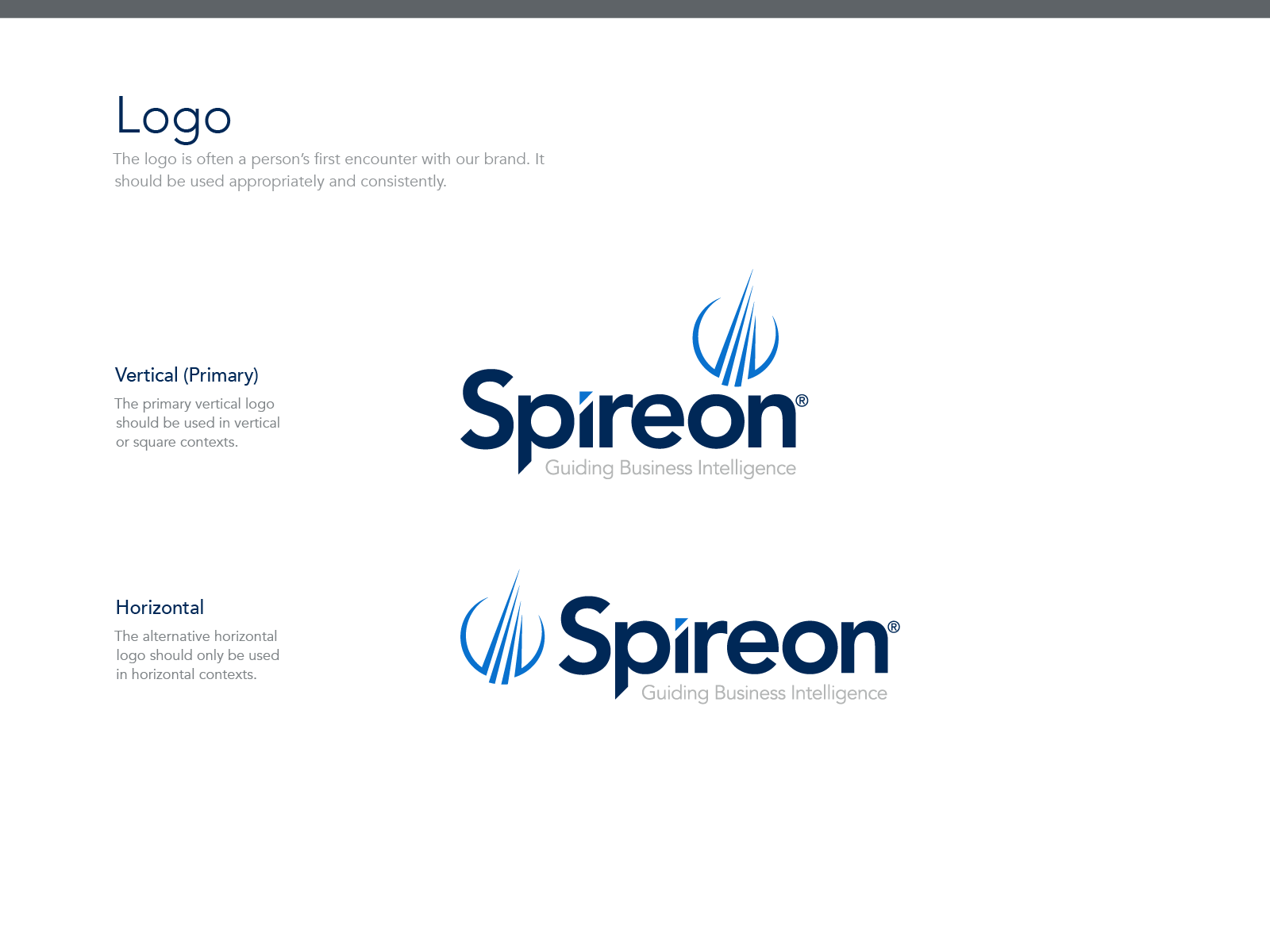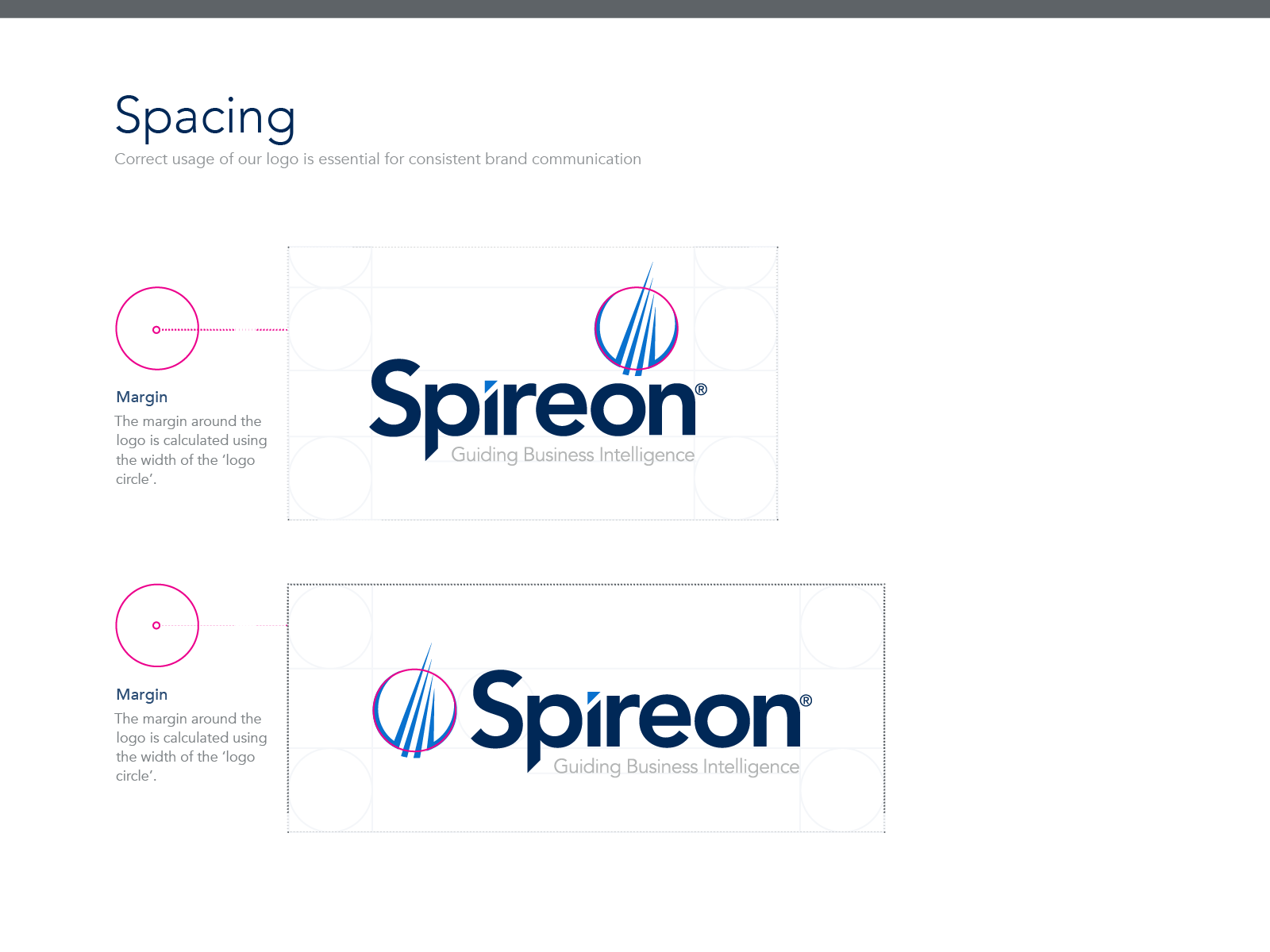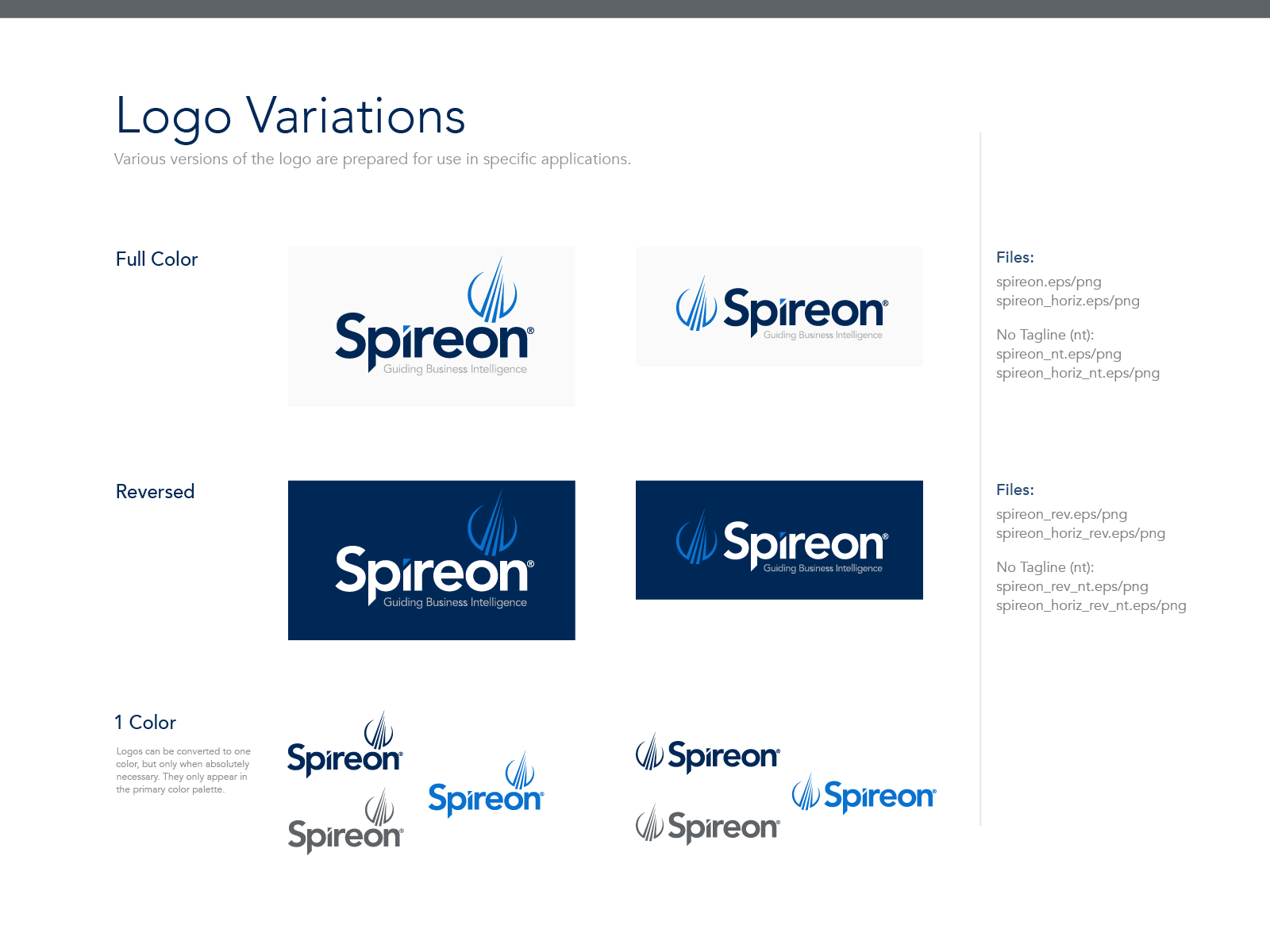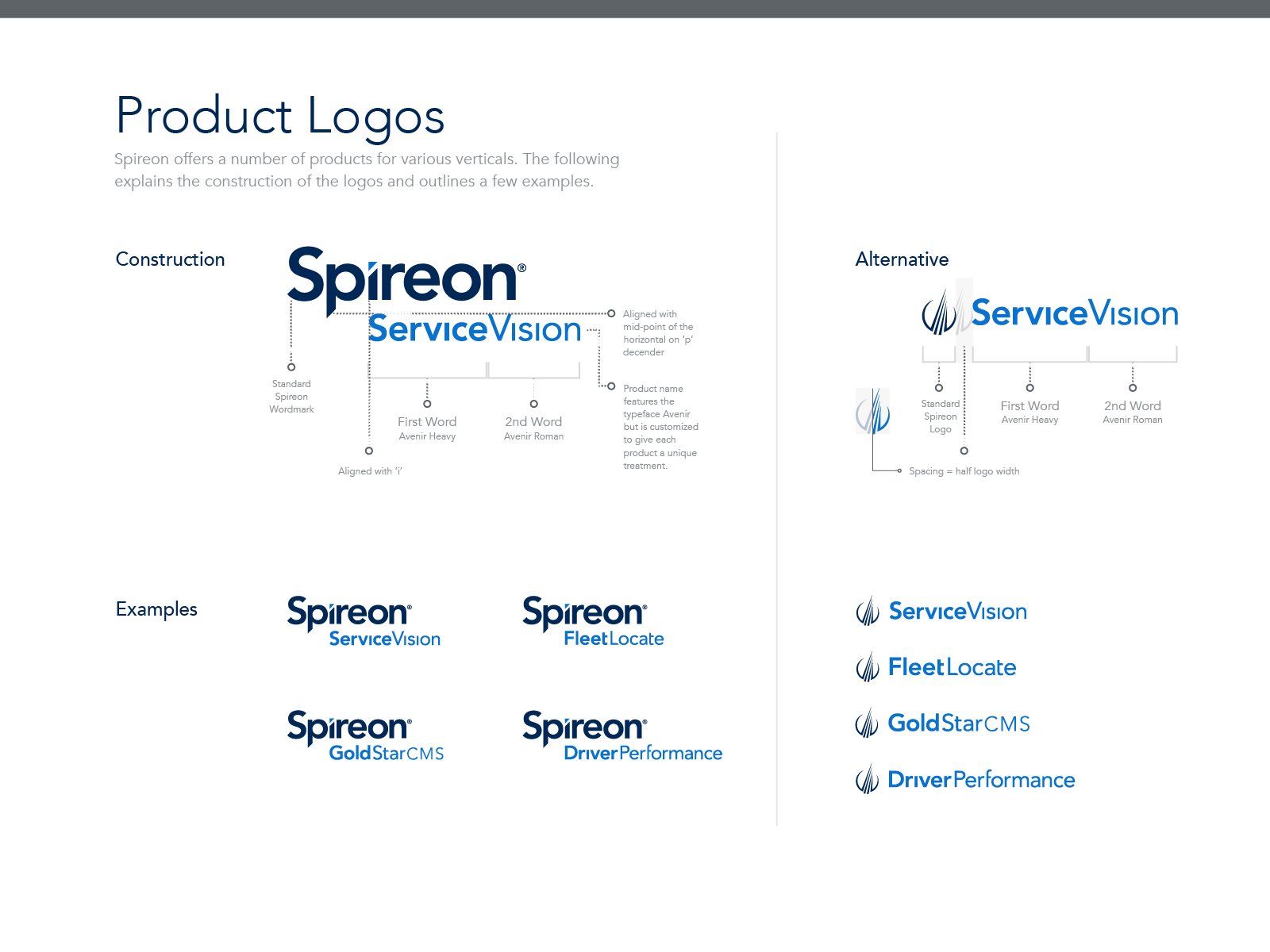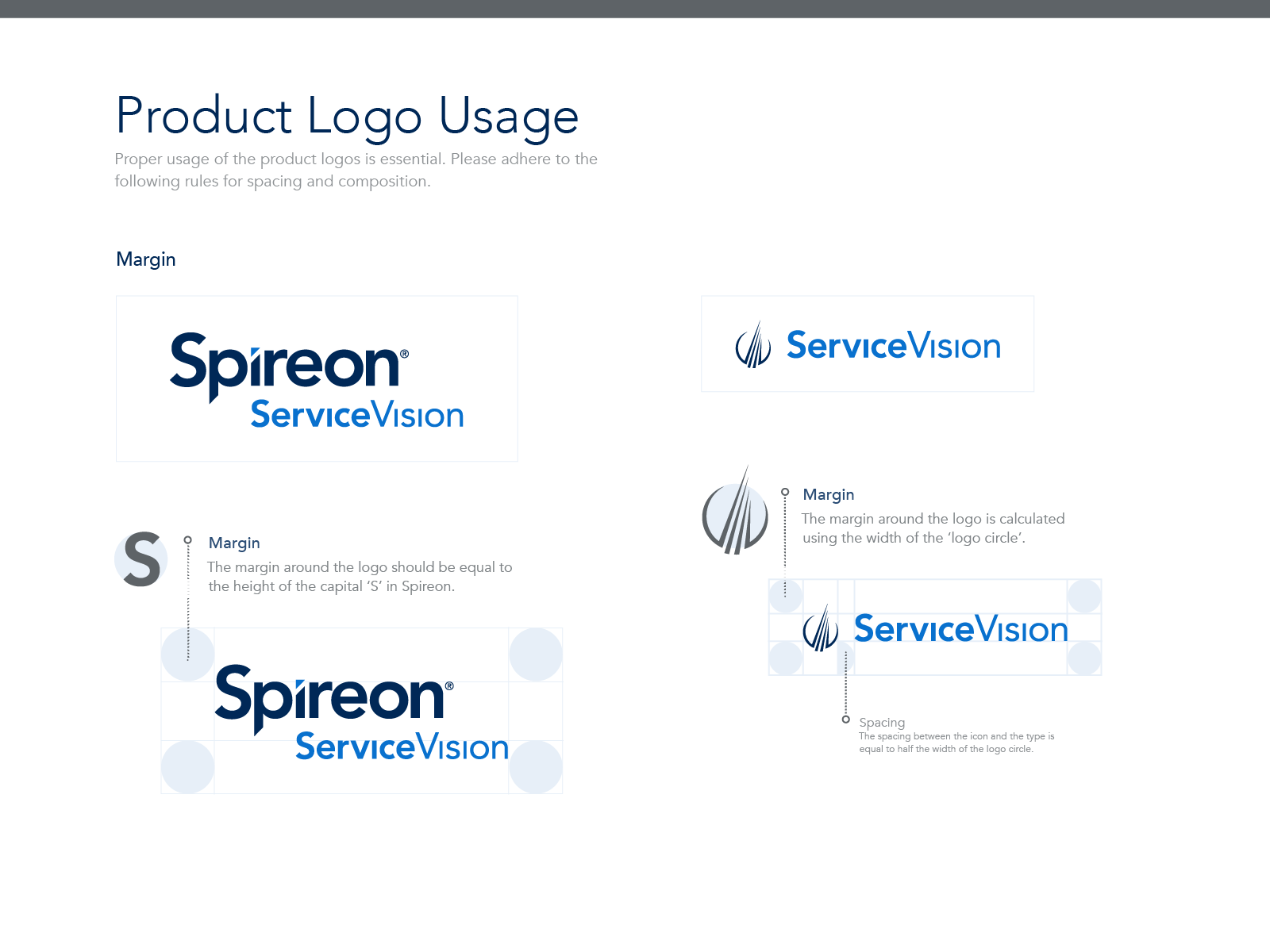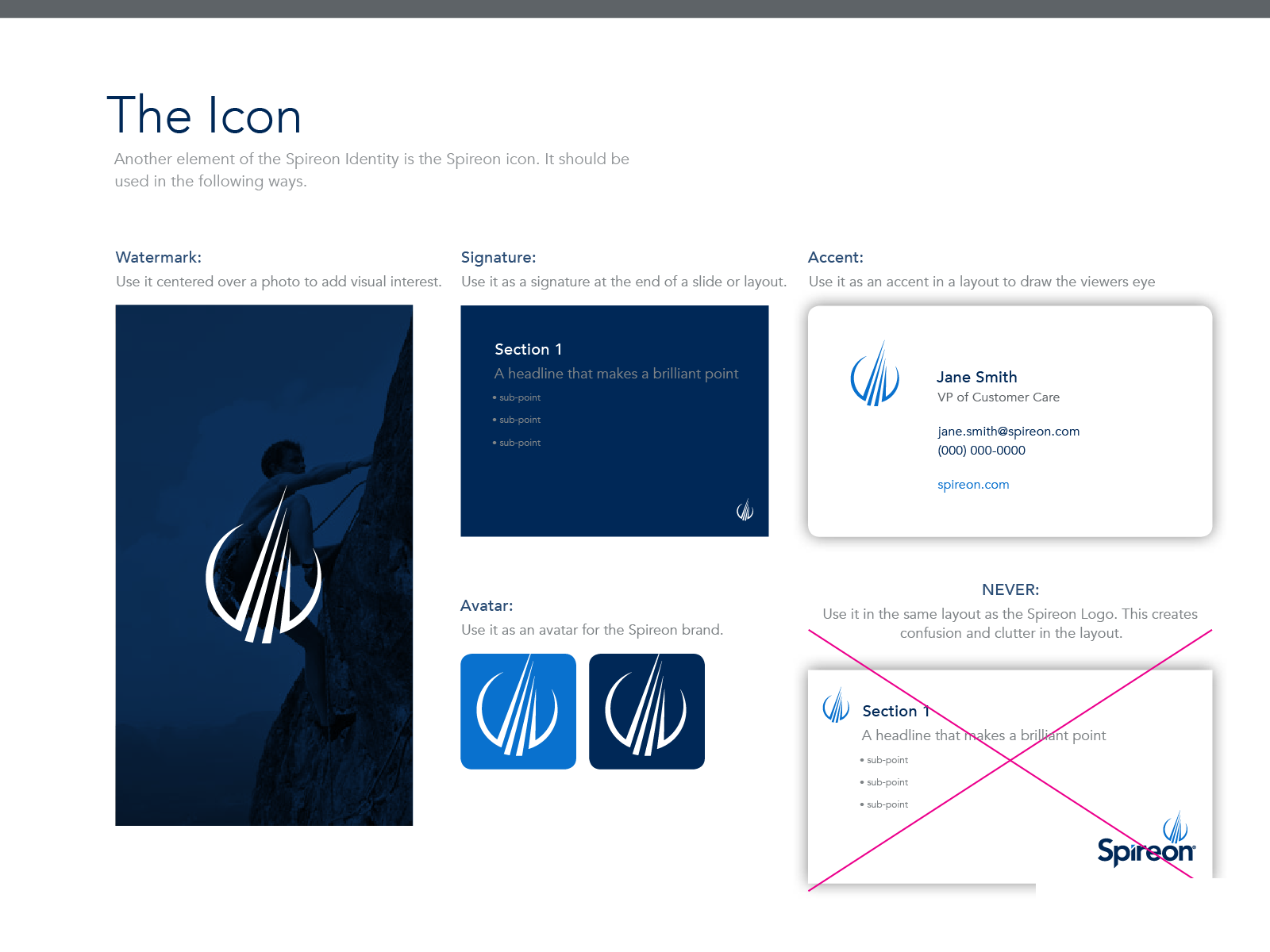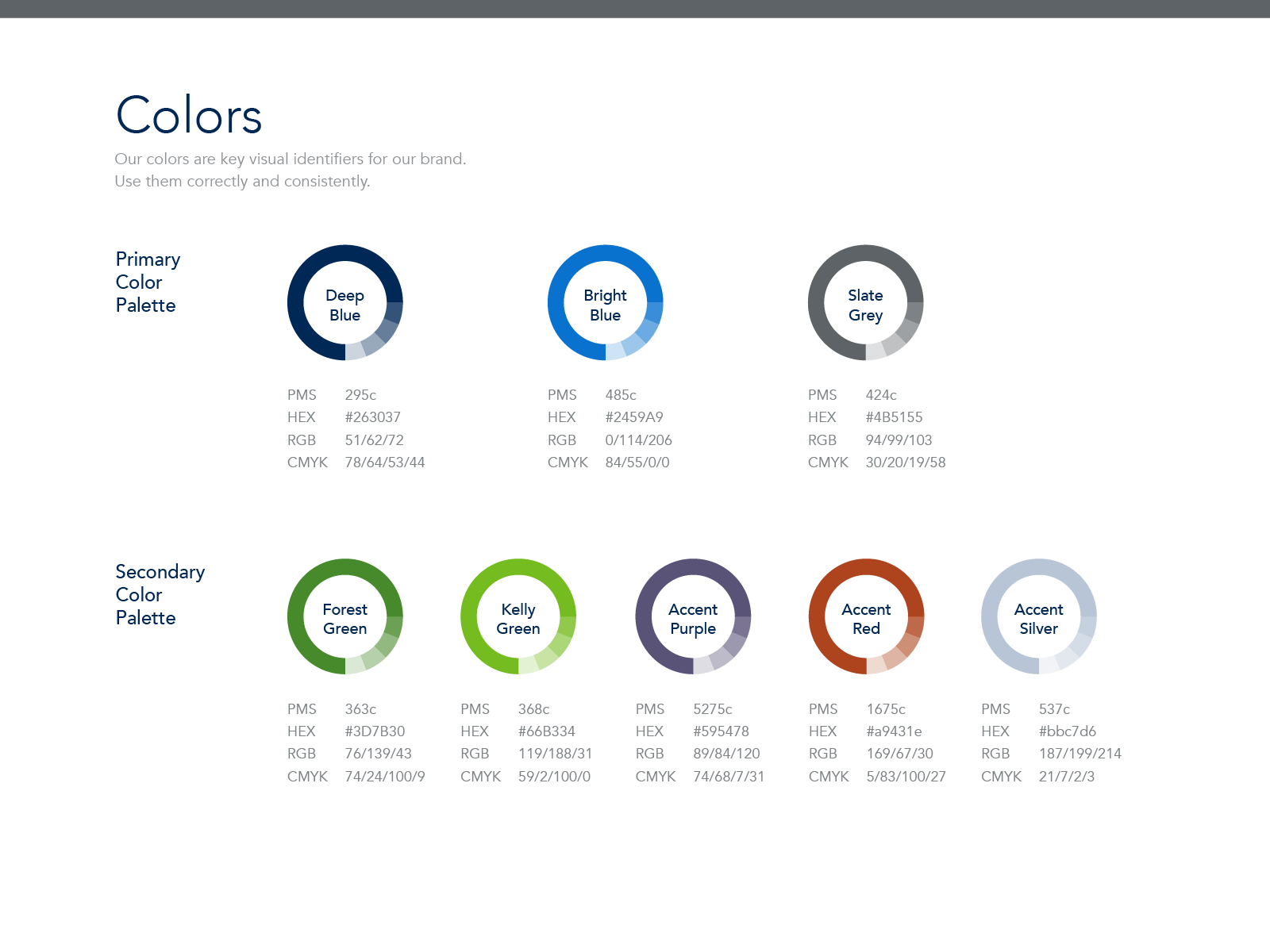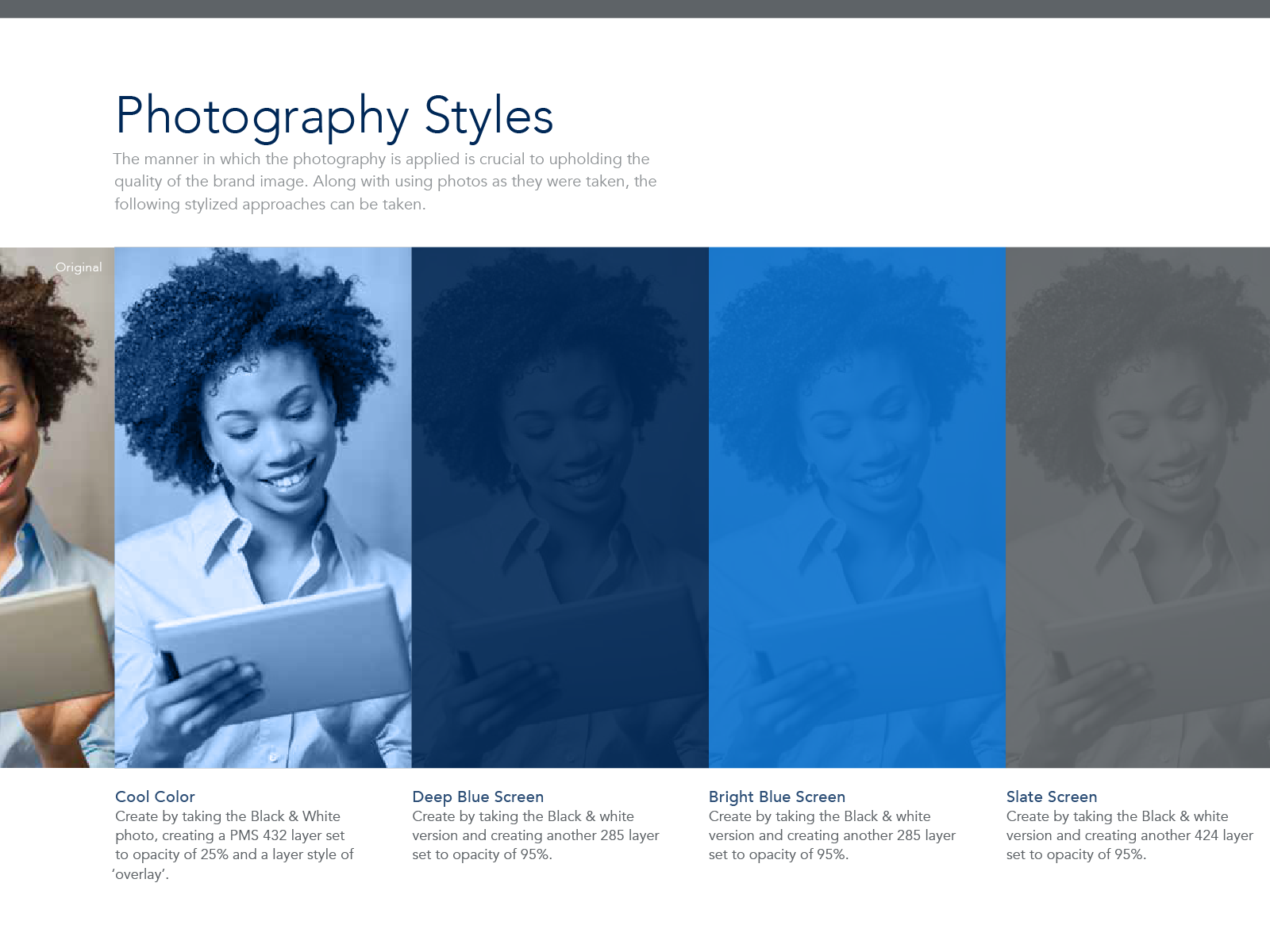 Application Design
We worked with the Spireon engineering team to establish a common design system across all applications.